Shakespeare Festival – Shakespeare's Back Stories
May 21, 2022 at 15:00
CEST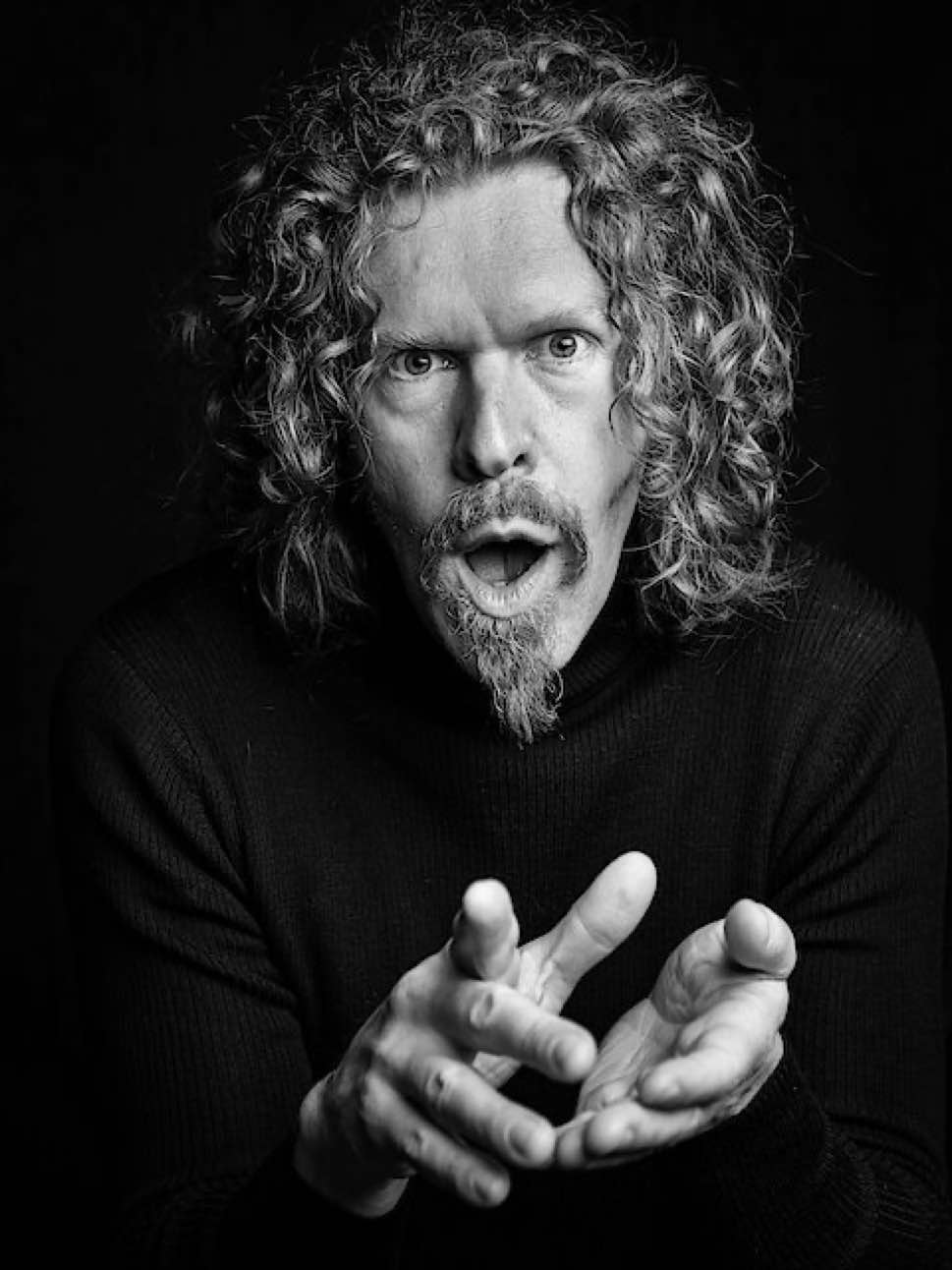 In English. Although considered long dead, something anachronistic about storytelling immediately finds its way to our hearts. There is something beautiful about it, a peace, a refuge, a treasure and safe homecoming to the familiar. Giles Abbott is a master storyteller and a multiple award winner. He has well over a hundred stories in his head, which he can pull out depending on the situation and his counterpart. In Shakespeare's Back Stories, he searches for the story behind the story and what lies behind The Bard's works. Photo: © Shakespeare Festival / Abbott.
The annual Shakespeare Festival has taken place in Neuss for thirty years. Local expats adore performances in English at the traditional Globe Theatre, a replica of the original along the Thames in London.
As well as the festival's innovative approach, new artistic director Maja Delinić is developing deeper, multifaceted and cross-disciplinary encounters with William Shakespeare and his works. For four weeks, 14 different companies from various countries will perform in 35 events at the Globe Theater Neuss. New faces making their debut in Neuss as well as well-known and favourite theatre troupes unite drama, music, art, lecture and audience improvisation.