ECONOMIC DEVELOPMENT IN NEUSS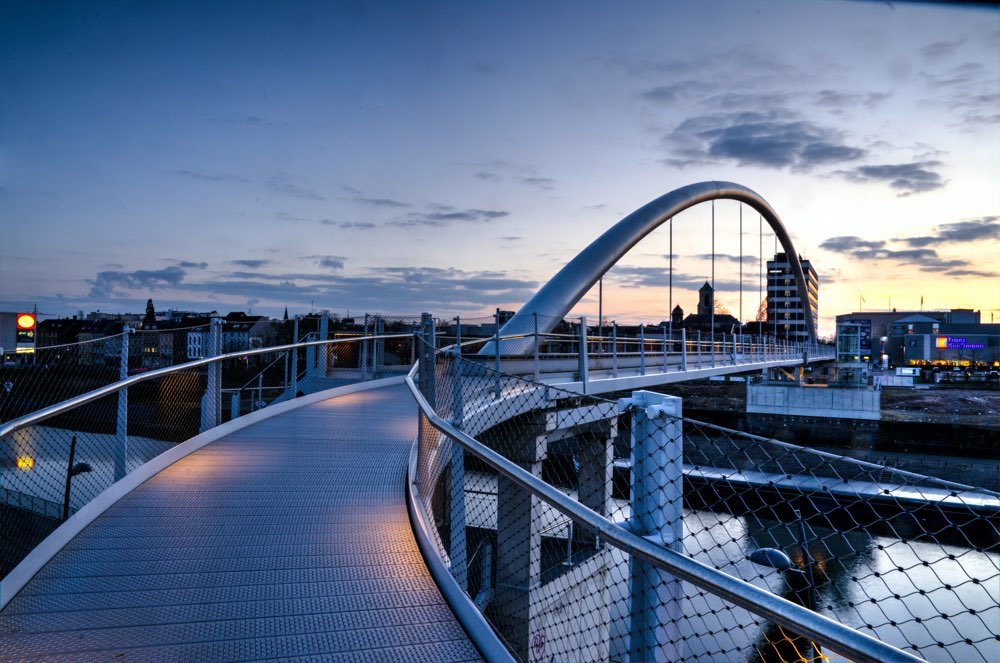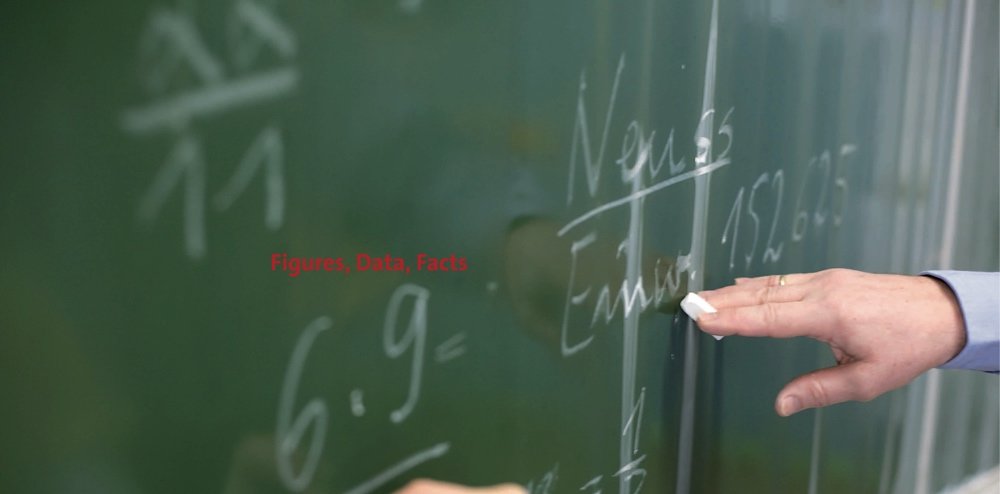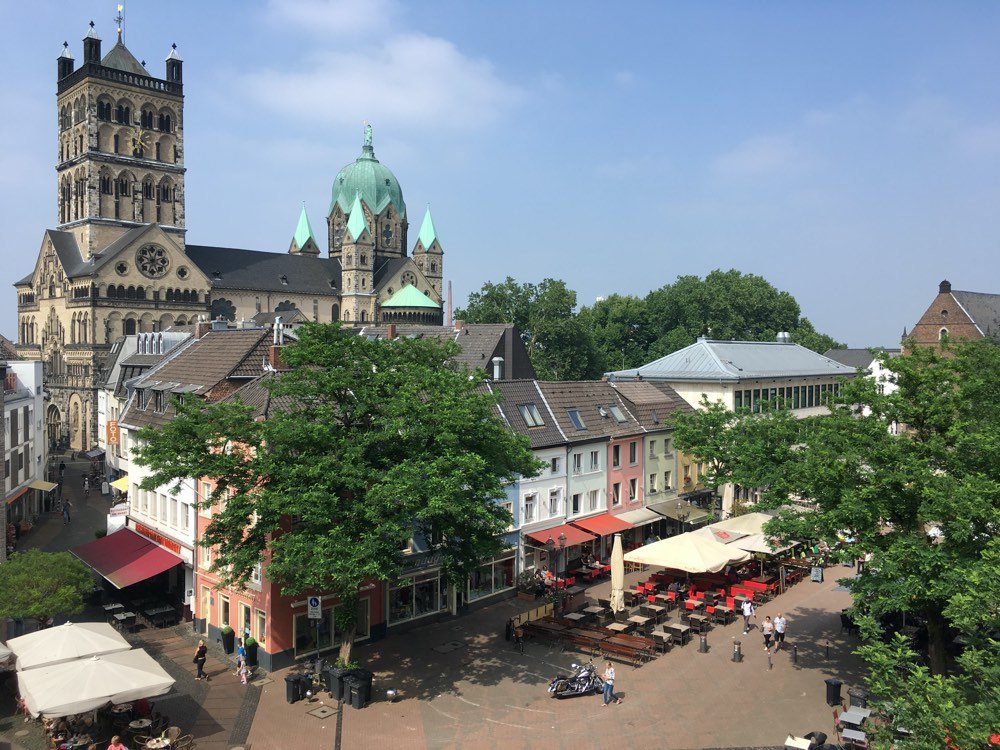 Neuss has shown growth for many years and its popularity is continuing to attract investment, new businesses as well as new national and international residents.
The Economic Development Office is the perfect agency to assist foreign companies and small businesses to fulfil their investment plans in Neuss. Whether new to Germany from overseas or relocating within Germany, full support is on offer to set up business in this dynamic location.
Support is offered during every stage of an investment process through an experienced team of advisers. This can include connecting with experienced professional services, choosing suitable properties, finding business premises or offices as well as accompanying investors during all administrative processes. Staff are multilingual and information is available in several languages.
The Office of Economic Development also maintains close connections with many international and local enterprises and partnerships. Thus, they can assist companies to build up an important network within the commercial community in Neuss and to expand into international markets.
Businesses and locations in Neuss
Of the 5,000 companies in Neuss, over 100 engage more than 100 employees and more than 100 originate from over 20 countries. Well known names include Metro, Yakult, Smurfit Kappa, Janssen, Beko, Asics, Fiege, MAN, Leusch, Johnson & Johnson, Matsu, Maoam, Schmolz + Bickenbach, TNT, Dachser, Pierburg, Knauf, Toshiba, Tempo, Ikegami, Telekom, Xerox, Tata, UPS and 3M.
Industrial and commercial activities are centred in six zones in and around Neuss with Neuss-Nord, Hafen, Hammfeld, Neuss-West, Neuss-Sud and Centre all offering diverse advantages.
Economic development in brief
Dynamic, successful location
Full support from experienced advisers
Enterprise and entrepreneurial mindset
Industrial and commercial clusters
Diversified business environment
Multilingual staff and information
By Vincent Green, Jan 25 2017

As is the case across the globe, life in Germany has been heavily impacted by the Corona virus known as SARS-CoV-2 or Covid19. Whilst society is going through the stages of the pandemic, the Office of Economic Development informs expats and the business community.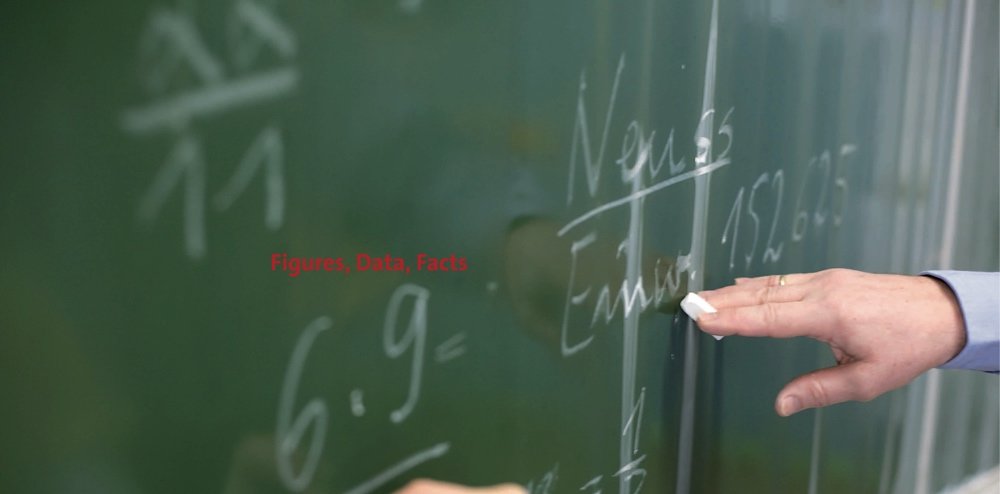 Neuss is a unique place to benefit from the opportunities that Germany presents. The location is compact yet fulfils all the requirements of investors. This small city is nestled in the heart of Europe as part of the powerful, enormous marketplace of the Rhine and Ruhr metropolitan region.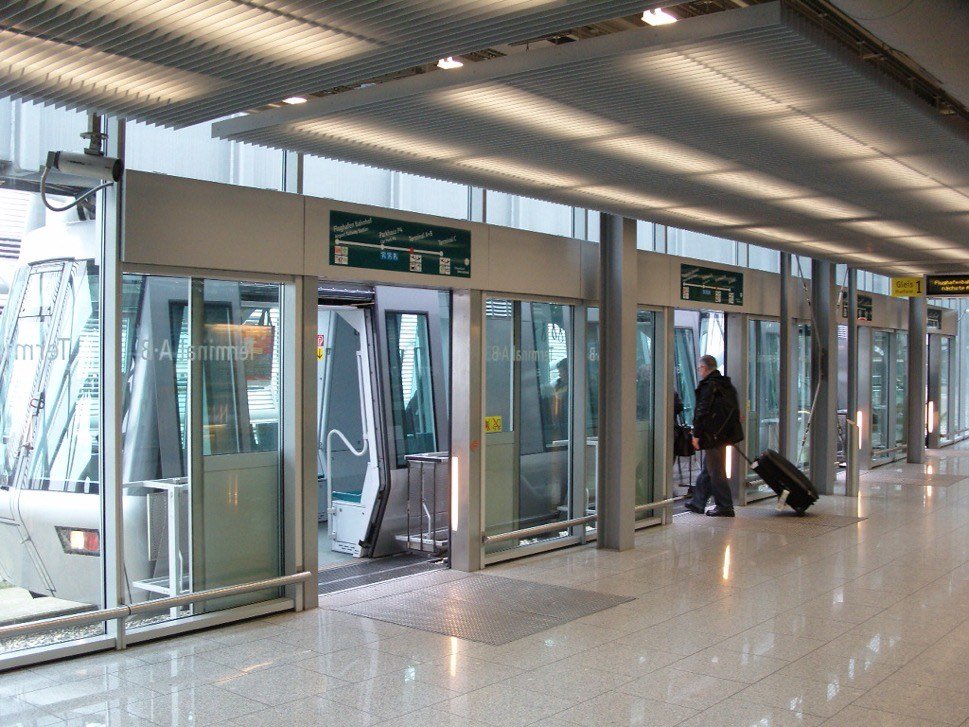 As most expat residents may have noticed, Manises airport is comfortably close to Valencia capital. Planes are often visible performing their gentle descent on final approach in the skies south east of the city centre.