A variety of art venues and museums hold frequent exhibitions in Neuss. Highly talented and famous local artists are shown as well as some of the world's best.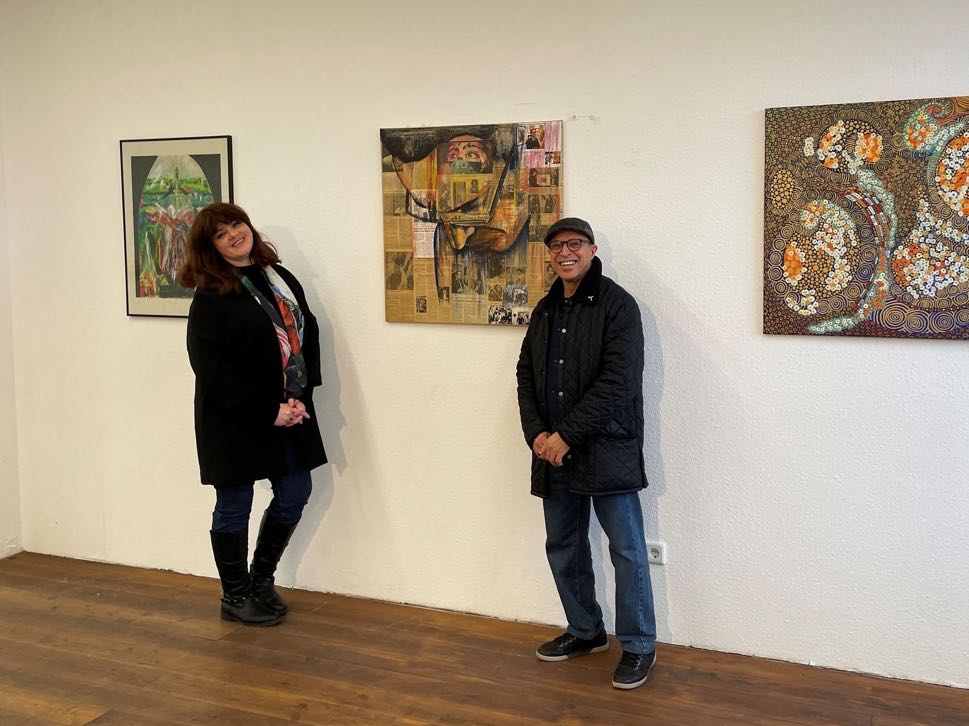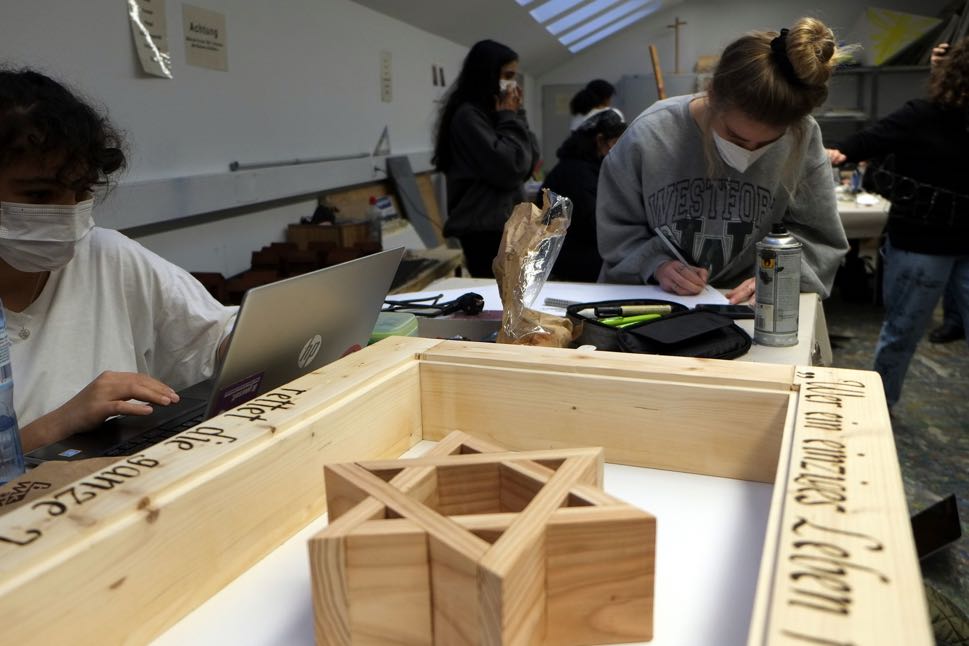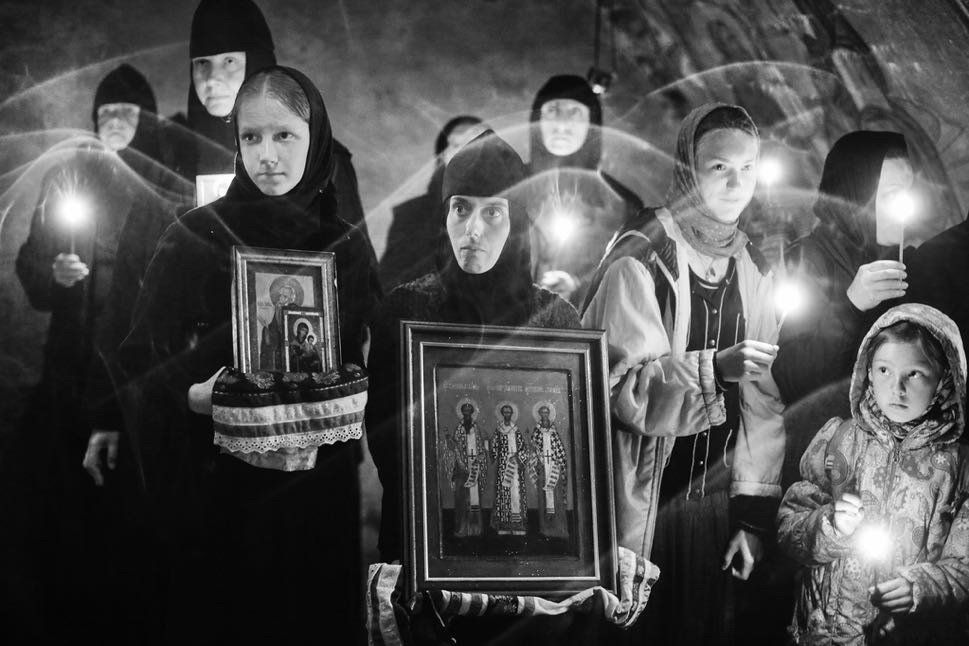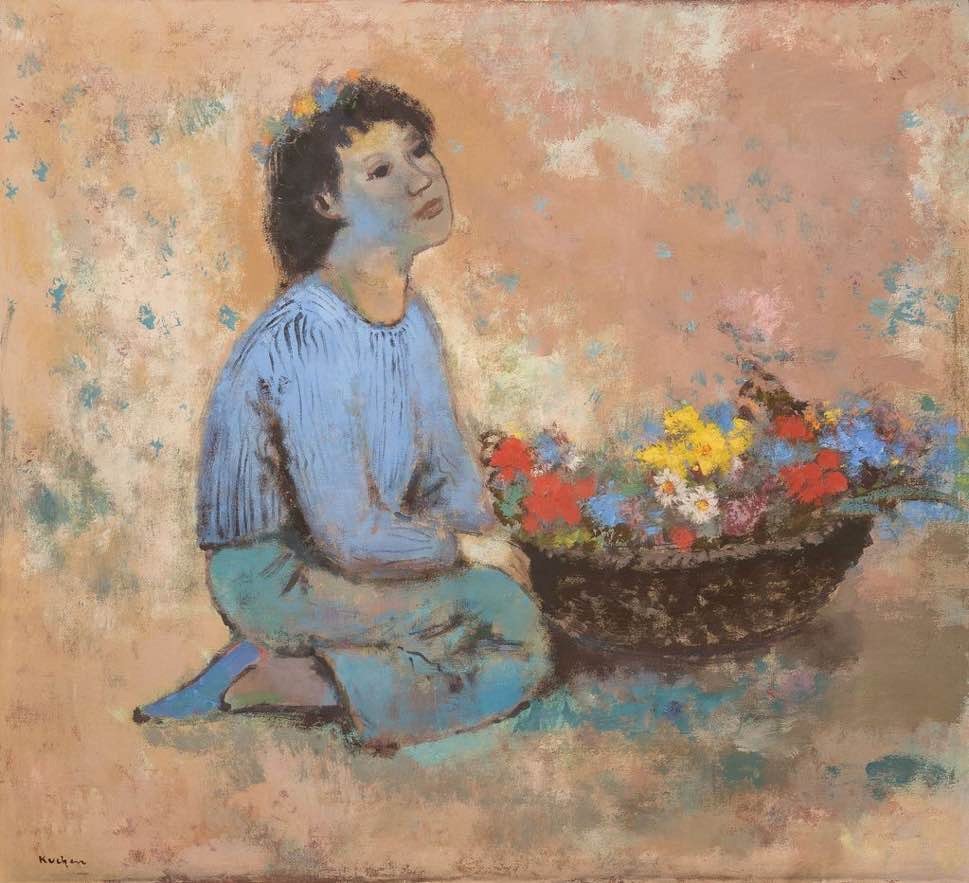 Art venues and museums in and around Neuss regularly present selections of their fine pieces in well presented exhibitions. Unable to show their extensive works simultaneously, these opportunities reveal well researched and comprehensive insights.
They often exhibit fascinating and rare works from across the globe with exhibitions of loaned works of art.
The Clemens Sells Museum and its affiliates offer free entry on each first Sunday of the month.
By Vincent Green, Feb 29 2020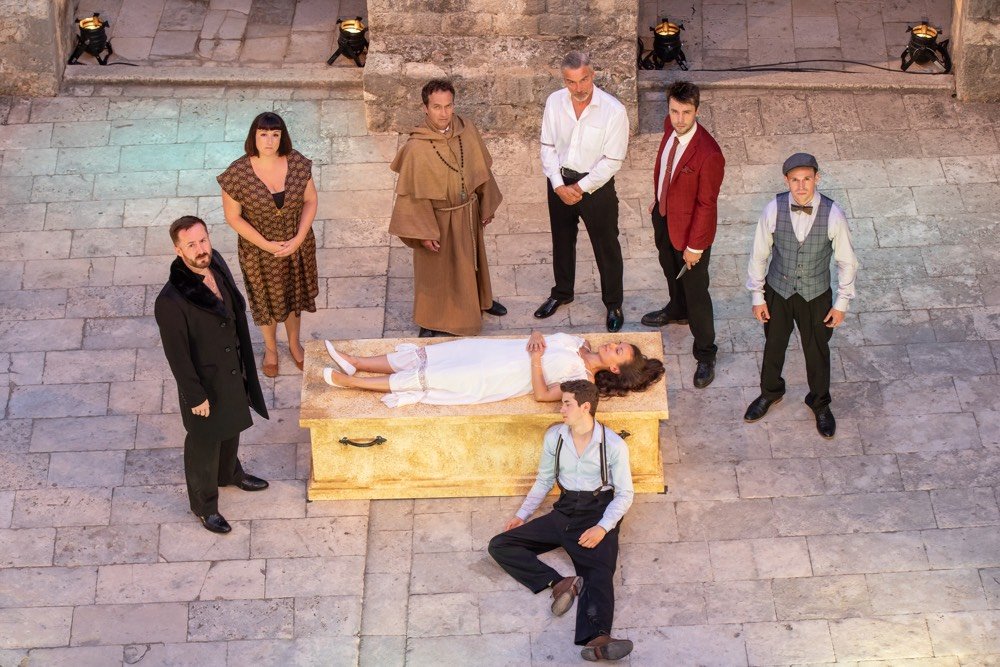 Barely a week goes by without an event or activity happening in Neuss. Two major annual events take place here every year that have attained both national and international renown. Choose authentic performances at the Shakespeare Festival or powerful emotional displays at the International Dance Weeks.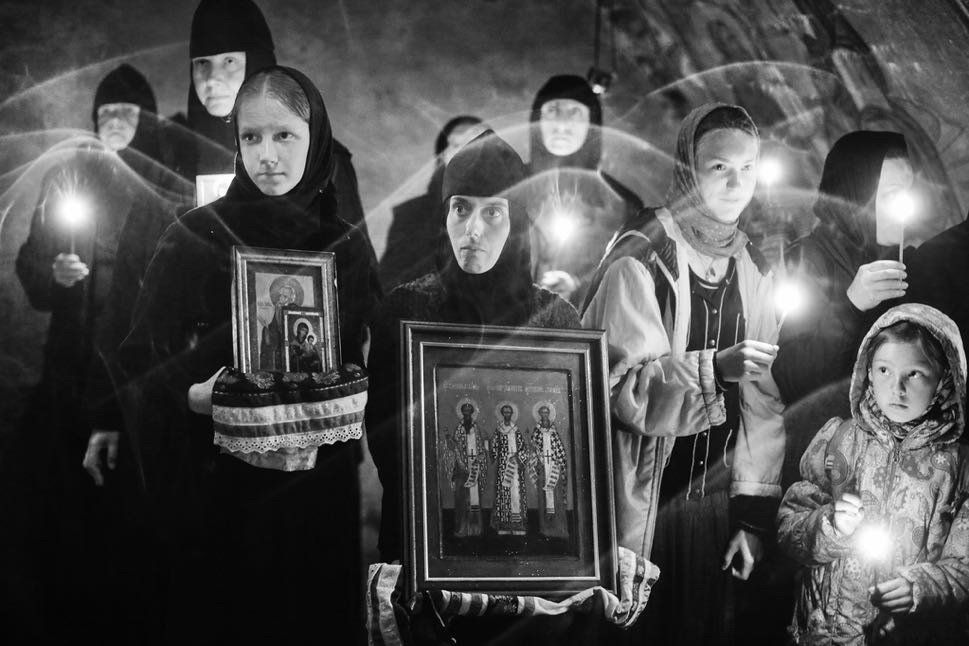 Amazing Capitals Neuss eGuide for expats is a bespoke collection of resources covering many aspects of life in the cozy and friendly city of Neuss. Subscription to periodical mails enables readers to benefit from insights, hints, notifications and promotions.
Amazing Capitals Neuss is full of insights for international residents. It is dedicated to helping internationals make choices, settle and participate. Enjoy the city!