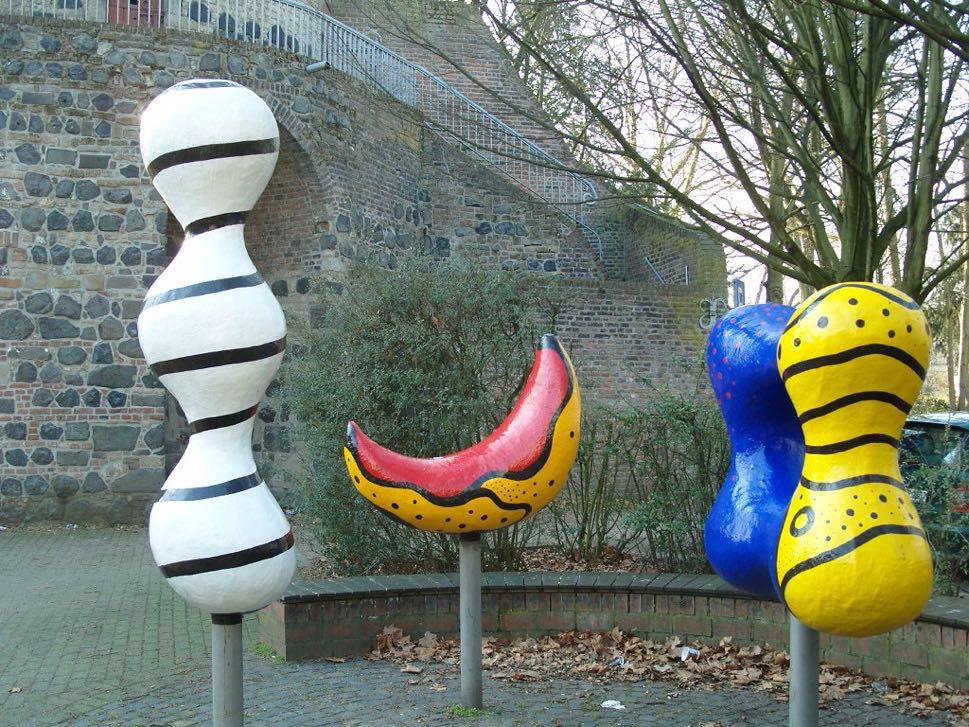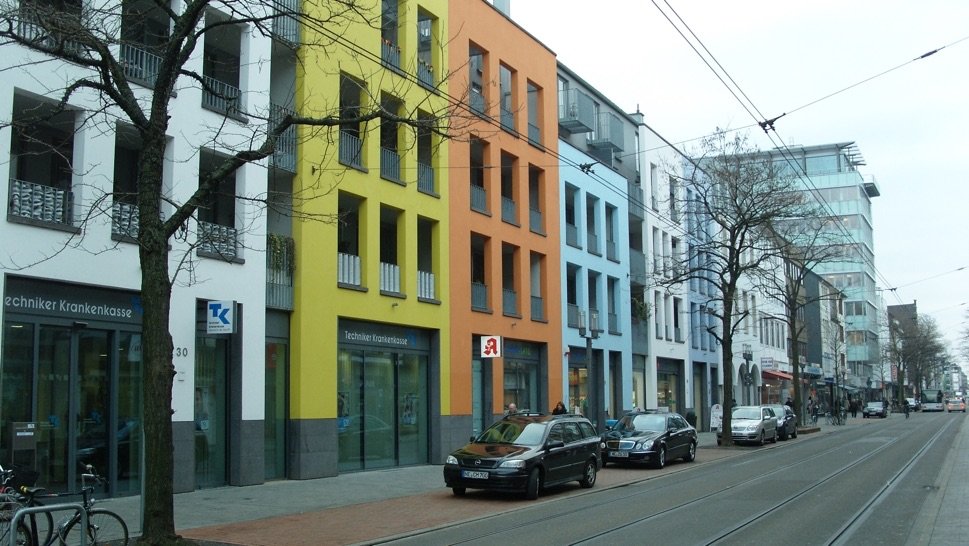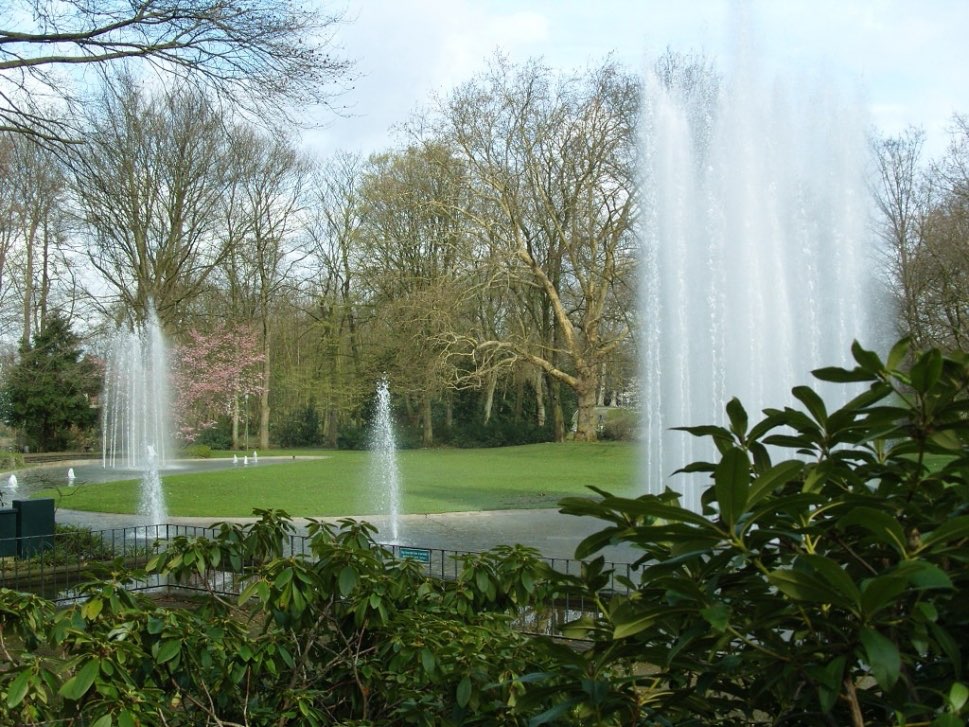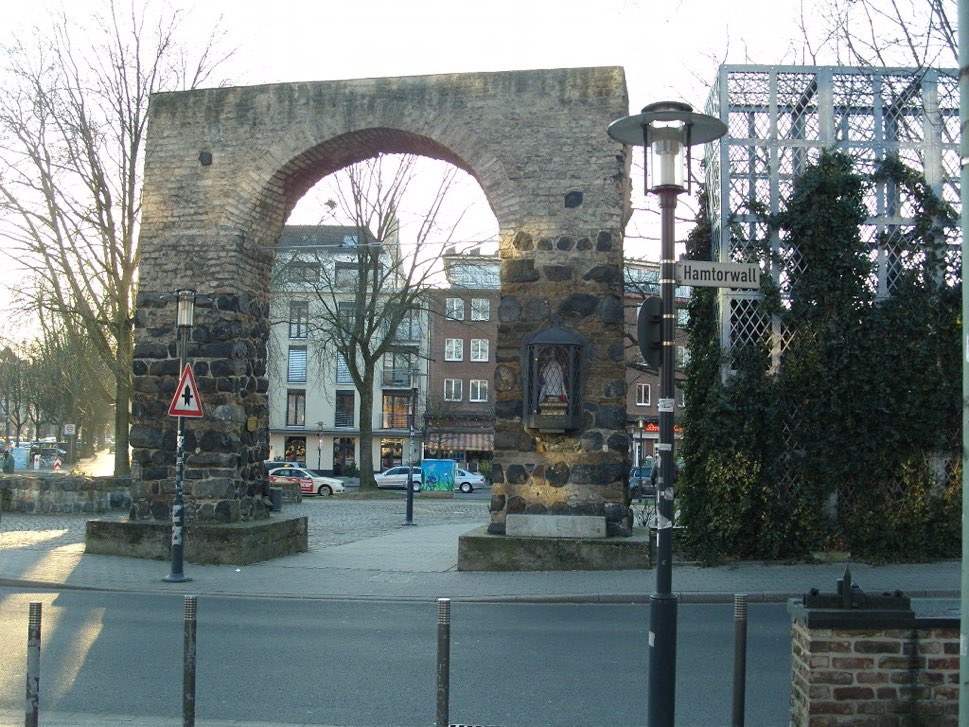 Neuss claims Roman and Medieval roots paired with an industrial heritage. Both are very visible today. The town is nestled along the banks and harbour basins of the river Rhine and is located firmly in the western heart of the powerful state of North Rhine Westphalia.
Yet the city combines a peaceful coexistence of industry and nature. The central streets of the town are flanked on the one side by the harbour and on the other by long, winding greenery and parks. Various remnants of refurbished brickwork belong to ancient towers and walls that remind the viewer of an existence reaching back more than 2,000 years.
The surrounding countryside reveals idyllic wide open spaces, much agriculture and fascinating, perhaps disturbing, results of open faced mining.
The commercial central street and side streets can often be vibrant with shoppers. Many events take place throughout the year and gastronomy is visited well.
The people of Neuss are proud of their home and heritage. A few local families have played a major role in making Neuss what it is today.
By Vincent Green, Mar 22 2020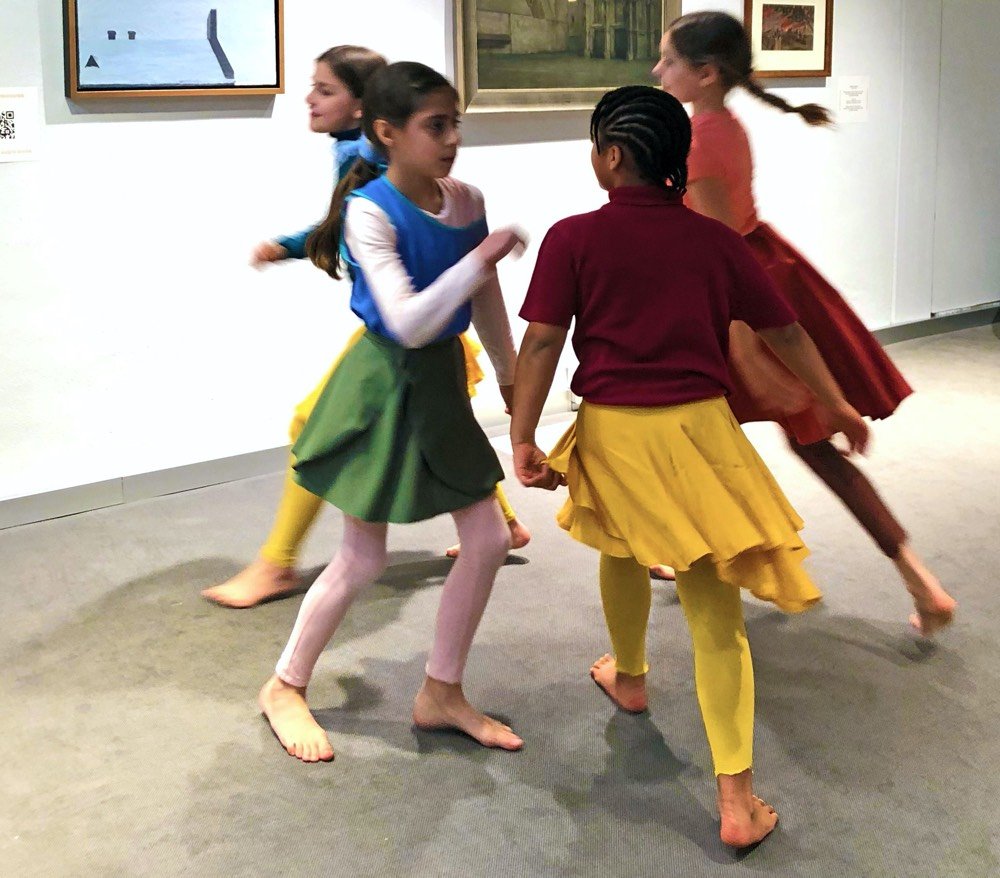 Happenings can vary from celebrations to mark an opening or anniversary to a market or a one off concert. The community is quick to pick up on such events, creating gatherings large and small.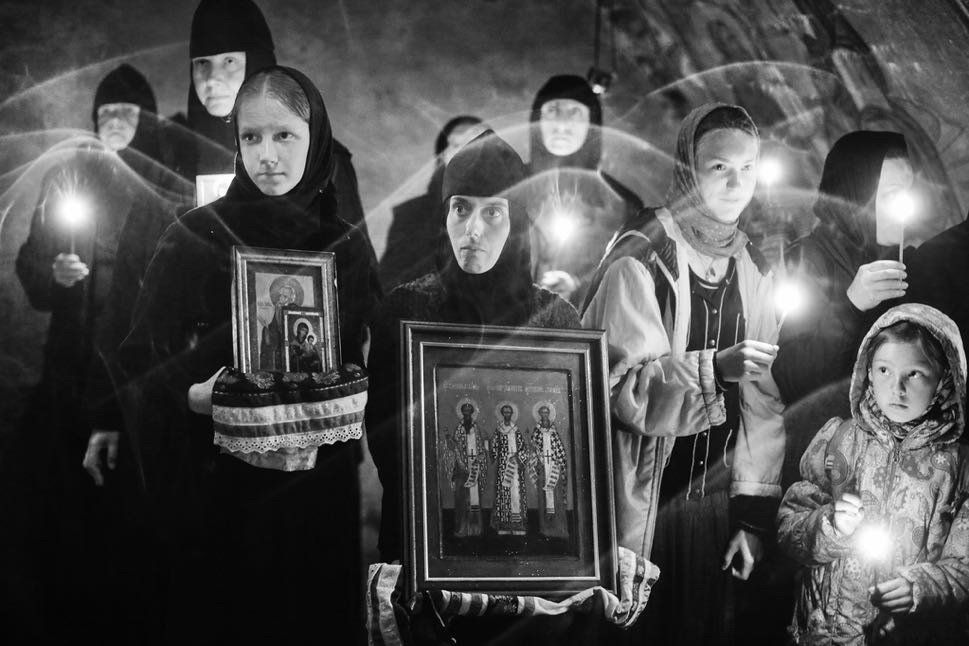 Art venues and museums in and around Neuss regularly present selections of their fine pieces in well presented exhibitions. They often exhibit fascinating and rare works from across the globe with exhibitions of loaned works of art.