ECONOMIC INVESTMENT IN NEUSS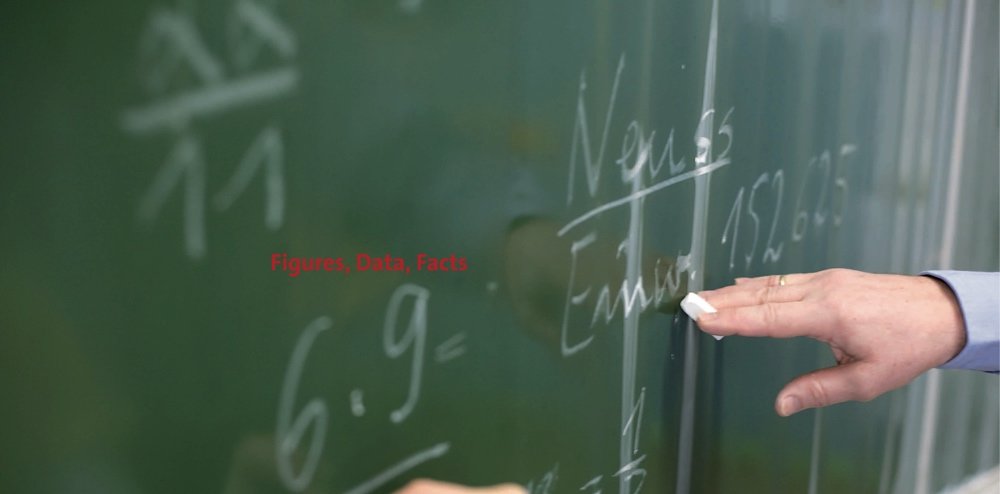 Neuss is a unique place to benefit from the opportunities that Germany presents. The location is compact yet fulfils all the requirements of investors.
This small city is nestled in the heart of Europe forming part of the powerful, enormous marketplace of the Rhine and Ruhr metropolitan region. Originating from the days of the Romans, the settlement on the banks of the river Rhine is firmly anchored in the present day economy.
A fine place to invest
Neuss is a centre of trade as well as dynamic service and manufacturing industries. Its connectivity is excellent, offering an impressive infrastructure with multiple motorways, harbour, river, rail and airport connections. Major European cities can be reached within two hours flight, many in no more than one.
The administrative offices employ company-minded professionals and decisive, entrepreneurial thinkers. They are committed to working together with businesses, actively assisting in the realisation of projects.
Successful structural change has led to the formation of clusters and an extremely diversified business environment. Many international and internationally active companies have long been located here, with the availability of highly qualified staff an important factor for a decision to invest.
A fine place to live
The quality of life and good value for money on offer for employees also play a decisive role. The local environment reveals its long history, while the feel and pace is lively and pleasant. It is family friendly and an International school is well established.
Many events fill the annual calendar, with carnival, the funfair, all year skiing as well as the renowned Dance Weeks and Shakespeare Festival especially popular amongst international professionals.
Impressive opportunities for entertainment can be found in arts, crafts, sports events and cultural institutions. Good shopping, a large mall as well as great cuisine and delicious coffee bars round off local urban offerings. Open countryside and the state capital are also in close proximity.
Neuss in brief
Located in the heart of Europe
Company minded administration
Excellent infrastructure and connectivity
Extremely diversified business environment
160,000 residents, some 15% foreign origin
Established International school
Quality of life for employees
Recreation, sports, events
By Vincent Green, Sep 9 2017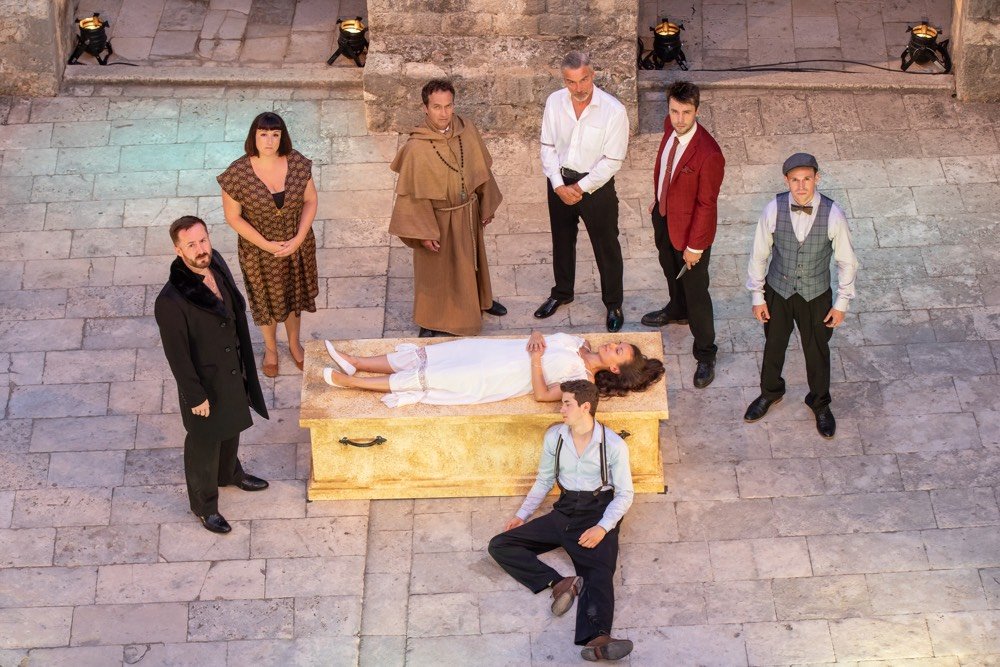 Barely a week goes by without an event or activity happening in Neuss. Two major annual events take place here every year that have attained both national and international renown. Choose authentic performances at the Shakespeare Festival or powerful emotional displays at the International Dance Weeks.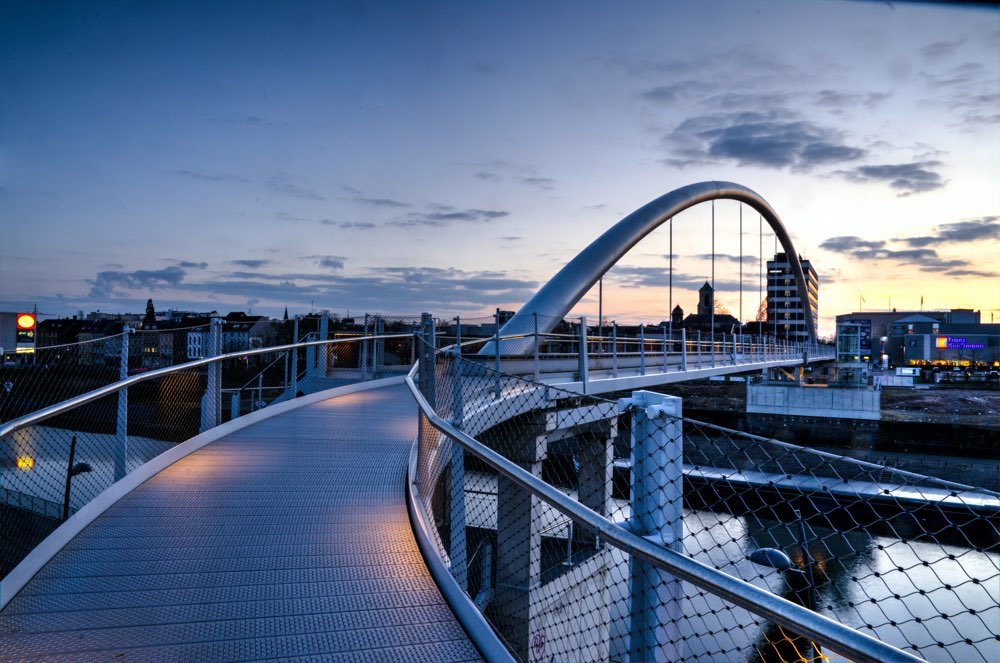 The Economic Development Office is the perfect agency to assist foreign companies and small businesses to fulfil their plans in Neuss. Whether new to Germany from overseas or relocating within Germany, full support is on offer to set up business in this dynamic location.
Amazing Capitals Neuss is full of insights for international residents. It is dedicated to helping internationals make choices, settle and participate. Enjoy the city!