Neuss offers a very diverse range of activities. Historical and modern museums can just as easily be found by art lovers as can interesting shopping facilities and fine restaurants for an evening out. One of the regions best nightclubs, a modern shopping mall, Shakespeare in English and modern dance from the best in the world can all be marvelled at in the city.
The spacious racecourse offers an areal for events through the summer and an indoor skiing centre attracts more than a million skiers throughout the year.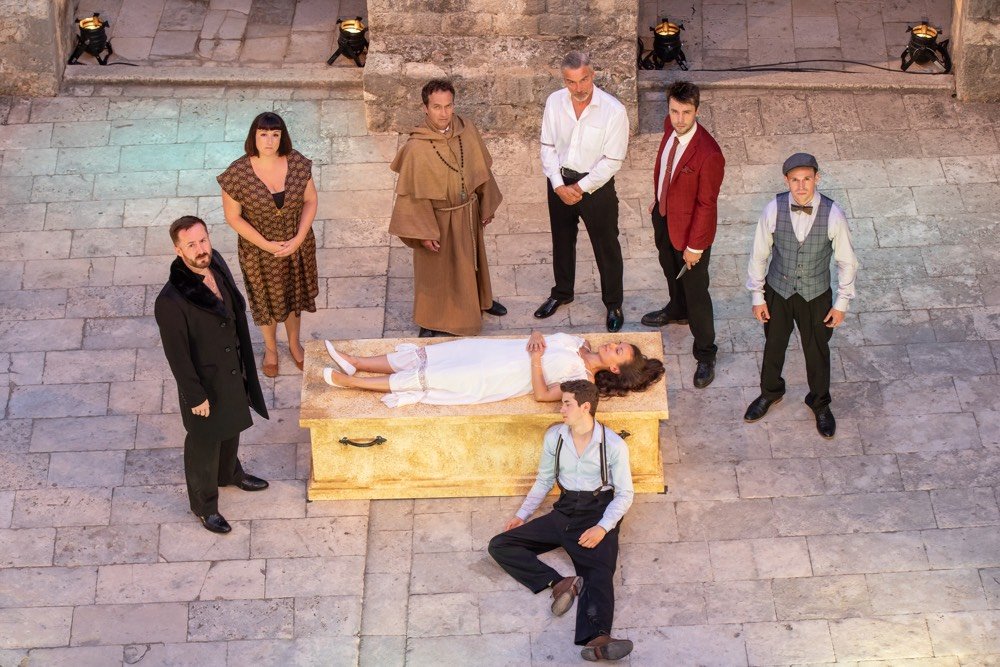 Barely a week goes by without an event
or activity happening in Neuss. Two major
annual events take place here every year
that have attained both national and
international renown. Choose authentic
performances at the Shakespeare Festival
or powerful International Dance Weeks.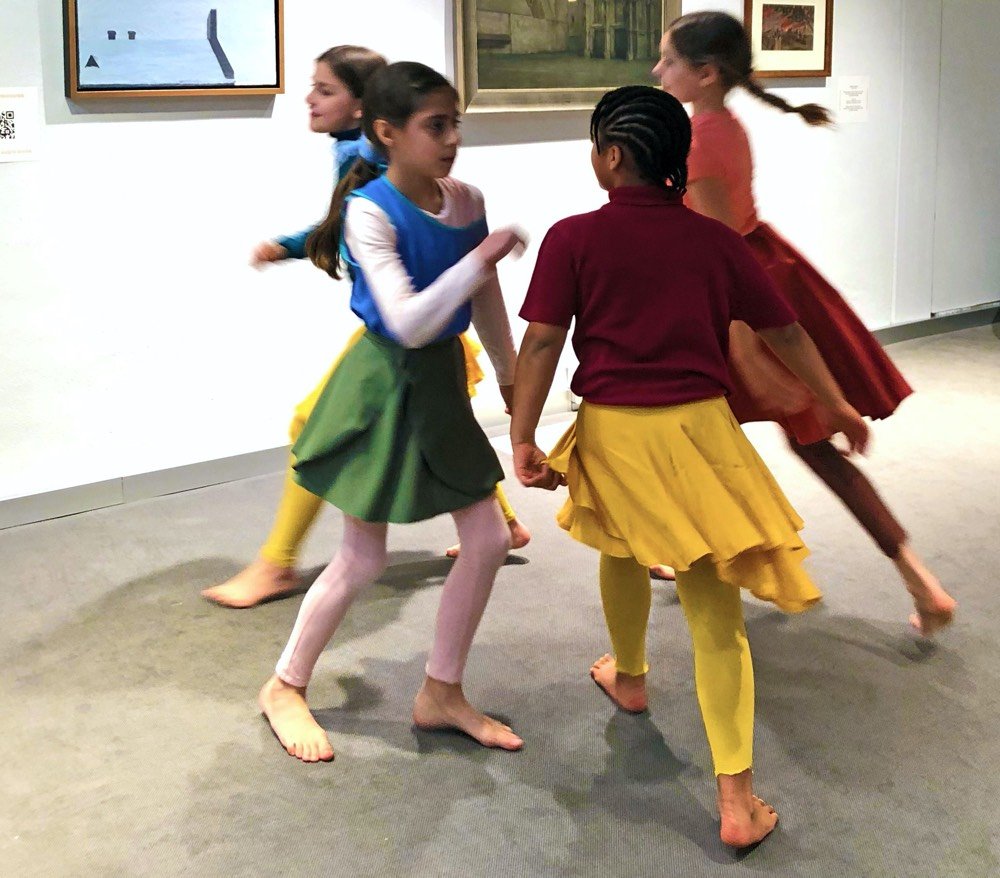 Neuss may be a relatively small city but
there is much going here. Happenings
include concerts, theatre performances, an
exhibit vernissage or finissage. Spontaneous
celebrations, an opening, anniversary or a
pop-up market can be enjoyable too and
sometimes difficult to discover.
Choices,
participation,
enjoyment.
One of the three oldest Roman settlements in Germany reveals a story covering over 2,000 years. Progressive developments include Napoleonic rule and that of Prussia before becoming part of North-Rhine Westphalia.