International Dance Weeks
December 1, 2022 at 20:00
CET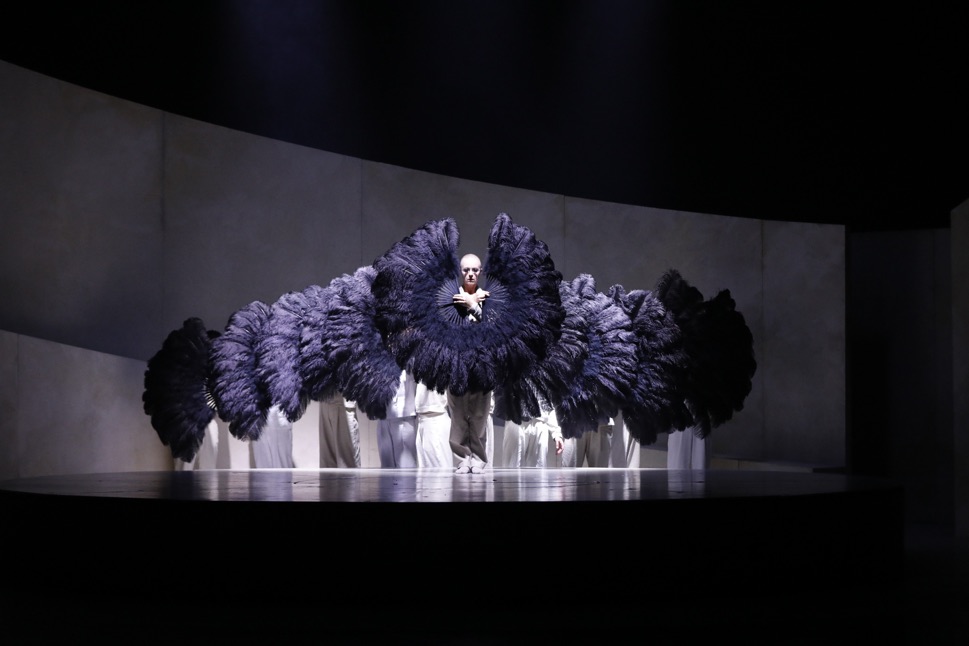 Northwest Dance Project from Portland, USA at the International Dance Weeks. The Internationale Tanzwochen, in Neuss, have been attracting outstanding performers who demonstrate the enormous variety of the expressive power of dance. Since 1983, contemporary dance companies from many regions of the world have been performing in front of packed audiences on the stage in the Stadthalle.
The event still maintains its crisp flavour of freshness with a combination of international and national performances. In addition to engaging world-famous groups, the organisers have often revealed a discerning eye for rising stars of the dance scene.
North Rhine-Westfalia is a state of dance culture lovers and this series is extremely popular, attracting its audiences from near and far. The event plays an extremely important role for the city of Neuss and is well established in the intimate circuit of desirable global locations for such performances.
Photo: © Bas Czerwinski / Scapino Ballet Rotterdam I Casablanca