Shakespeare Festival – Macbeth
May 16, 2022 at 20:00

-

May 17, 2022 at 20:00

CEST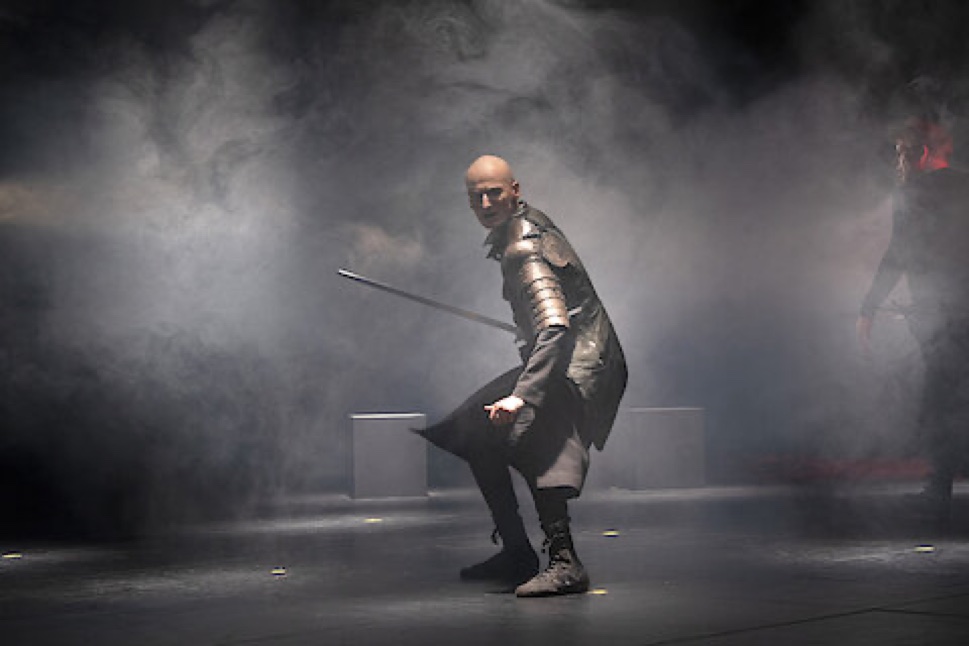 In English. Macbeth from the Bremer Shakespeare Company is bursting with action and drama. Events come thick and fast, Macbeth is swept up in the maelstrom of it all and loses control. He races through his drama, caught in a never-ending cycle of pain, destruction and death, driven by his own misguided decisions. Once started, he cannot leave this destructive path and deceives himself by being convinced he can avert disaster. He desperately seeks love, honour, friendship, power but in the end he despairs of himself. Photo: © Shakespeare Festival / Bremer Shakespeare Company.
The annual Shakespeare Festival has taken place in Neuss for thirty years. Local expats adore performances in English at the traditional Globe Theatre, a replica of the original along the Thames in London.
As well as the festival's innovative approach, new artistic director Maja Delinić is developing deeper, multifaceted and cross-disciplinary encounters with William Shakespeare and his works. For four weeks, 14 different companies from various countries will perform in 35 events at the Globe Theater Neuss. New faces making their debut in Neuss as well as well-known and favourite theatre troupes unite drama, music, art, lecture and audience improvisation.