Shakespeare Festival – Let us Garlands Bring!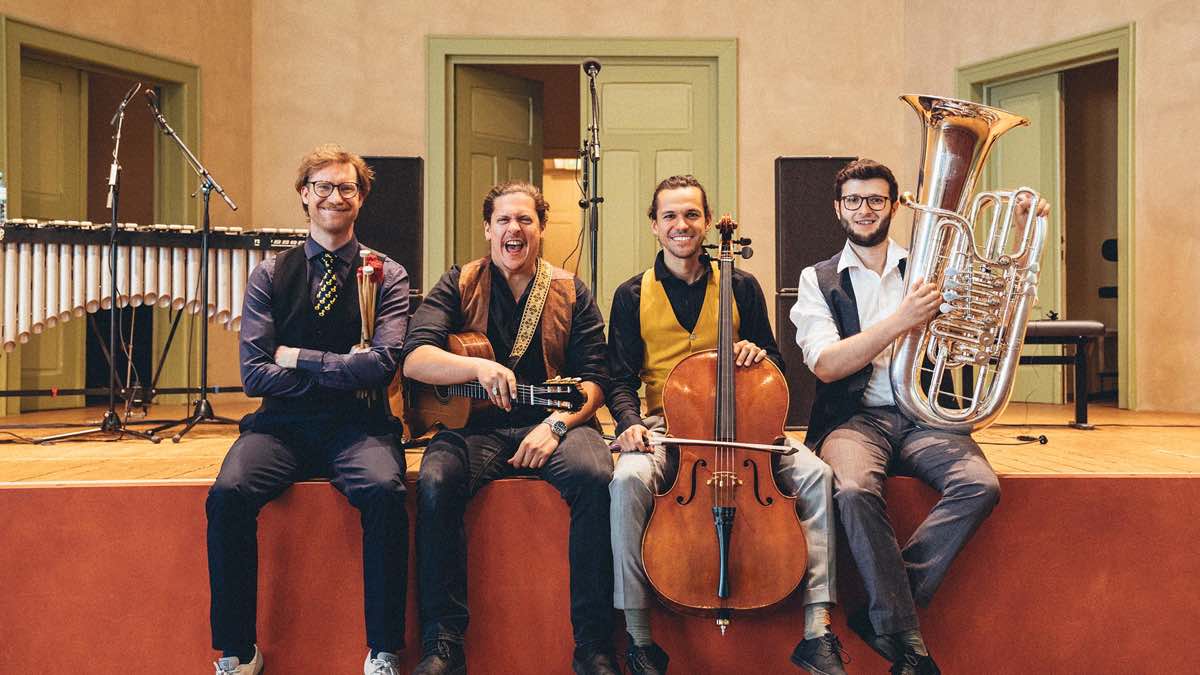 In German and English. The Erlkings perform Shakespeare and Goethe in Neuss with Let us Garlands Bring! Photo: © Austrian Tourist Office – Peak Motion Films.
The annual Shakespeare Festival has taken place in Neuss for over thirty years. Local expats adore performances in English at the traditional Globe Theatre, a replica of the original along the Thames in London.