Shakespeare Festival – Much Ado About Nothing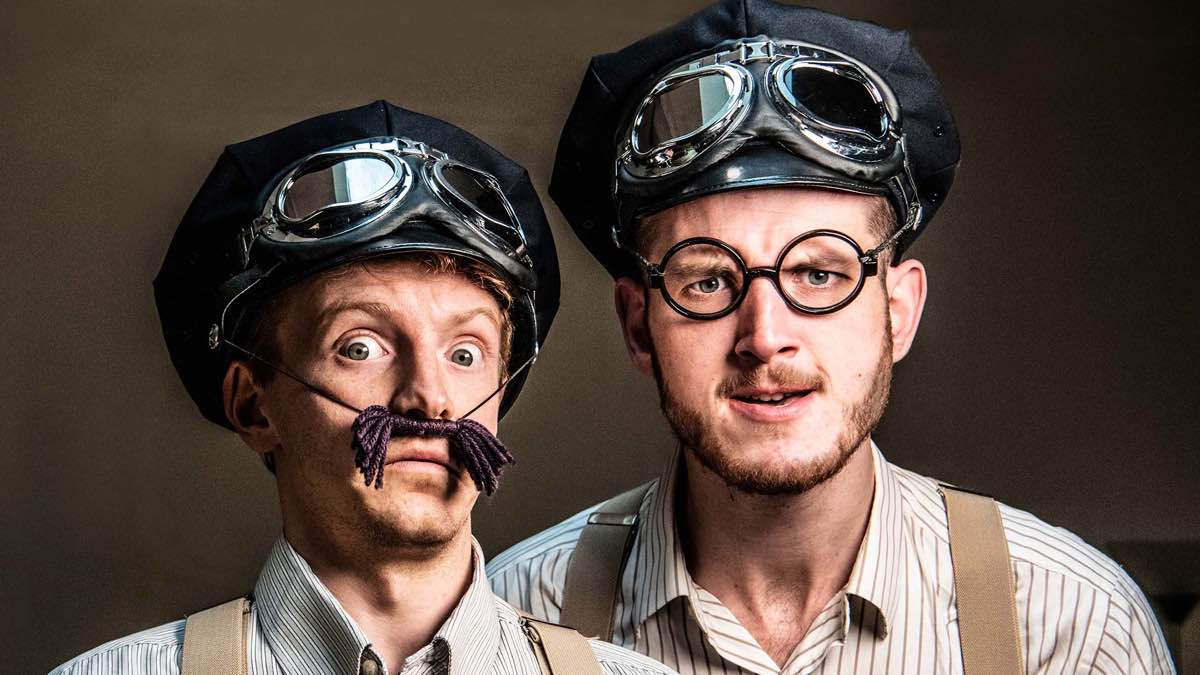 In English. The HandleBards are back in Neuss performing Much Ado About Nothing. For schools, call +49 2131 526 999 91 for tickets. Photo: © Rah Petherbridge.
The annual Shakespeare Festival has taken place in Neuss for over thirty years. Local expats adore performances in English at the traditional Globe Theatre, a replica of the original along the Thames in London.