Neuss as a location offers a true alternative to either living in the countryside or the state capital next door. It is fairly compact with shops located along its main high thoroughfare, narrower alleyways and streets offering cafés, restaurants and a variety of stores. Faces reflect the broad ethnic mix of its population of some 165,000 residents, which makes Neuss the largest urbanisation in the western part of the Lower Rhine Region, Niederrhein.
The large inland harbour situated on the west bank of the river Rhine forms a gateway to the world for import and export. Outlying business parks with a strong mix of national and international corporations benefit jobs and the town's economic prosperity.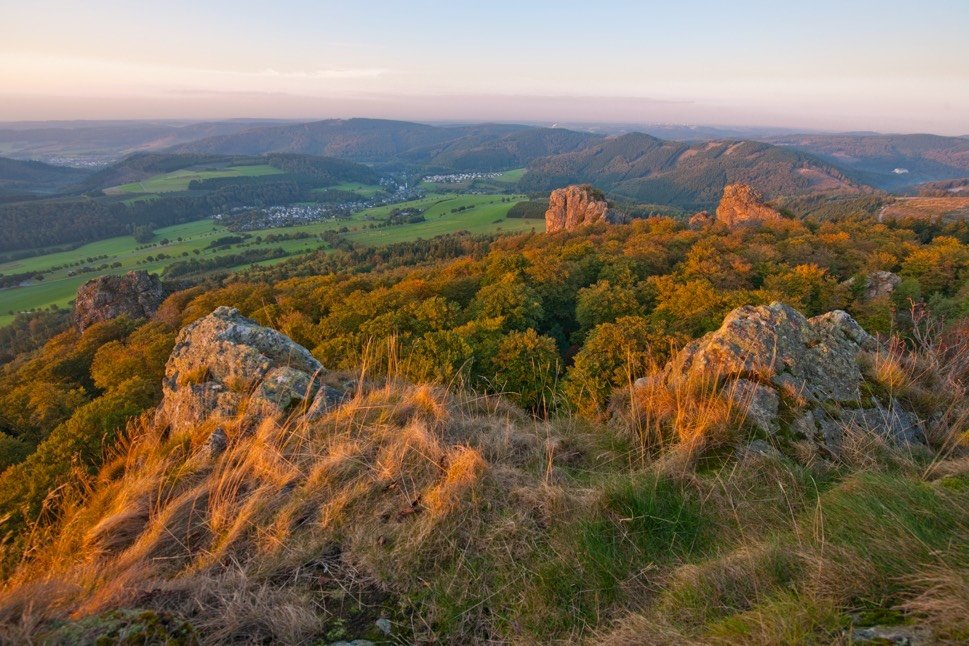 North-Rhine Westphalia has a moderate
climate and is home to typical continental
European vegetation. The annual average
temperature is 5° Celsius and the average
rainfall about 1450 millimetres. Summer
temperatures reach a humid mid thirties.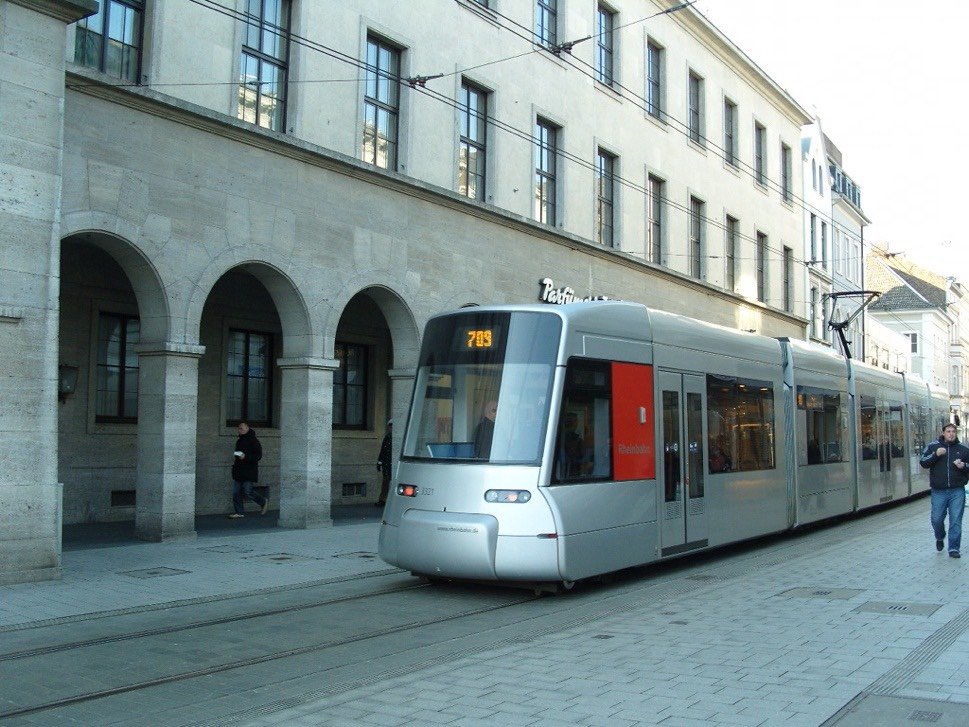 Local buses run on a widespread network
in and around Neuss Neuss. Modern and
clean, they travel through Neuss and across
the county to outlying villages. Trams run
through the centre connecting to the
subway system in Düsseldorf.
Get around,
get to know
the city.
English language movies are fortunately to be found in Neuss. Expats can view films from time to time in two cinemas. Screenings are occasionally in OV, original version or original with subtitles, OmU.