Amazing Capitals Neuss eGuide for expats is a bespoke collection of resources covering many aspects of life in the cozy and friendly city of Neuss.
The online publication conveniently presents topics in an easy to navigate format. The design is intuitive and content is kept as up to date as possible.
Subscription to periodical mail enables readers to benefit from insights, hints, notifications and promotions. Nobody likes spam so communication is kept to respectable levels.
I hope you enjoy staying in touch and thank you for signing up!
By Vincent Green, Feb 12 2020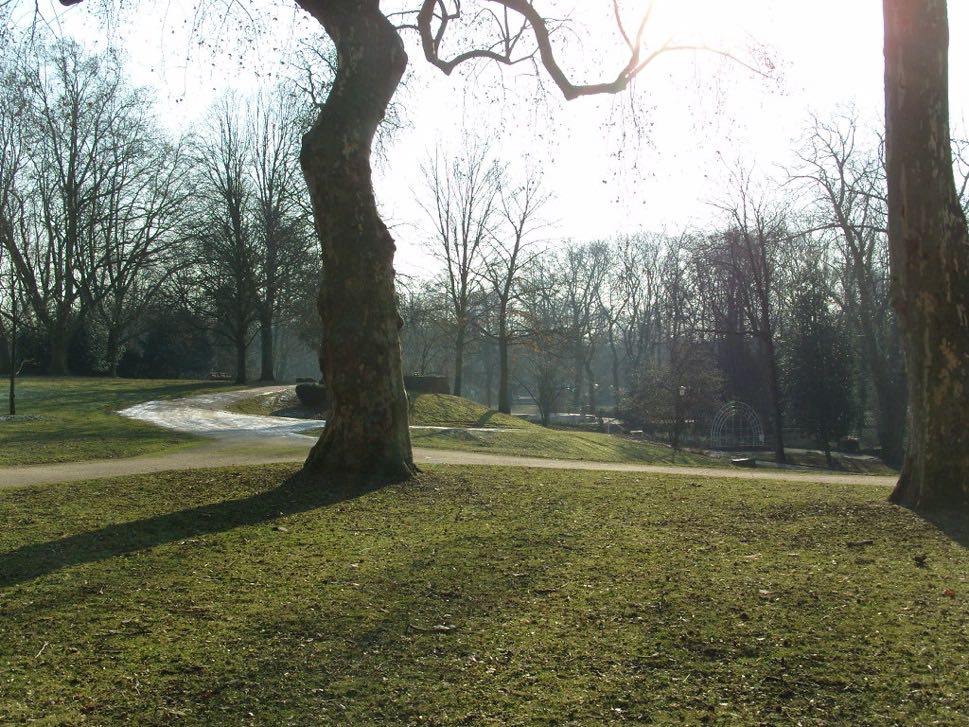 Discussions are ongoing to create a pathway that loops around Neuss following the footprint of the medieval walls. Meanwhile, enjoy the walkways along the canal, spaces near the Rhine and tracking down many ancient buildings in the city.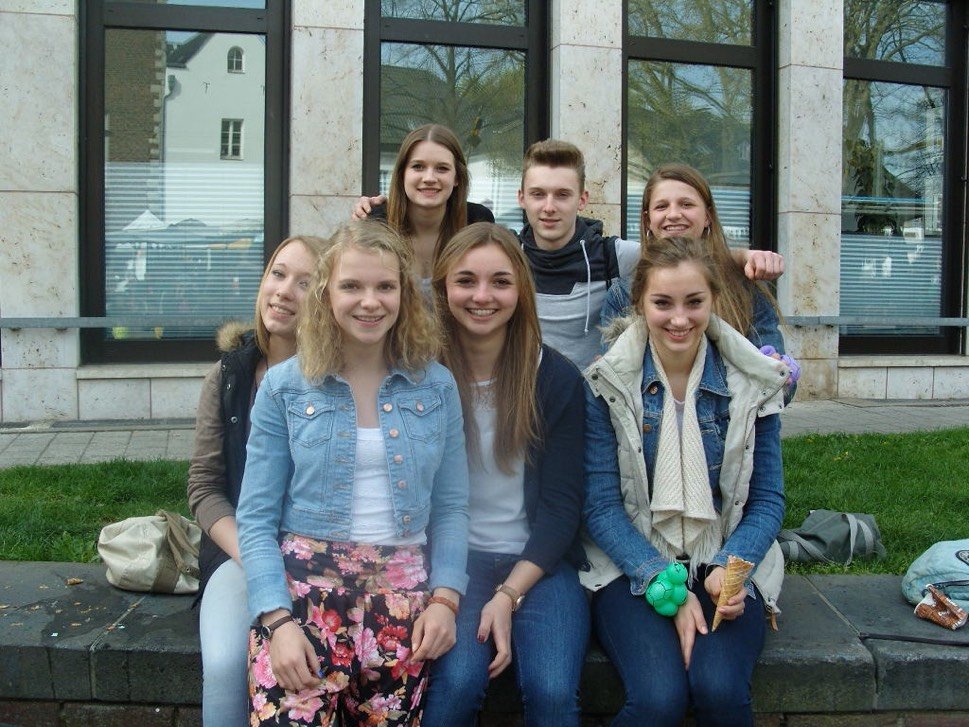 Anyone who has experienced the hospitality offered by this society knows this country and its folk have changed very much over recent years. Neuss is as a whole peaceful and its citizens are mostly generous and laid back.