ART & DANCE TUITION IN NEUSS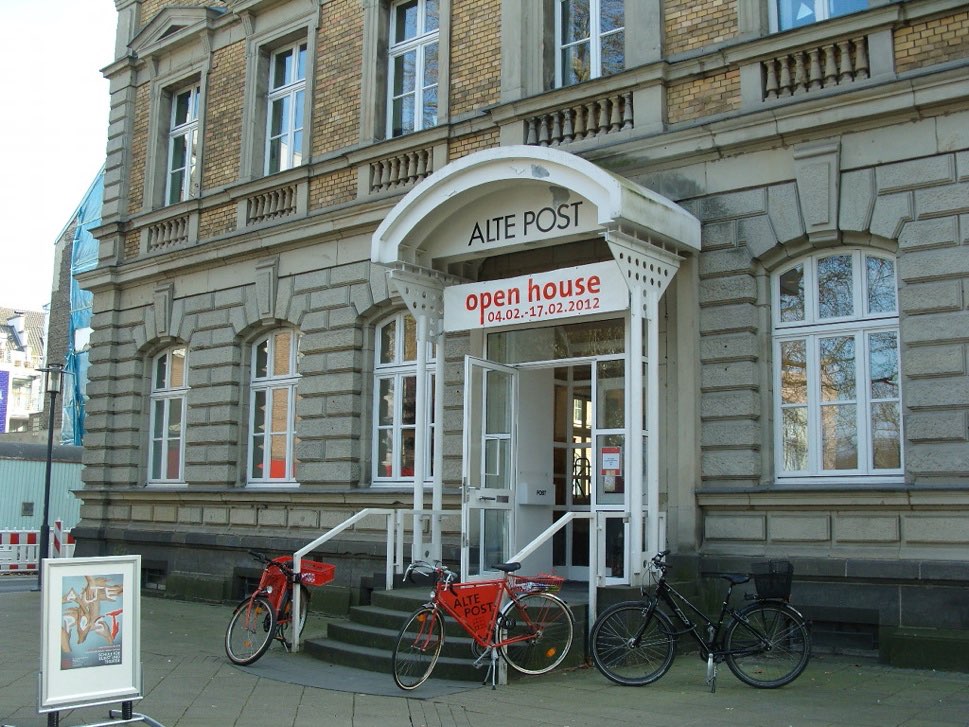 The Kulturforum Alte Post is an impressive place. Since the late 1980s the old post office, which was built in 1879, has been a very diverse cultural centre. The art and theatre school is housed on one of its floors. It offers courses in a wide spectrum of aspects including theatre, music and dance. Courses are open for many age groups.
The city's popular gallery stages frequent exhibitions in the fascinating ambiance of century old spaces within the premises too.
The building also houses a delightful café and bistro with a large terrace that offers its own great atmosphere especially on sunny days.
By Vincent Green / Mar 16 2020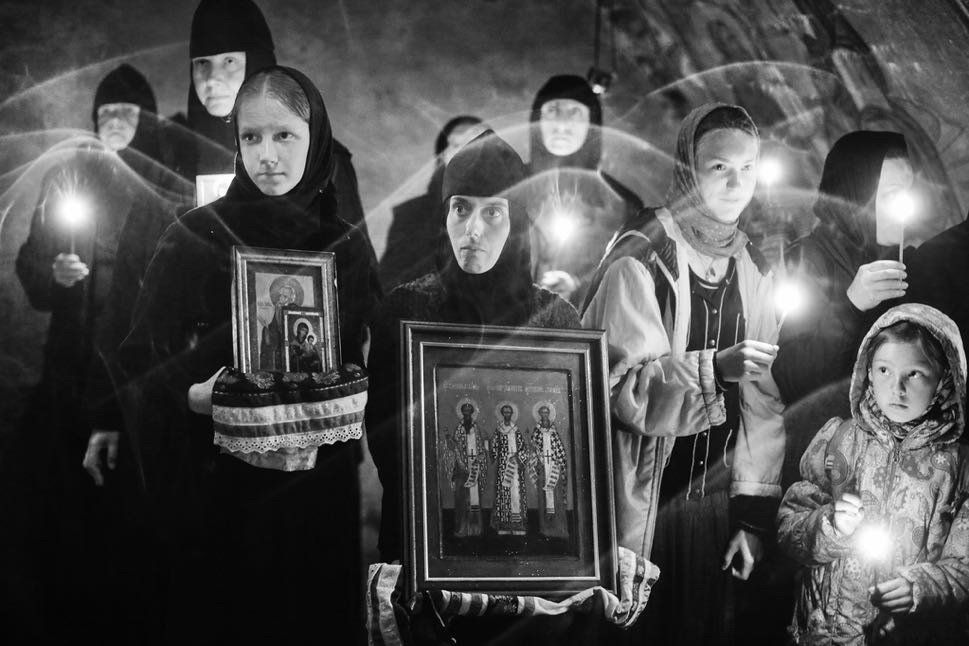 Art venues and museums in and around Neuss regularly present selections of their fine pieces in well presented exhibitions. They often exhibit fascinating and rare works from across the globe with exhibitions of loaned works of art.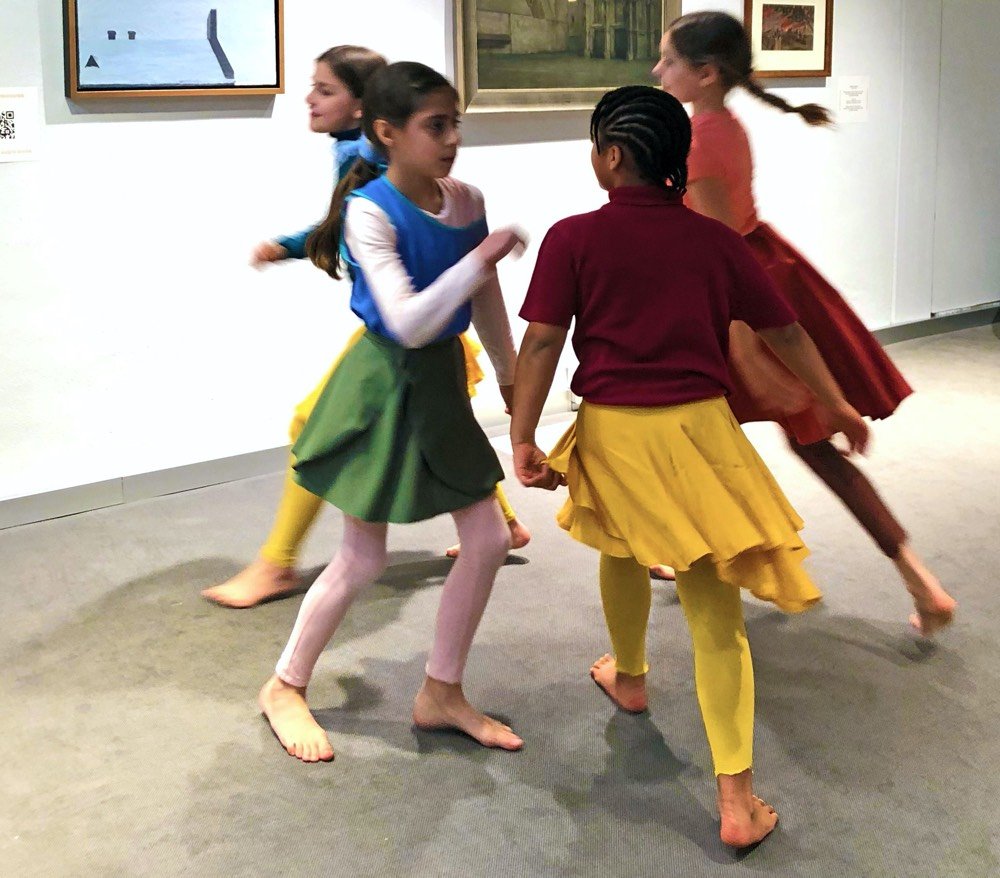 Happenings can vary from celebrations to mark an opening or anniversary to a market or a one off concert. The community is quick to pick up on such events, creating gatherings large and small.
English language movies are fortunately to be found in Neuss. Expats can view films from time to time in two cinemas. Screenings are occasionally in OV, original version or original with subtitles, OmU.