Originally founded in 1963, the music school, Musikschule, is housed in the wonderful Romaneum building close to the harbour and the town hall. Most students are in their youth but the school also welcomes adults and the elderly, assuming is enough space allows.
The mission of the music school of Neuss is, of course, to promote interest in the art and culture of music. The integrative aspect of music as an ersatz language also plays an important role in their activities.
In this vein, anyone, from anywhere, at any age is welcome. Renditions of various instruments are staged throughout the year and performances are open to the public. View dates in happenings.
By Vincent Green / Mar 16 2020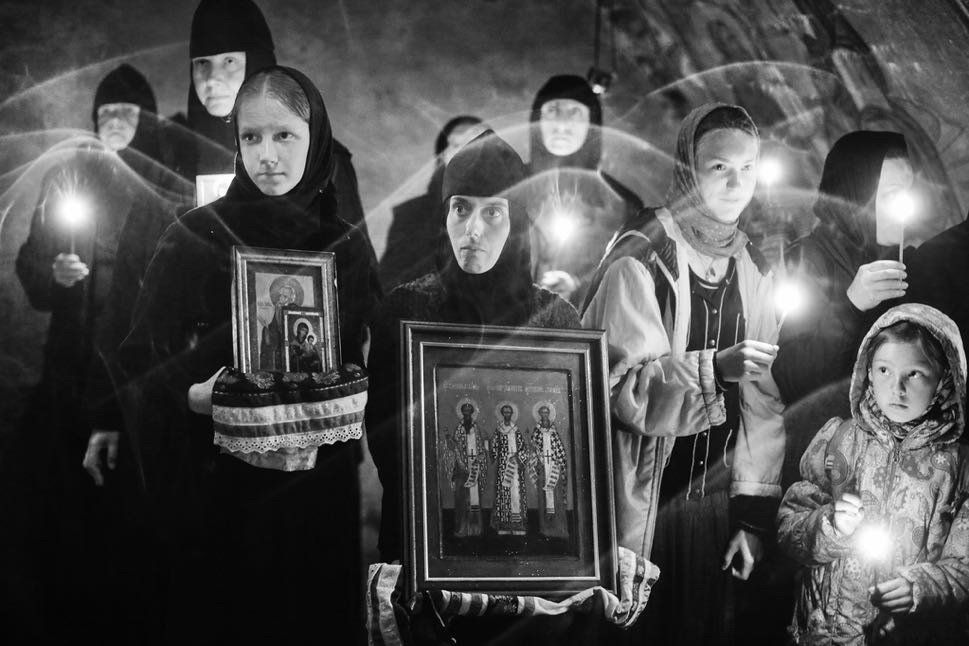 Art venues and museums in and around Neuss regularly present selections of their fine pieces in well presented exhibitions. They often exhibit fascinating and rare works from across the globe with exhibitions of loaned works of art.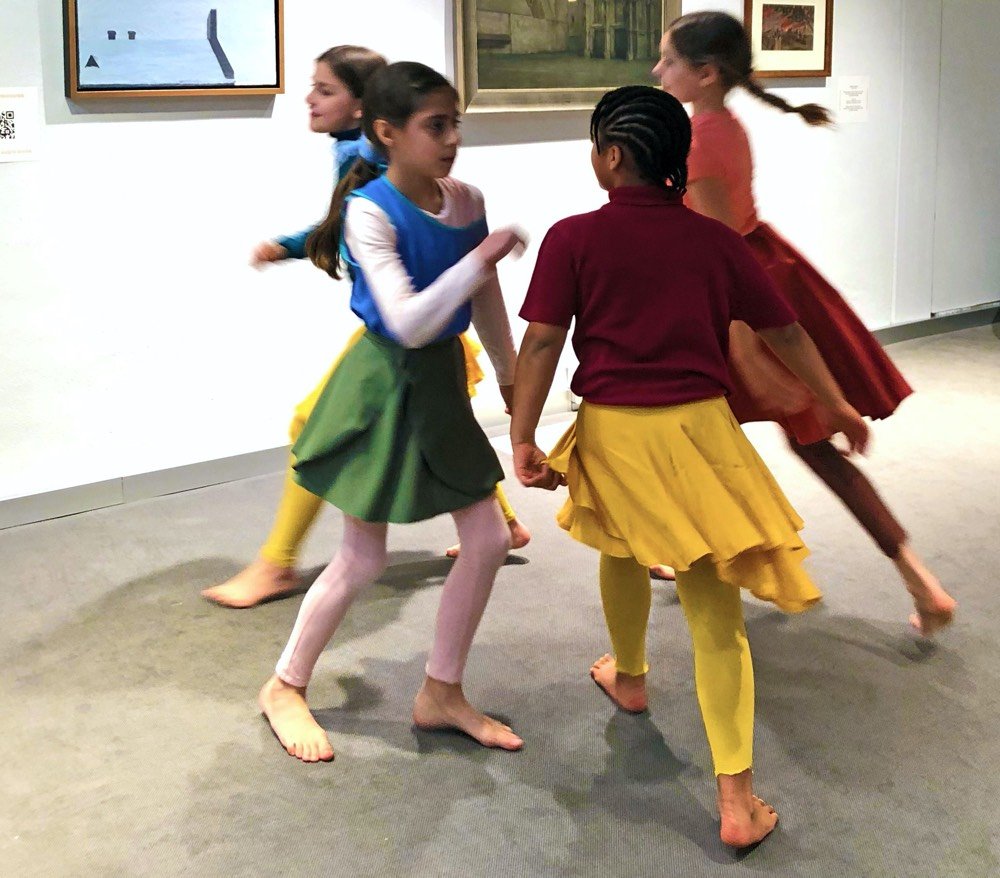 Happenings can vary from celebrations to mark an opening or anniversary to a market or a one off concert. The community is quick to pick up on such events, creating gatherings large and small.
English language movies are fortunately to be found in Neuss. Expats can view films from time to time in two cinemas. Screenings are occasionally in OV, original version or original with subtitles, OmU.