On the search for a strategic partner to help me take Amazing Capitals to the next level, I was fortunate to discover a highly motivated, creative and competent partner in Valencia.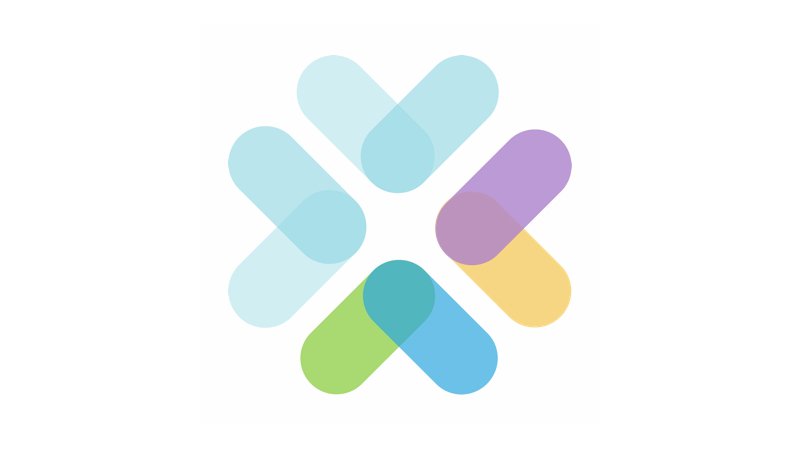 If you have been enjoying Amazing Capitals Neuss to date, you may be surprised to have been redirected here. As publisher, I would be overjoyed if your next surprise is a another positive one.
Amazing Capitals has been helping expats, the city and businesses in Neuss for over ten years. The time has come to implement the latest format which has been warmly welcomed in Valencia, Spain. Welcome to your new design experience. Enjoy discovering more about life in the city.
Please enter the topic you were originally planning to read or look for another in the search bar. 
For new members to our audience, Amazing Capitals Neuss is the online location guide dedicated to the local expat community in Neuss am Rhein. A mosaic of aspects comes together on this English language eGuide published by a perpetual expat.
Discover events, the arts and all other Things to Do, the ins and outs of Expat Life or all there is to know about the city under The Location. May your life in your your delightful location and that of your loved ones be happy and fulfilled!
Amazing Capitals / Green
34, Onedin Close
PE316QH Kings Lynn
England, UK
+44 755 050 7799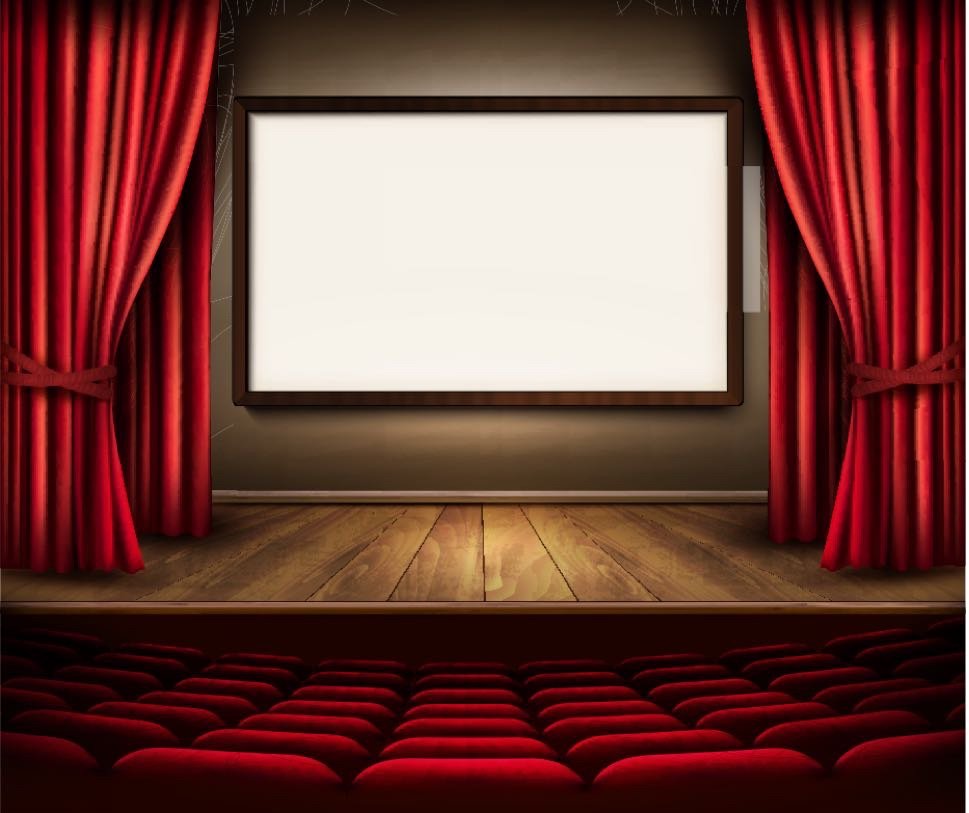 Original language movies are fortunately alive and well in Neuss and Düsseldorf. They are available to expats in a number of cinemas. Locally, UCI Kinowelt and Kino Hitch show English language films occasionally. Showings are mostly in original with subtitles.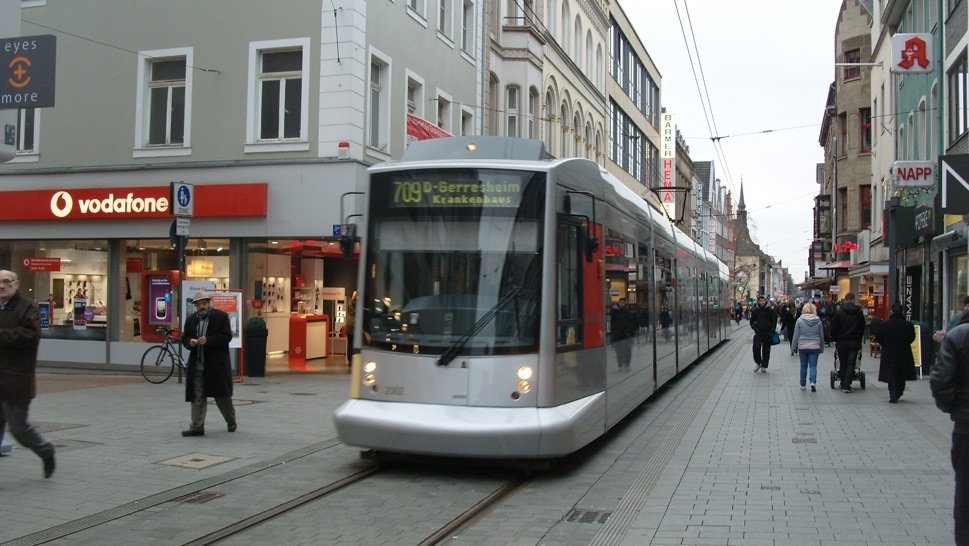 Trams run through the centre of Neuss, connecting to the overground and underground system. Modern and clean local buses run across a widespread network.