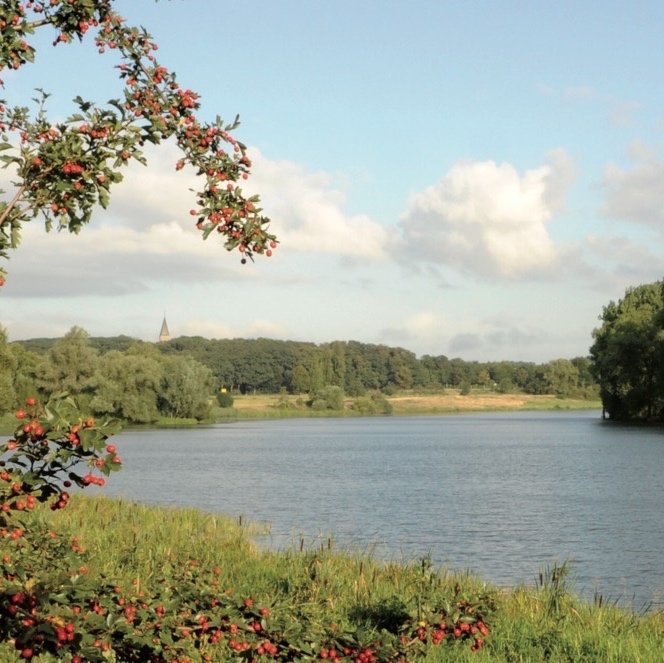 The landscape of the area in and around Neuss has been strongly shaped and influenced by the waters of the rivers that flow past. Especially those of the rivers Rhine and Erft, the junction of which is where the original settlement was founded.
River Rhine
The busiest waterway of Europe, the river Rhine, with 1,320 kilometres or 820 miles, is one of the longest. It is certainly one of the most important for the domestic economy. Neuss has a large inland harbour on the Rhine.
River Erft
One of many tributaries of the Rhine, the source of the Erft is in Ahrgebirge in the Eifel. 103 kilometres in length, it flows in a north-eastern direction and into the Rhine beside the area of Neuss called Grimlinghausen. Numerous castles, palaces, monasteries and convents were built along this beautiful river.
River Nette
The Nette is a small, picturesque river in the Lower Rhine area. It flows through various the lakes and ends its journey near Wachtendonk. The small river has shaped a delightful landscape in the countryside and created magnificent scenery.
By Vincent Green, Aug 7 2013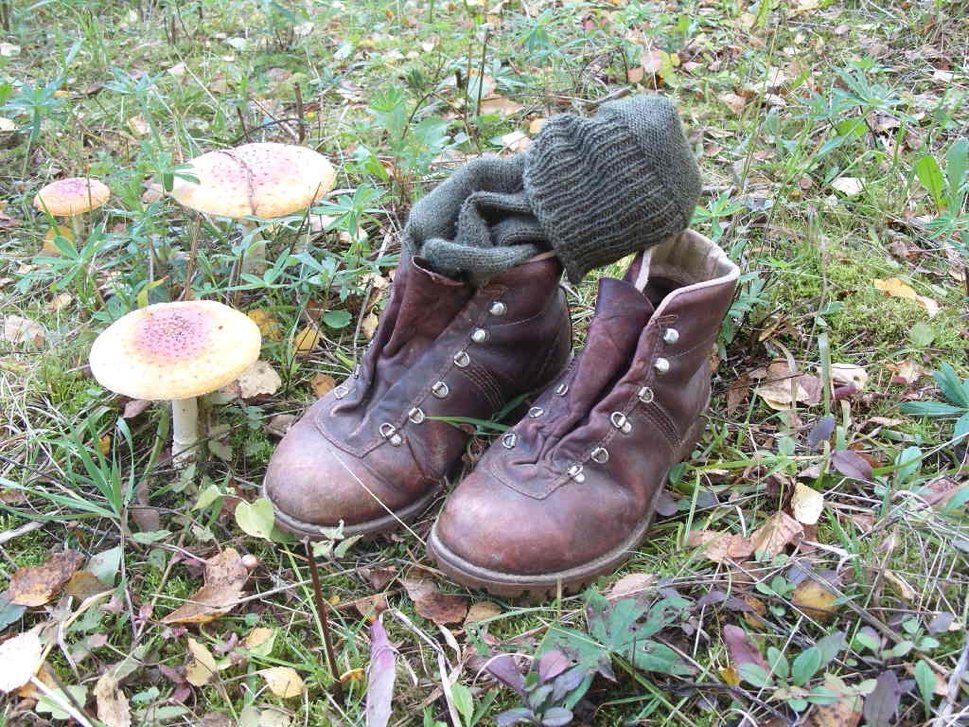 Many open spaces entice hikers into the surrounding countryside. Try heading out to the wonderfully peaceful and natural, reclaimed spaces along the Dutch border. The Ruhr region to the east provides more inspiring landscapes with hills and forests.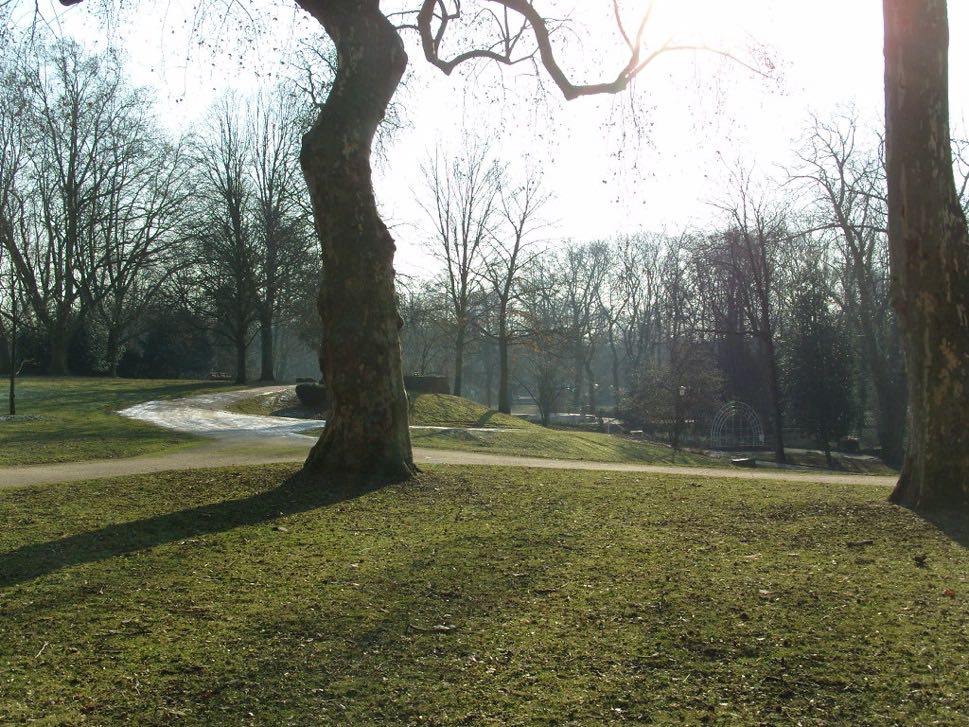 Discussions are ongoing to create a pathway that loops around Neuss following the footprint of the medieval walls. Meanwhile, enjoy the walkways along the canal, spaces near the Rhine and tracking down many ancient buildings in the city.
One of the three oldest Roman settlements in Germany reveals a story covering over 2,000 years. Progressive developments include Napoleonic rule and that of Prussia before becoming part of North-Rhine Westphalia.