The county of which Neuss forms the heart and quasi capital is known as the Rhine County Neuss, Rhein-Kreis Neuss. It was formed during administrative reshuffling and boundary changes during the mid nineteen-seventies.
The county that geographically surrounds Neuss comprises of the six towns and two municipalities of Dormagen, Grevenbroich, Jüchen, Kaarst, Korsenbroich, Meerbusch, Neuss and Rommerskirchen.
Some 450,000 residents can be counted in the county. Rhine County Neuss reveals industrial and administrative aspects that are very strong as well a rich agricultural landscape. 
Many international firms are located across the region and the county's administrative seat is located in Neuss.
By Vincent Green, Aug 9 2013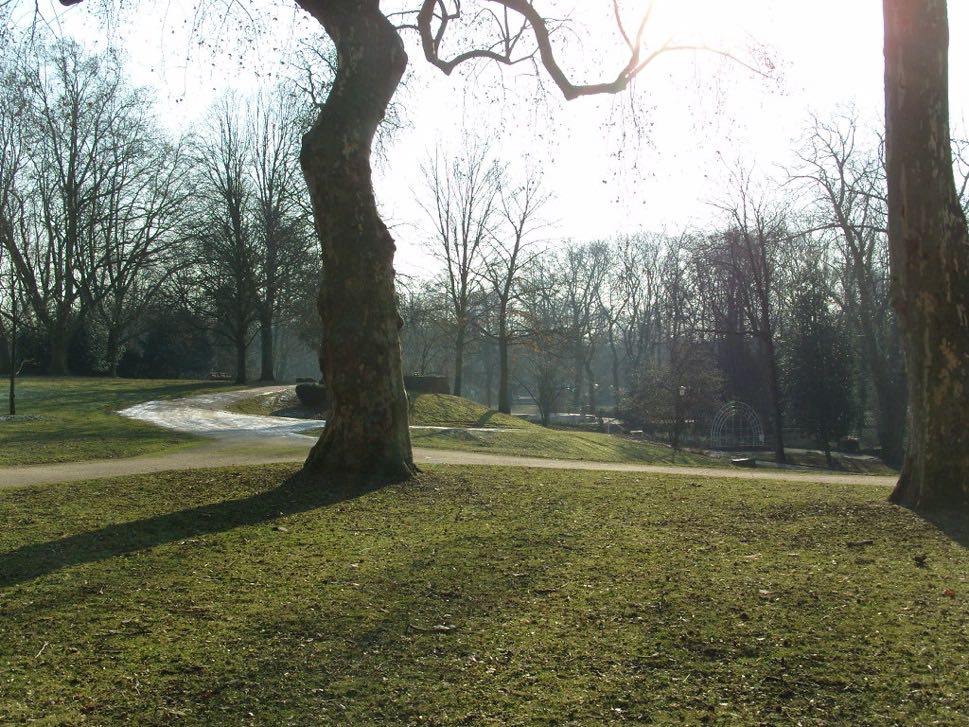 Discussions are ongoing to create a pathway that loops around Neuss following the footprint of the medieval walls. Meanwhile, enjoy the walkways along the canal, spaces near the Rhine and tracking down many ancient buildings in the city.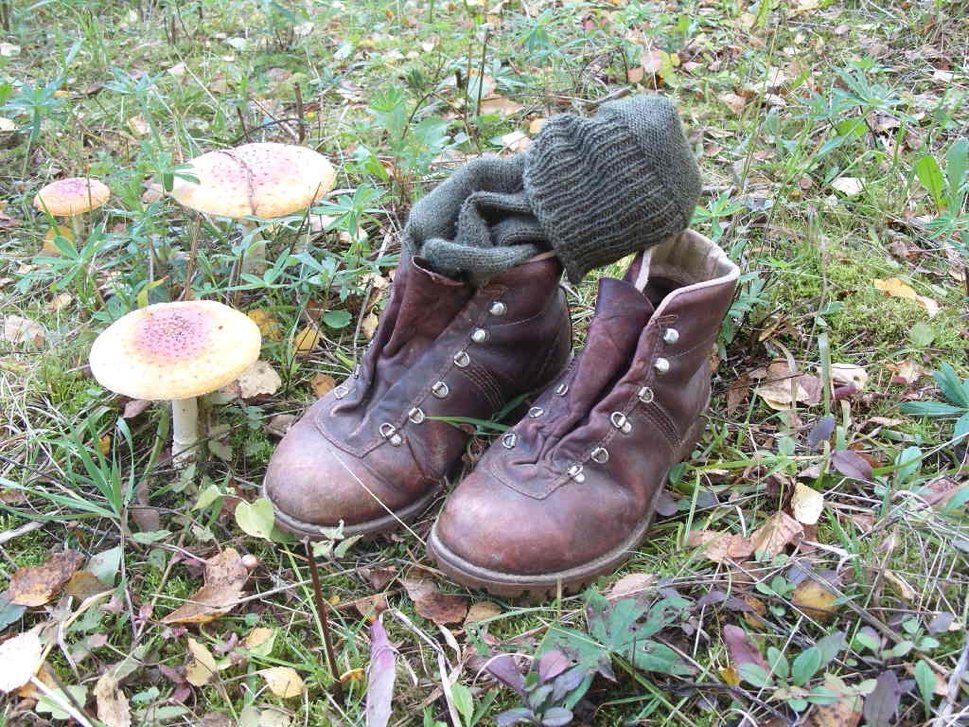 Many open spaces entice hikers into the surrounding countryside. Try heading out to the wonderfully peaceful and natural, reclaimed spaces along the Dutch border. The Ruhr region to the east provides more inspiring landscapes with hills and forests.
One of the three oldest Roman settlements in Germany reveals a story covering over 2,000 years. Progressive developments include Napoleonic rule and that of Prussia before becoming part of North-Rhine Westphalia.