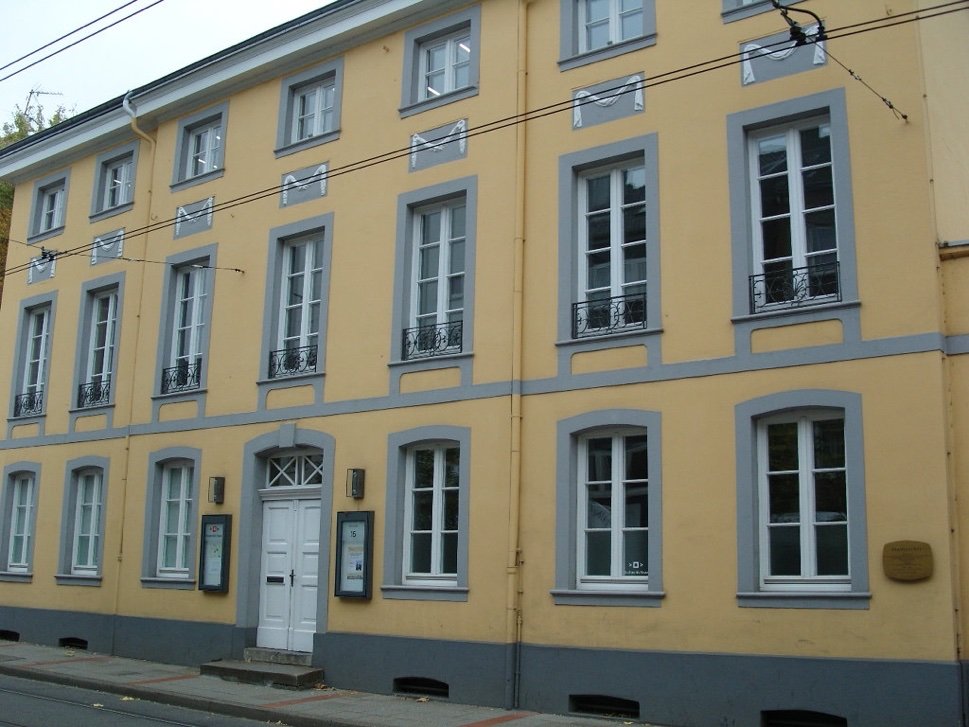 Many people find satisfaction in digging deeper into the roots of their location. Located in two listed buildings, the town archive, Stadtarchiv, is a fascinating institution designed to fulfil exactly those needs.  The archives have the task of researching, documenting and revealing the stories behind some two thousand years of fascinating history stemming from Roman times.
Many items of value require serious recovery and restauration from the trials of time and protection from the elements for future generations.
By Vincent Green, Jun 16 2013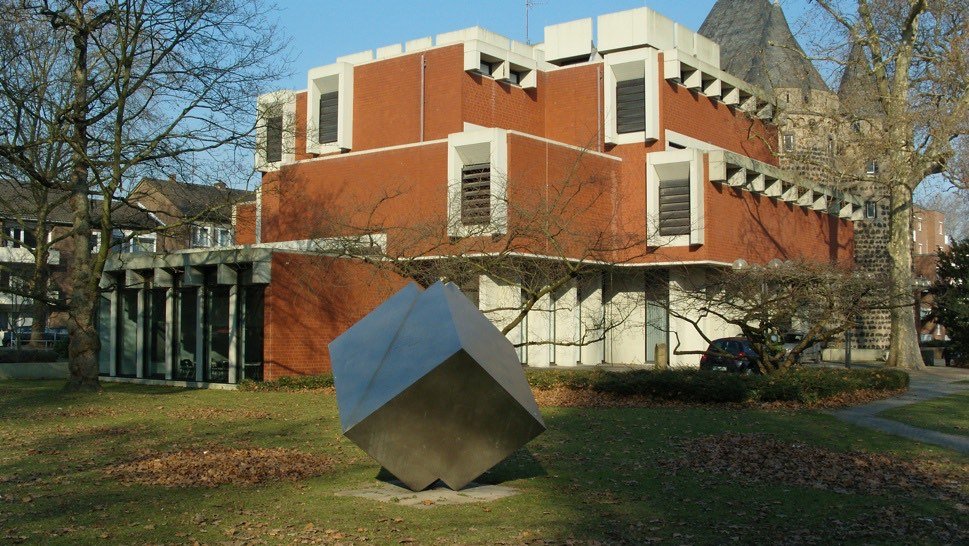 Besides graphic works, religious glass painting, naive and conceptual art, the historical artefacts of the Clemens Sels Museum reveal the city's ancient history as a Roman military outpost.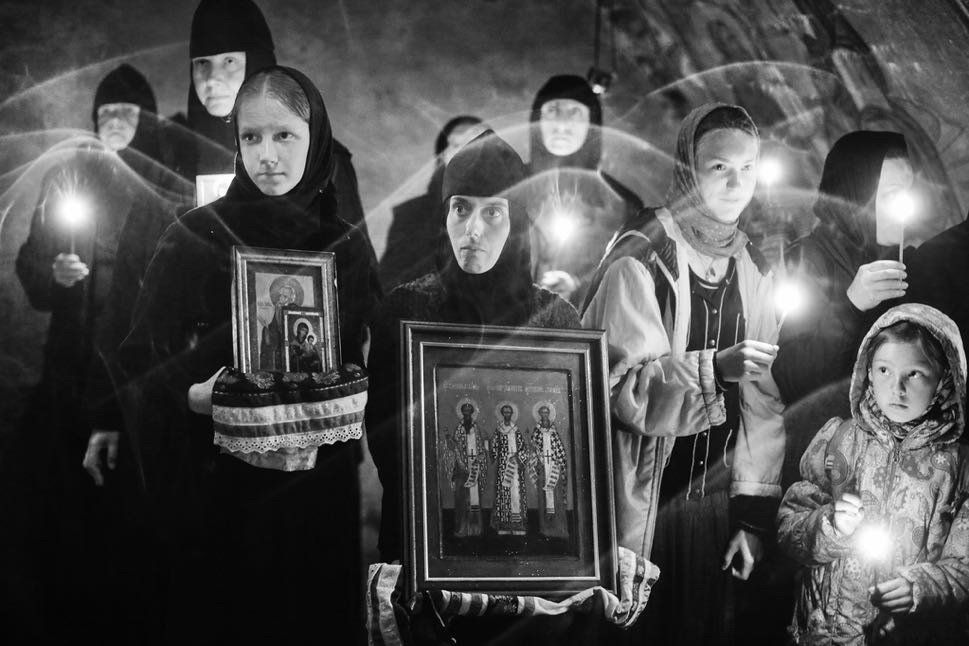 Art venues and museums in and around Neuss regularly present selections of their fine pieces in well presented exhibitions. They often exhibit fascinating and rare works from across the globe with exhibitions of loaned works of art.