CLEMENS SELS MUSEUM IN NEUSS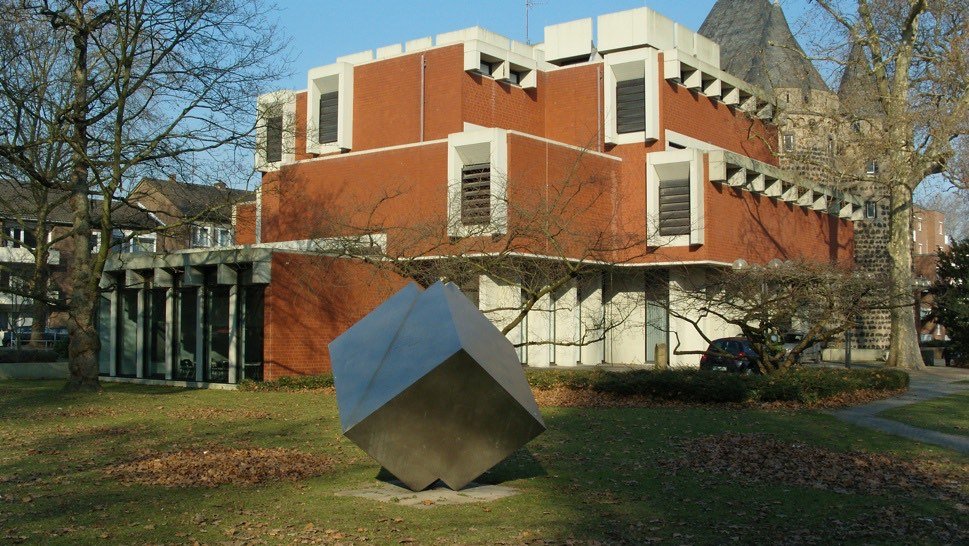 The main collections of the Clemens Sels Museum are housed in two interconnected buildings. The juxtaposition of the 12th century gate tower and mid 1970s architecture signify the spectrum of ancient and modern art within.
The museum possesses a variety of fascinating art and history. Medieval paintings coexist alongside works by the Nazarenes, the Pre-Raphaelites and the French, Belgian and Dutch symbolists that are quite unique in Germany.
Besides graphic works, religious glass painting, naive and conceptual art, the museum's historical artefacts reveal the city's ancient history as a Roman military outpost.
The origins of local interest in art and tradition reach back to 1839 when the desire to preserve artefacts led to the foundation of the Neusser Heimat- und Geschichtsverein. Then in 1912, Pauline Sels, widow of Clemens Sels, a local industrialist and collector, donated monies as well as her husband's collection to the town. The museum was born.
By Vincent Green, Jan 26 2018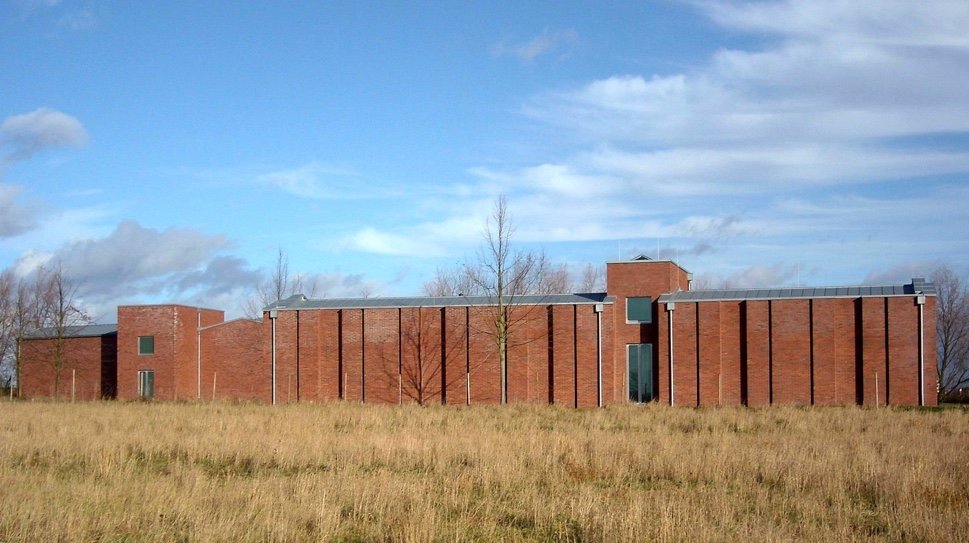 The museum of popular graphic art prints covers four centuries. The Feld-Haus reveals an enormous range of topics including royalty, religion, greetings cards and early versions of stories and pictures that perhaps led to today's comics.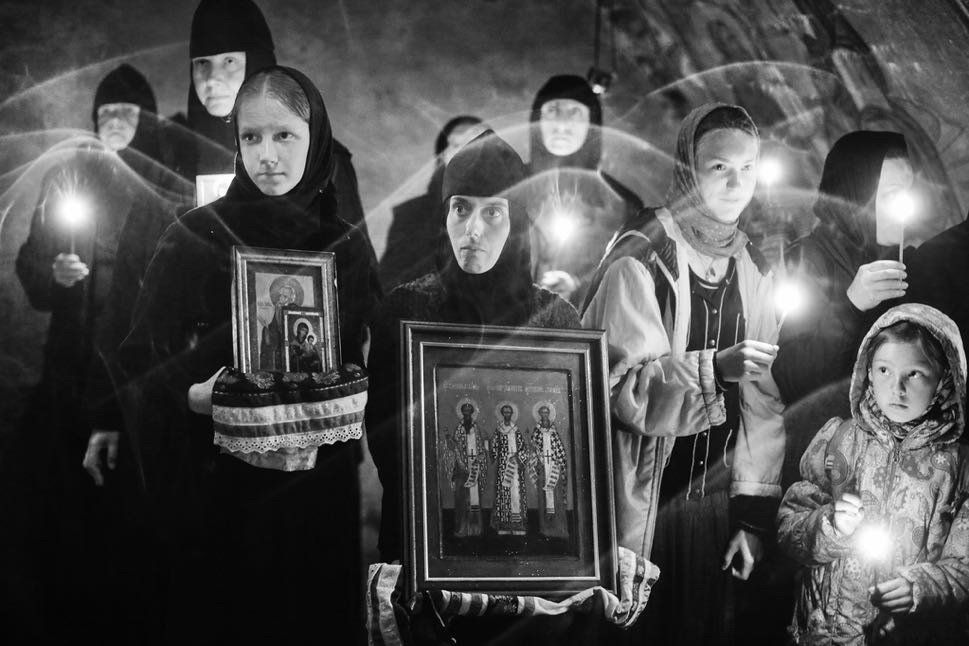 Art venues and museums in and around Neuss regularly present selections of their fine pieces in well presented exhibitions. They often exhibit fascinating and rare works from across the globe with exhibitions of loaned works of art.