Somewhere that posts a Merry Christmas message in over seventy languages on their website takes its foreigners seriously. In fact the mayor has declared he integration of residents from abroad his personal responsibility, Chefsache. A special council office is open for a couple of hours during weekdays and the website reveals the names and numbers of employees.
Large corporations and businesses from around the world have offices in Neuss. Businesses originating in US, Japan, China, Korea, Britain and many, more require expats to relocate.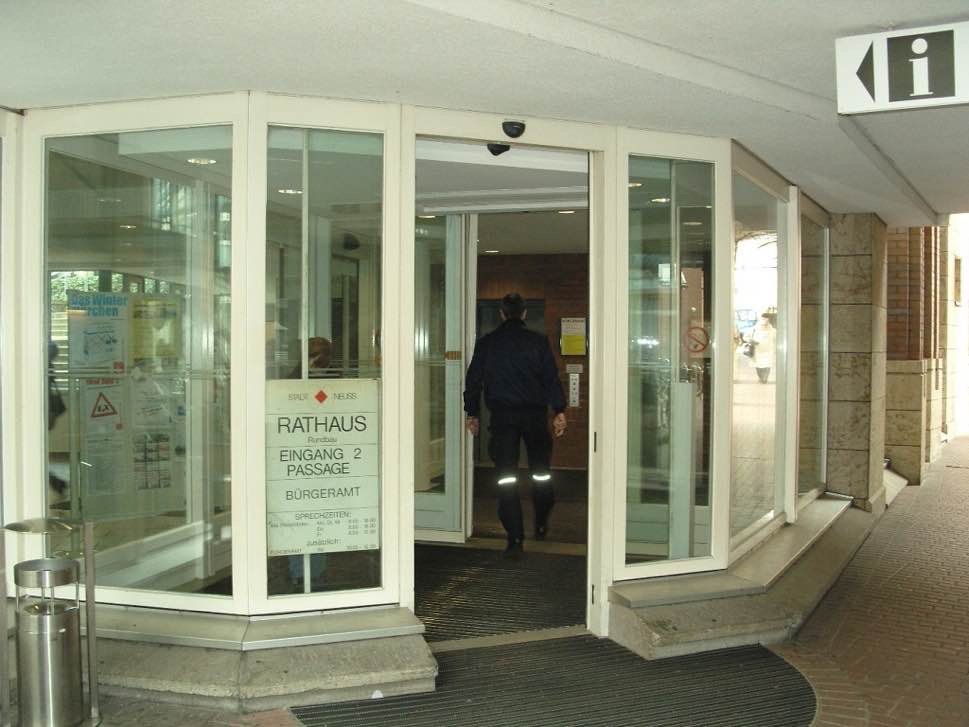 Germany is a wonderful country and Neuss
is certainly a great place to choose to live.
A compact city means most desirable districts
and neighbourhoods to relocate to in Neuss
are within close distance to the central shopping district.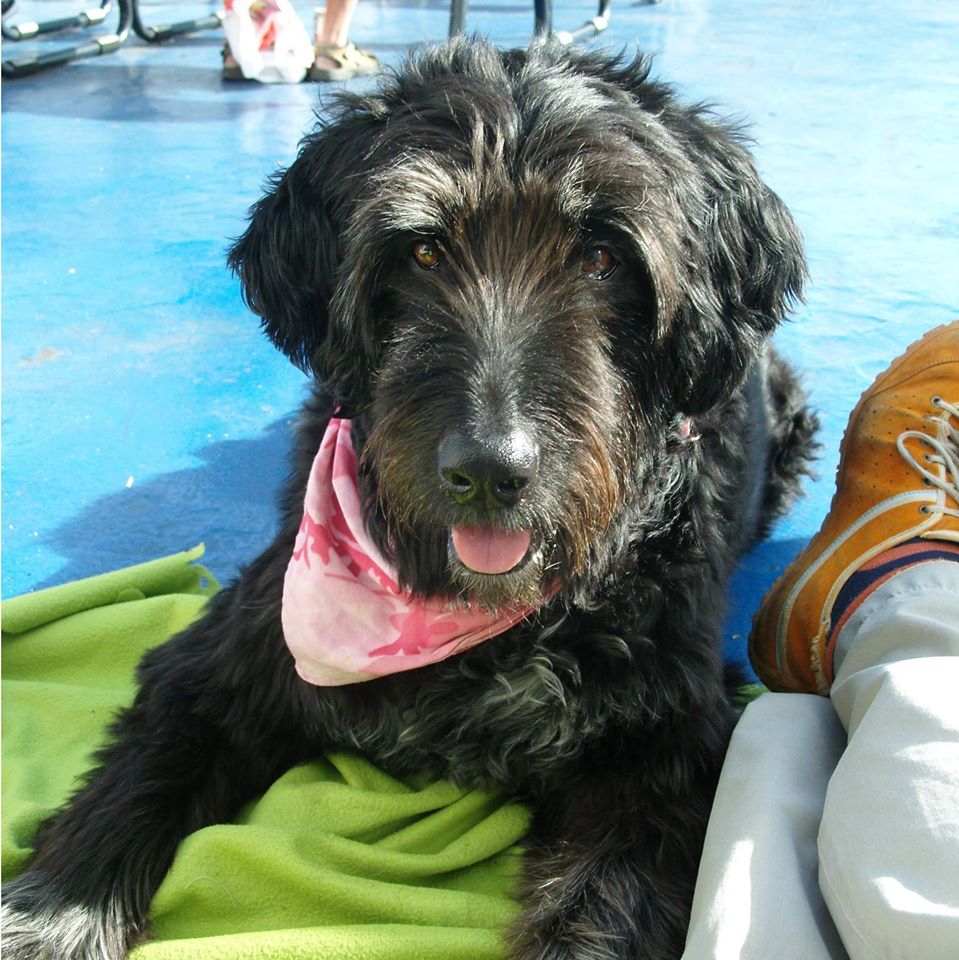 Germans, on the whole, love and respect
pets and are friendly towards dogs.
Within the EU, pets may move freely if
they are microchipped and fulfil formalities.
Surprisingly, dogs are allowed on public transport and often in restaurants.
Settle in,
acquire info,
feel at home.