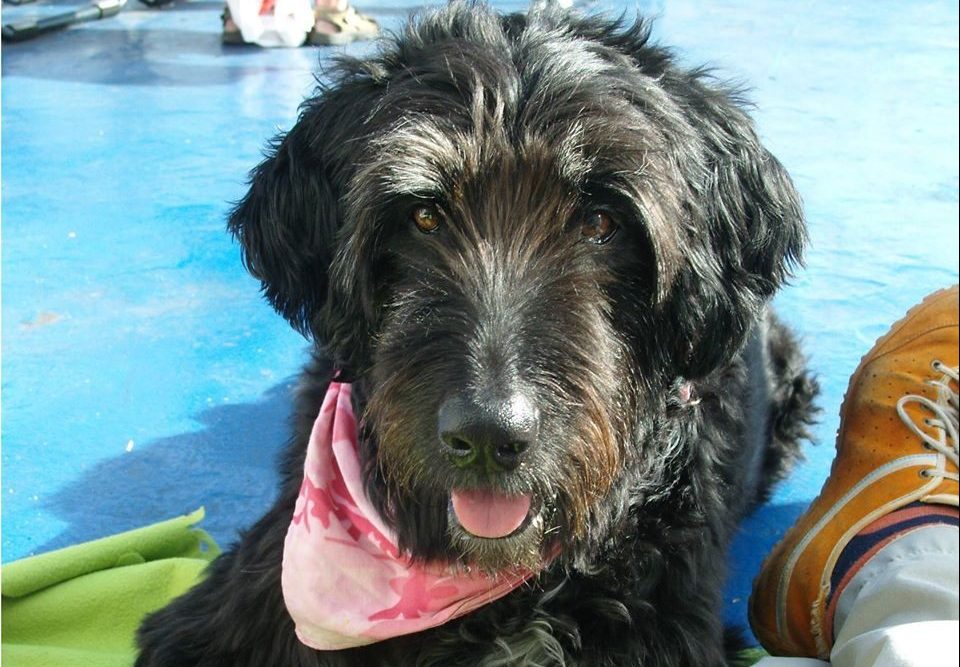 Germans, on the whole, love and respect pets and are friendly towards dogs. Keeping a pet on a leash is a must apart from inside official, special pens in some open spaces. Surprisingly for some, dogs are also permitted on public transport and inside restaurants unless otherwise stated.
Within the European Union, pets may move freely if they have been micro chipped, had the necessary vaccine against rabies and their owners possess a valid EU pet passport.
Dog ownership is highly regulated and taxed through a compulsory licence fee, which has to be paid for all dogs regardless of their race or size. Cats remain a matter of citizen's privacy. The municipal tax office will send a dog tag, which, when attached to the dog collar demonstrates to the authorities during spot checks that the dog is registered. Fees vary according to the number of dogs and rise notably if a dangerous breed is registered.
Dogs need to be registered within two weeks of arrival. The citizens office, Bürger- und Ordnungsamt, is responsible but payment is to the tax department.The relevant forms which need to be completed and submitted together with proof of residency can be completed and printed online. A passport, Reisepass, or ID. Personalausweis, will also be required.
By Vincent Green, Feb 11 2020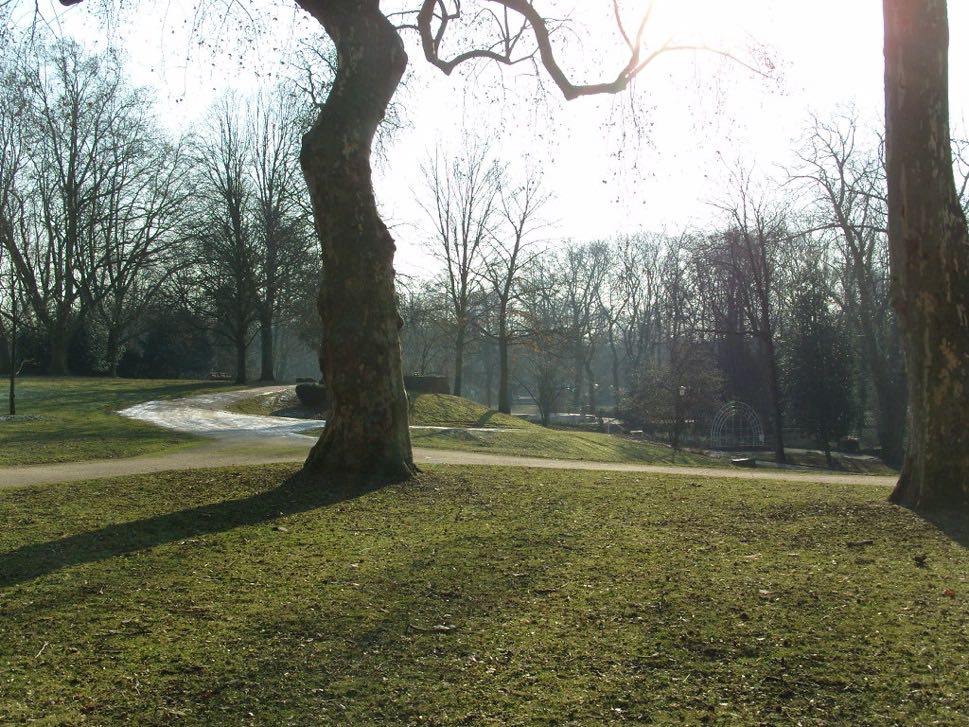 Discussions are ongoing to create a pathway that loops around Neuss following the footprint of the medieval walls. Meanwhile, enjoy the walkways along the canal, spaces near the Rhine and tracking down many ancient buildings in the city.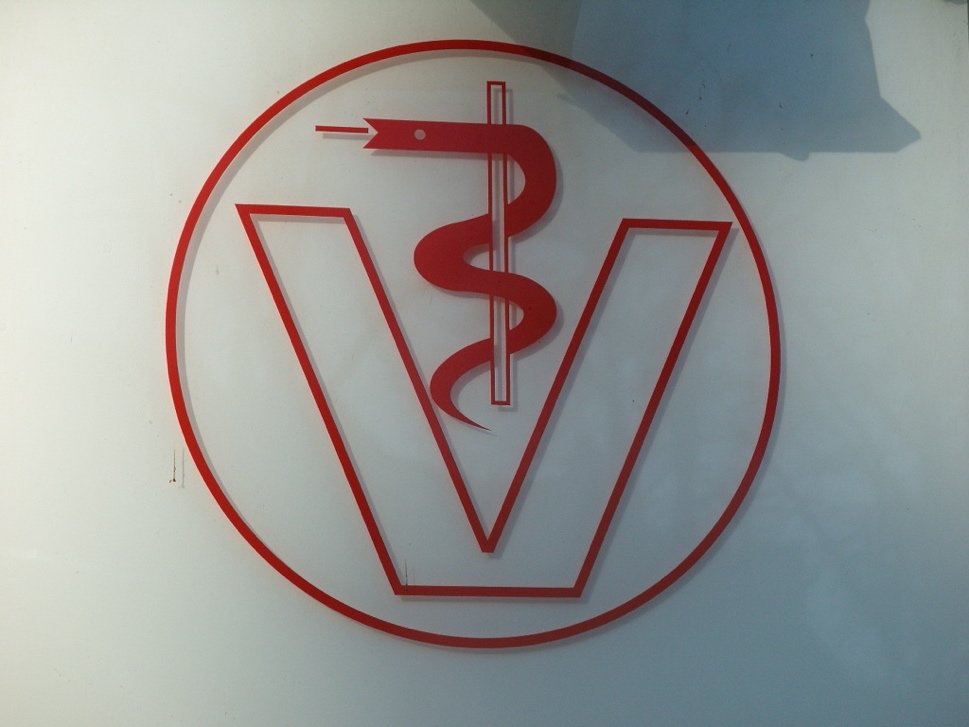 When a four-legged member of the family is feeling poorly, the two-legged ones suffer too. And when something more serious is amiss, then skilled help can be urgently required. Vets in Germany are highly trained, professional and caring.
Amazing Capitals Neuss is full of insights for international residents. It is dedicated to helping internationals make choices, settle and participate. Enjoy the city!