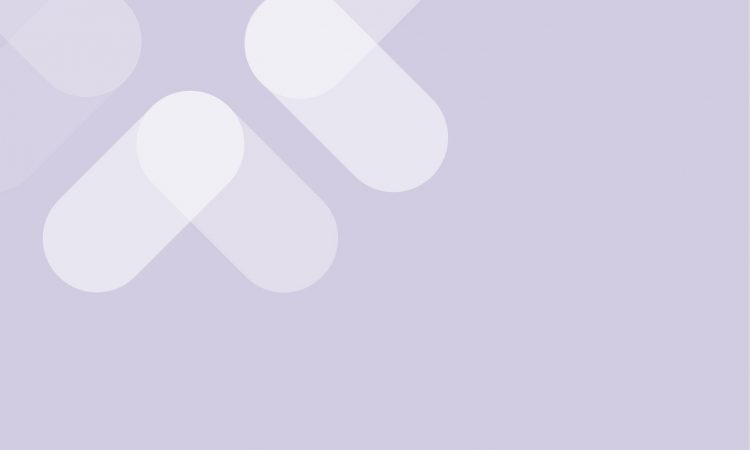 Just down the road in Grevenbroich, the Elephants basketball team plays in the regional league, Regionalliga. Basketball has become a popular spectator sport lacally and across Germany. The team has international players and often does well.
By Vincent Green, Mar 8 2020
Basketball-Sport-Gemeinschaft Blau-Weiss Elephants Grevenbroich e.V.
Damaschkestrasse 53
41517 Grevenbroich
+49 2181 475 9757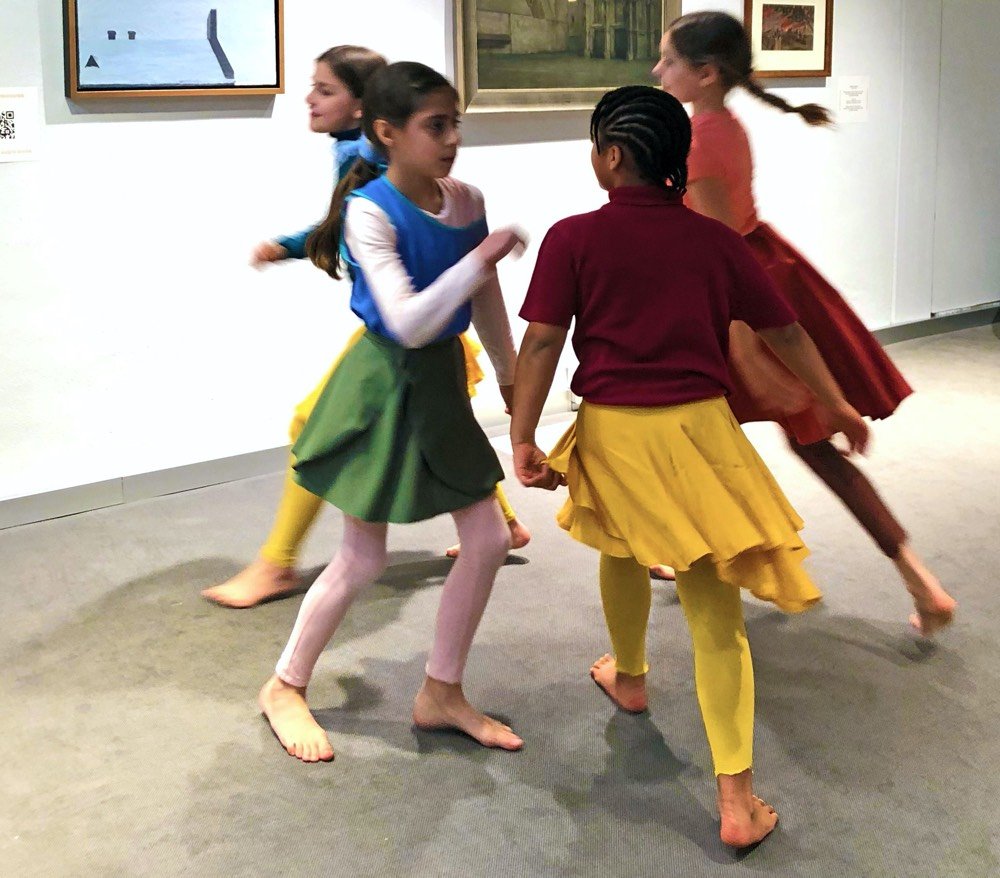 Happenings can vary from celebrations to mark an opening or anniversary to a market or a one off concert. The community is quick to pick up on such events, creating gatherings large and small.