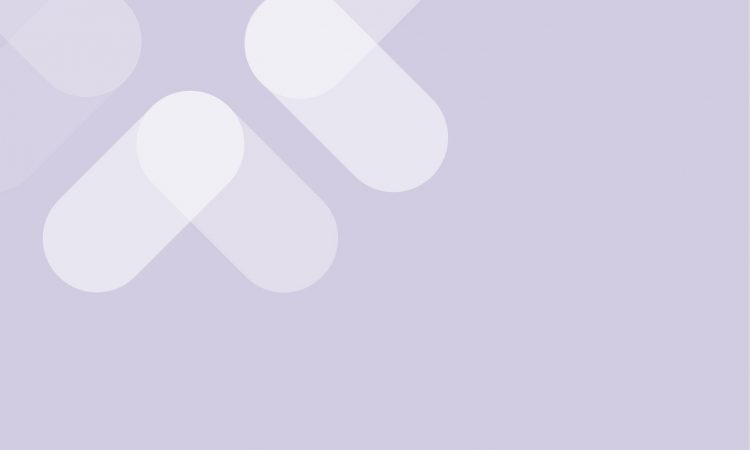 VfR 06 Neuss, the local soccer or football club, Fussballclub, normally plays in the district league, Bezirksliga. The games are typical of a small local team, sometimes successful, sometimes not so. Their fans enjoy watching a good game when the players are fit. Home games are held in the Jahn Stadium.
By Vincent Green, Mar 8 2020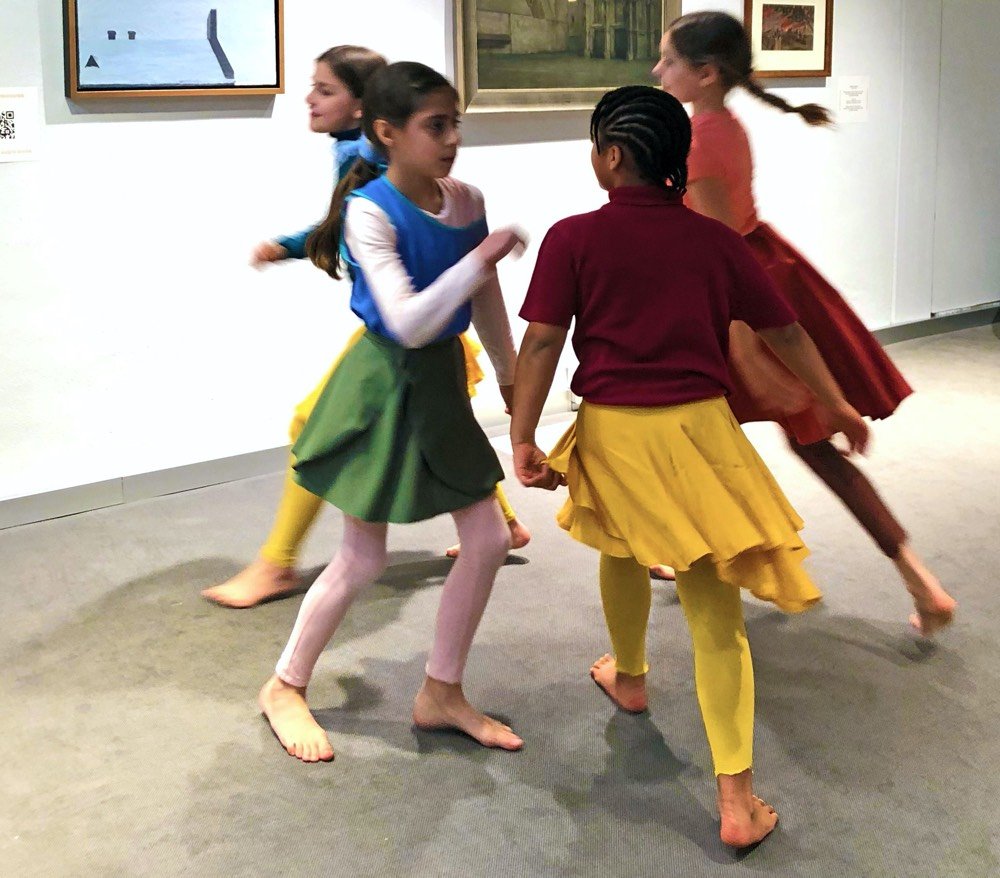 Happenings can vary from celebrations to mark an opening or anniversary to a market or a one off concert. The community is quick to pick up on such events, creating gatherings large and small.