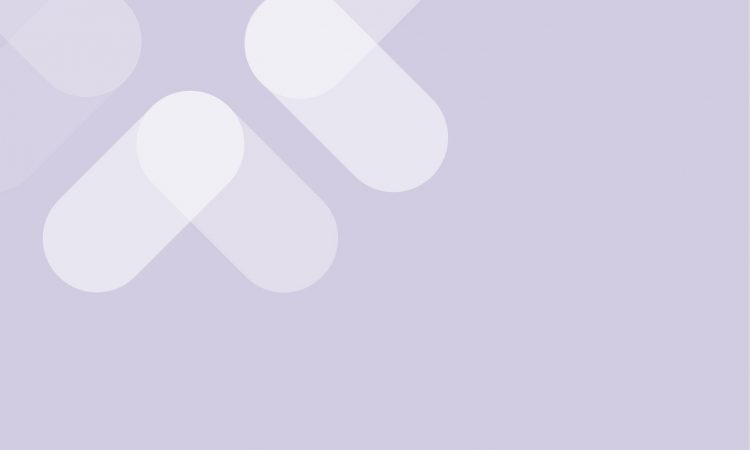 The ice hockey club, Neusser Eishockey Verein, plays home games in the Eissporthalle Südpark with a capacity of over 3000. The team is playing mostly in the regional league of North Rhine-Westphalia and is frequently successful during the winter season.
By Vincent Green, Mar 8 2020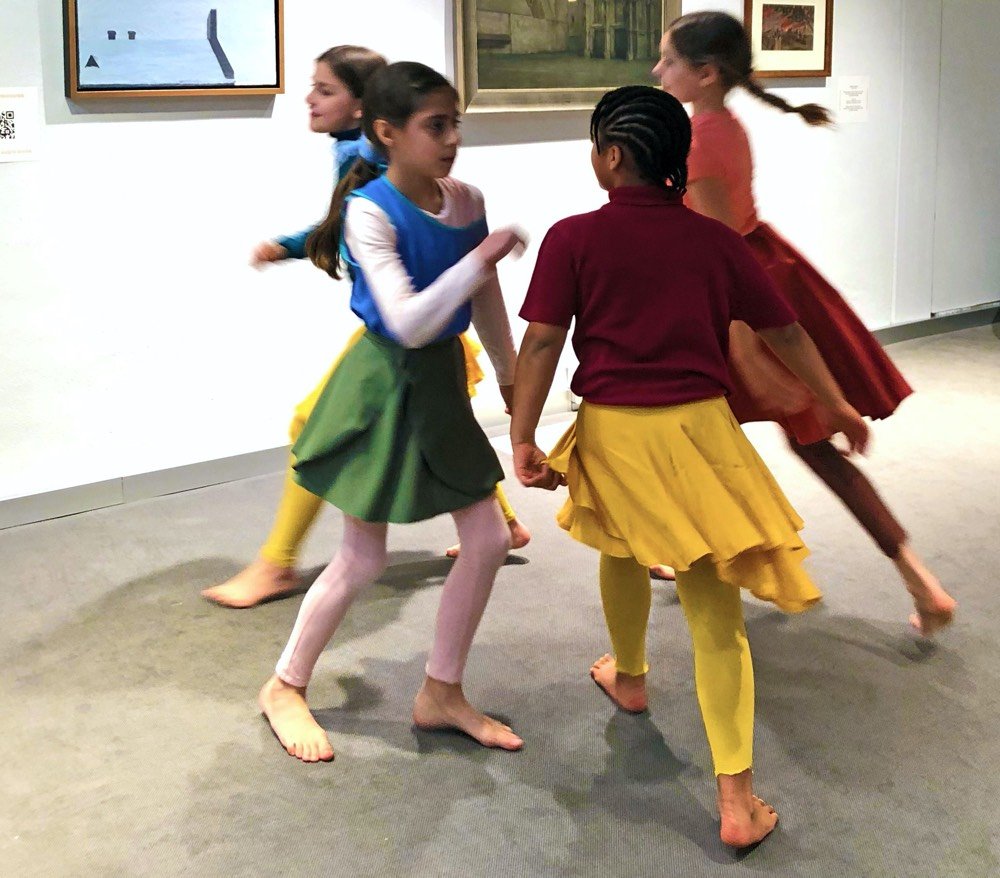 Happenings can vary from celebrations to mark an opening or anniversary to a market or a one off concert. The community is quick to pick up on such events, creating gatherings large and small.