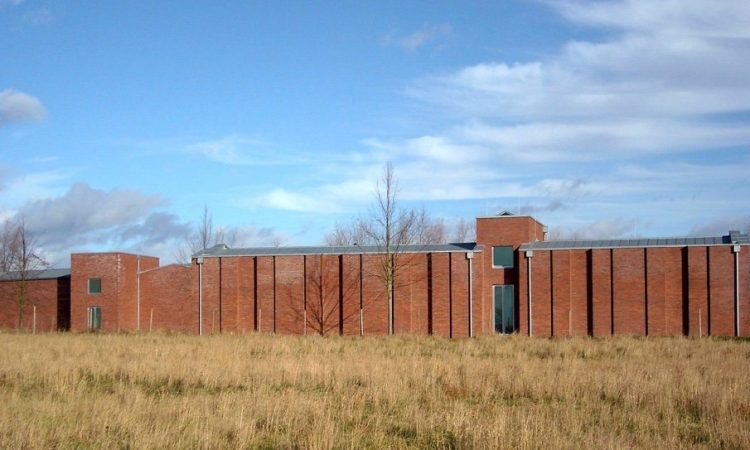 Feld-Haus, field house, may translate literally and the building is on open land but the name of the museum is actually derived from its donator.
Over the years Irmgard Feldhaus managed to put together a collection of over five thousand prints, which she donated to the town of Neuss in 2006. Completed in 2010 by architect Per Kirkeby, the building houses the most comprehensive collection of its kind in Germany.
The museum of popular graphic art prints covers four centuries. It reveals an enormous range of topics including royalty, religion, greetings cards and early versions of stories and pictures that perhaps led to today's comics.
By Vincent Green, Jan 21 2017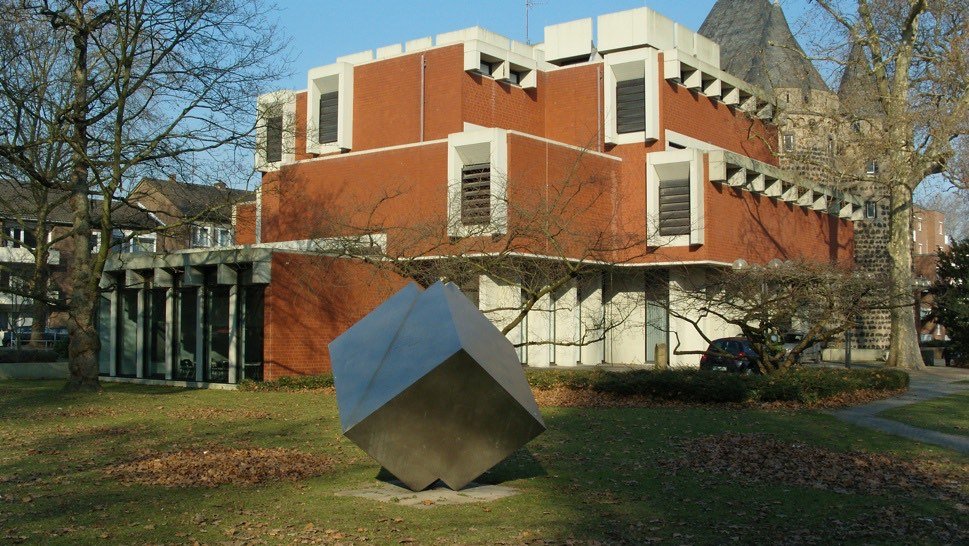 Besides graphic works, religious glass painting, naive and conceptual art, the historical artefacts of the Clemens Sels Museum reveal the city's ancient history as a Roman military outpost.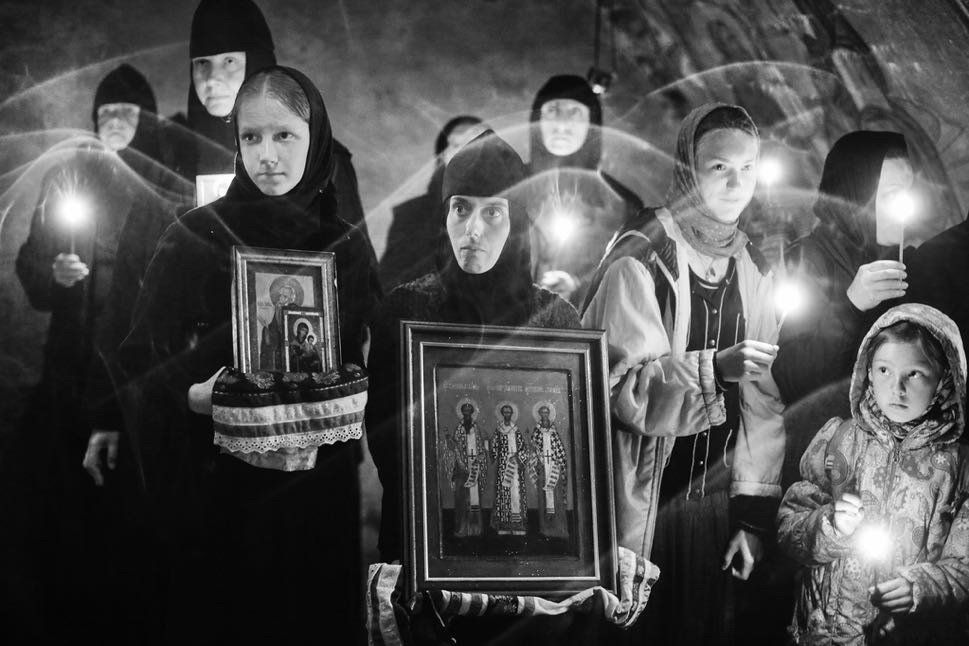 Art venues and museums in and around Neuss regularly present selections of their fine pieces in well presented exhibitions. They often exhibit fascinating and rare works from across the globe with exhibitions of loaned works of art.