LANGEN FOUNDATION IN NEUSS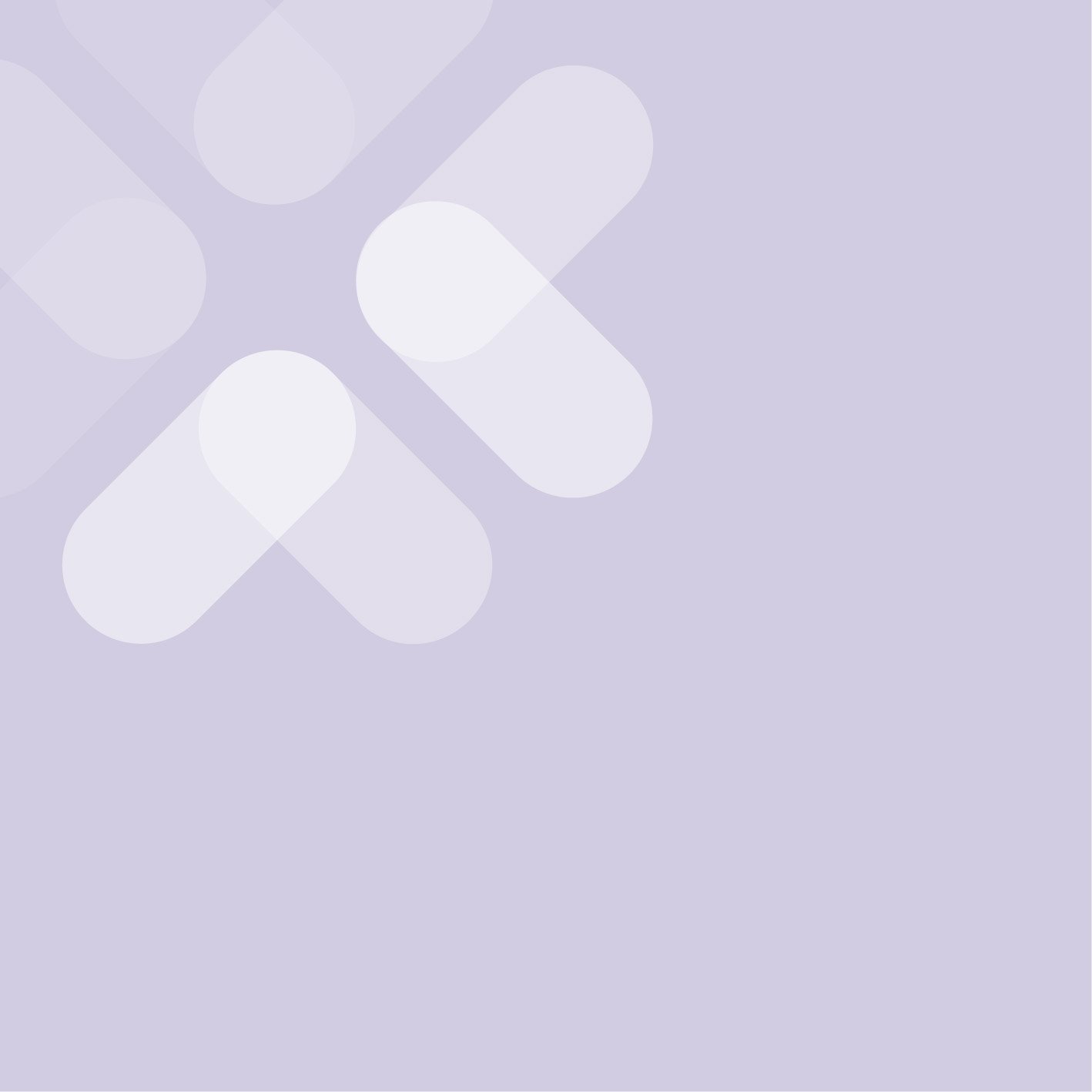 During their extensive overseas travels, Marianne and Viktor Langen became highly inspired by art from foreign cultures and thus avid collectors.
Besides some 300 paintings from the twentieth century, the focus of the Langen Foundation lies in their Japanese collection. With wide-ranging works of art from the twelfth to nineteenth century, its size and quality makes it unique within Europe.
Buddhist sculptures from India, Columbia and Thailand and art from China, Korea, Africa Egypt as well as ancient Greece and Persia also reveal how far the Langen family's interest in art reached.
Japanese architect Tadao Ando designed an impressive centre that is in harmony with its surrounding natural environment. Opened in 2004, this inspiring exhibition space with its clean, modern style, offers well-balanced interaction with the art on display.
By Vincent Green, Jan 21 2017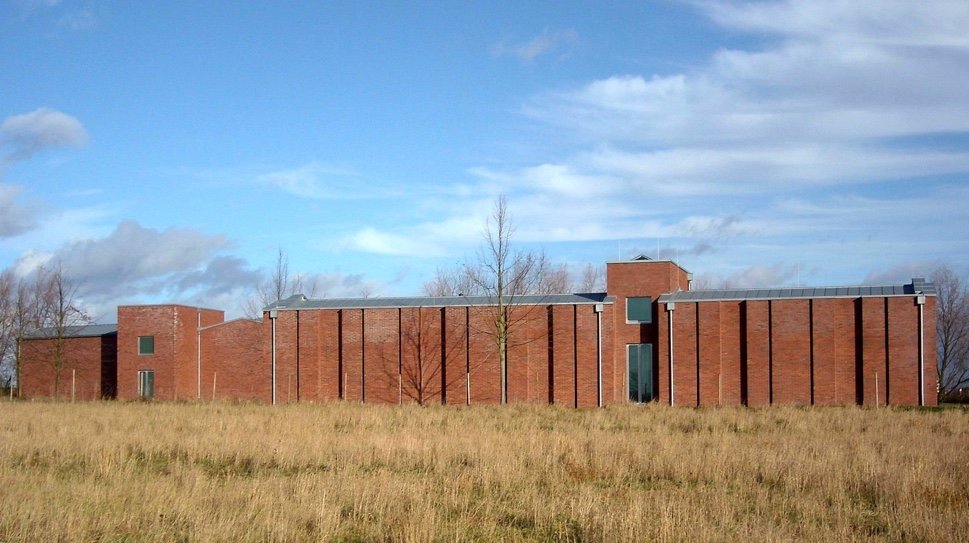 The museum of popular graphic art prints covers four centuries. The Feld-Haus reveals an enormous range of topics including royalty, religion, greetings cards and early versions of stories and pictures that perhaps led to today's comics.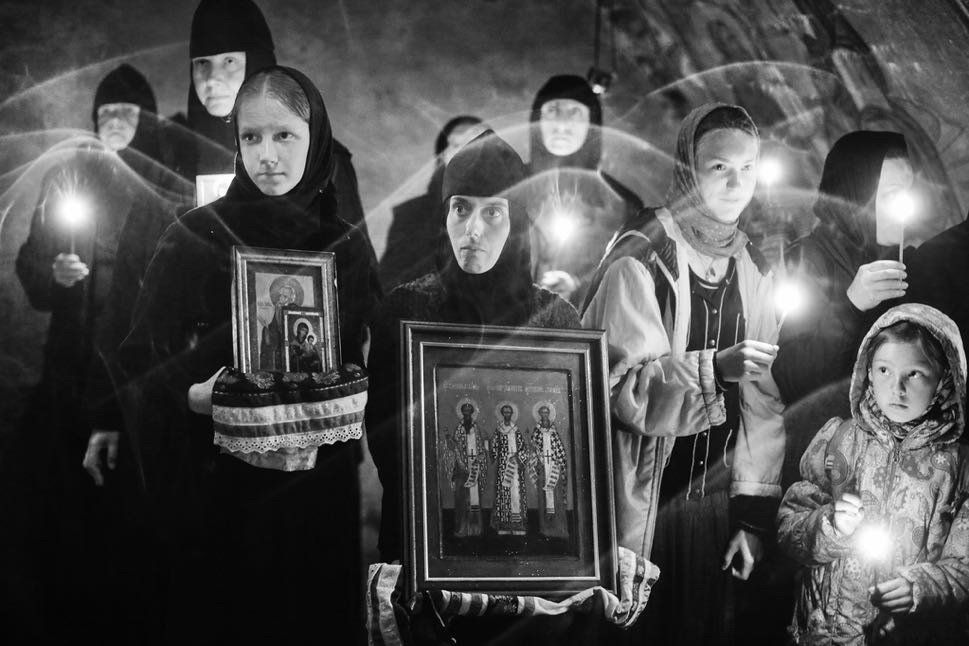 Art venues and museums in and around Neuss regularly present selections of their fine pieces in well presented exhibitions. They often exhibit fascinating and rare works from across the globe with exhibitions of loaned works of art.