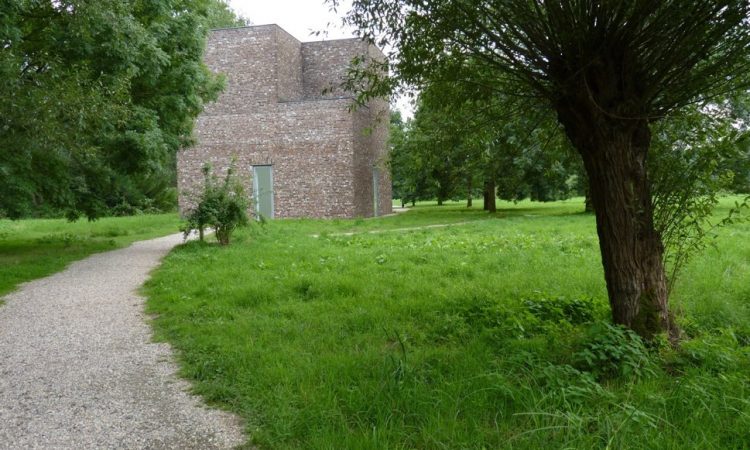 Insel Hombroich should probably be considered a work of art in and of itself. Or perhaps simply a work in progress, of metamorphosis, respect for nature and experimentation.
Fresh meadows, parkland, ponds, riverbanks, fascinating modern buildings, open-air artworks and unusual exhibits in the galleries and pavilions can all be admired on Insel Hombroich.
Its history is as highly unusual as the project itself: During the east-west conflict of the cold war, nuclear missiles were stationed on the outskirts of Neuss to raise pressure on the Soviet Union. Fortunately the fall of the Berlin wall and developments in Eastern Europe made the installation redundant.
Several organisations are involved in many projects in the area of Homboich, which can be described as a vast interaction of architecture, nature, art and culture. It is also the home and workplace of artists, writers, musicians and scientists.
Visitors are advised to wear sturdy shoes and bring plenty of time with them. Sorry, no dogs allowed.
By Vincent Green, Jan 21 2018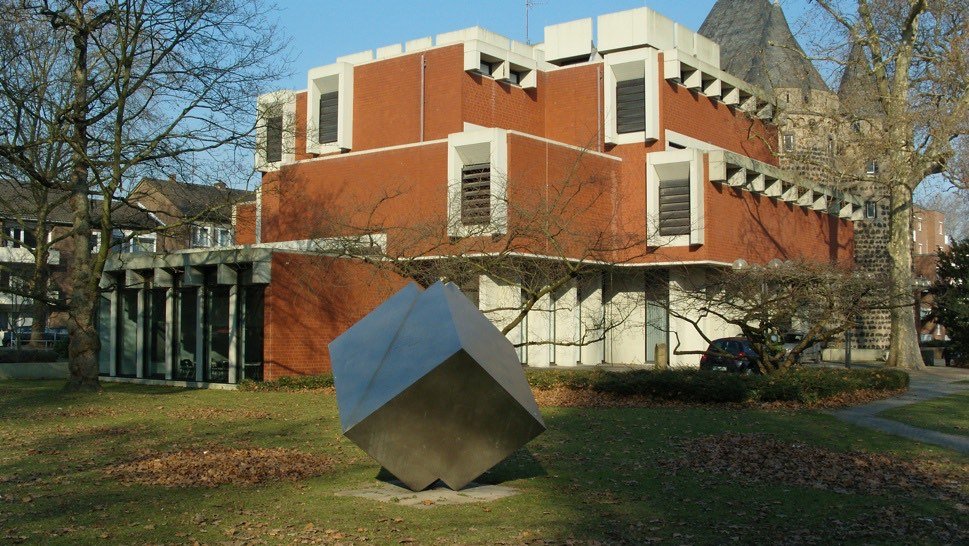 Besides graphic works, religious glass painting, naive and conceptual art, the historical artefacts of the Clemens Sels Museum reveal the city's ancient history as a Roman military outpost.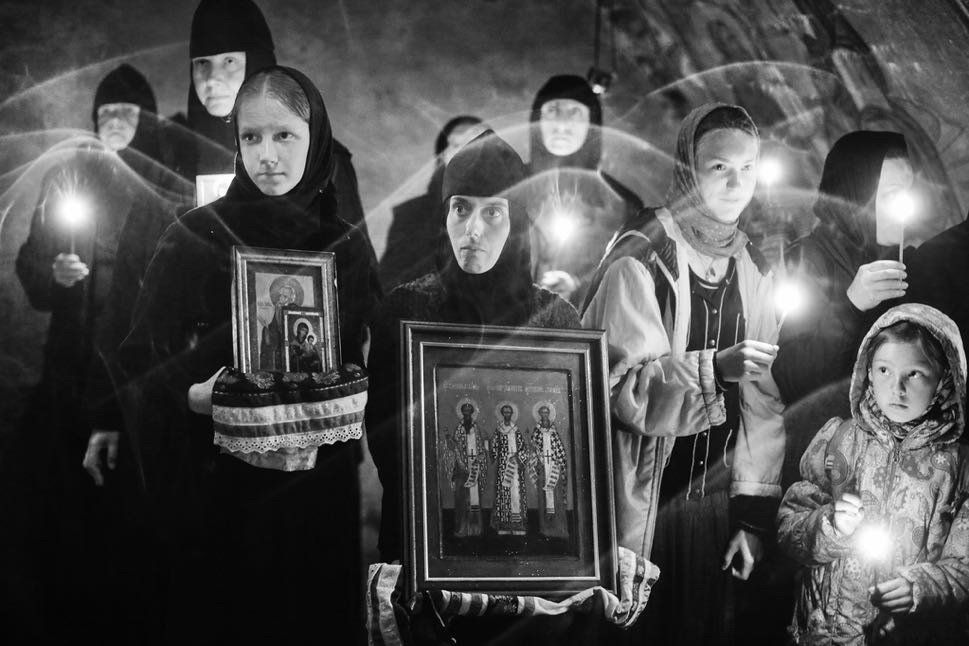 Art venues and museums in and around Neuss regularly present selections of their fine pieces in well presented exhibitions. They often exhibit fascinating and rare works from across the globe with exhibitions of loaned works of art.