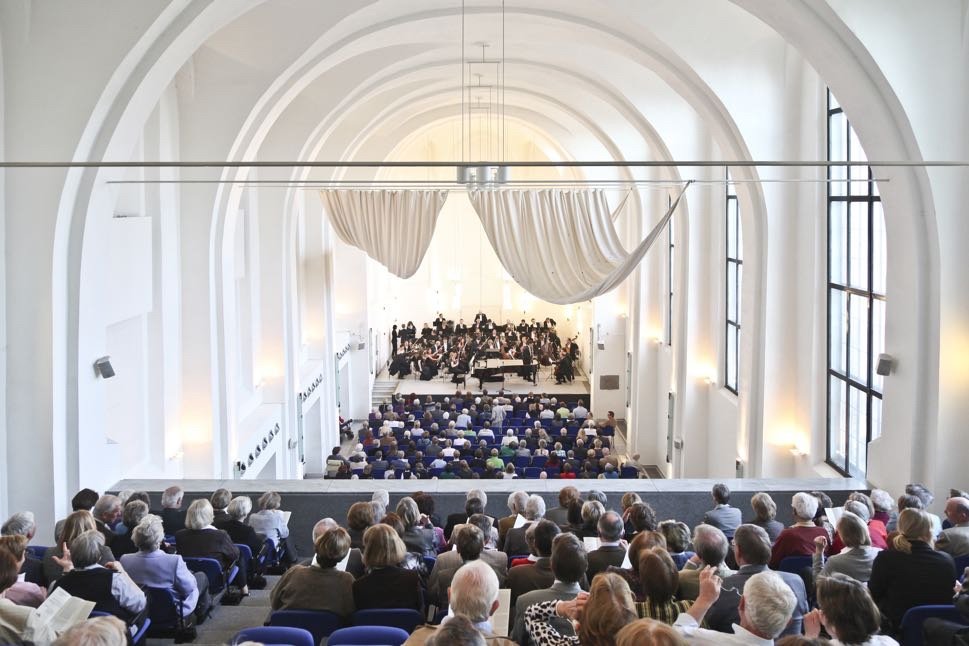 Experience classical music on the highest international level, moments of soloist intimacy, and lyrical highlights in the heart of Neuss. Conveyed again and again, the Zeughaus concerts offer great moments in chamber music presented to packed audiences in the exemplary acoustics of the Zeughaus, a single-nave structure from the seventeenth century. Built well over 350 years ago, the Zeughaus is home to the Deutsche Kammerakademie Neuss am Rhein. 
The Zeughaus concerts also offer a varied repertoire from baroque to avant-garde, often performed by internationally renowned ensembles and soloists. For seventy years or so. Celebrated discoveries of the year and upcoming stars have also found a forum while performing in this unique venue. The orchestra reveals an inspiring, some say sophisticated, approach to classical music.
Besides their reputation in the region, the local orchestra has gained excellent international acclaim during tours to many parts of the globe. So much so, that the chance to experience a performance in Neuss is reduced to once a month during a season that normally runs from September through March.
By Vincent Green, Jul 12 2018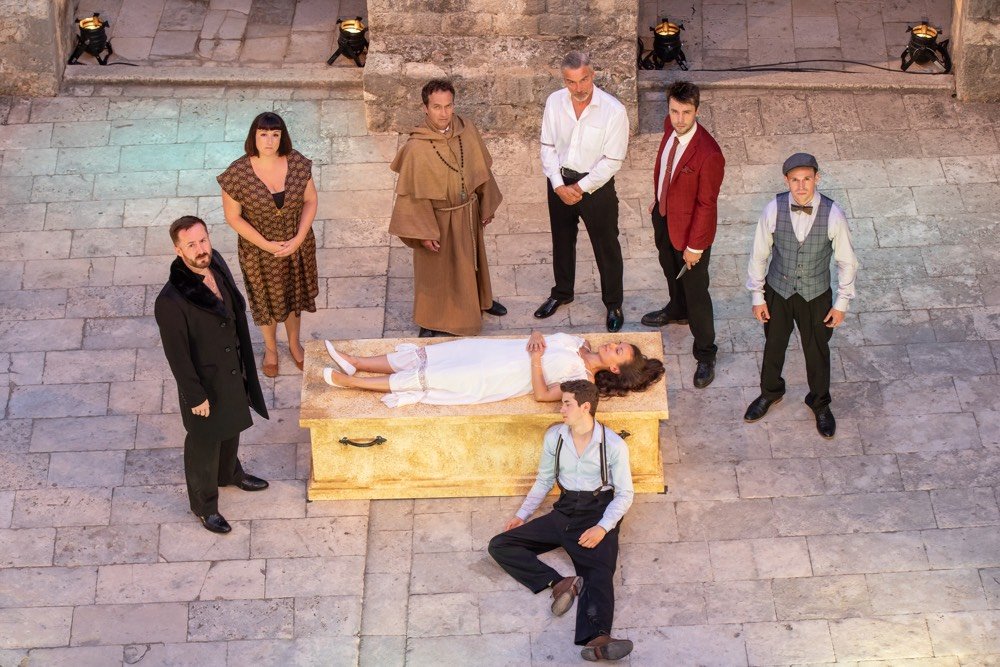 Barely a week goes by without an event or activity happening in Neuss. Two major annual events take place here every year that have attained both national and international renown. Choose authentic performances at the Shakespeare Festival or powerful emotional displays at the International Dance Weeks.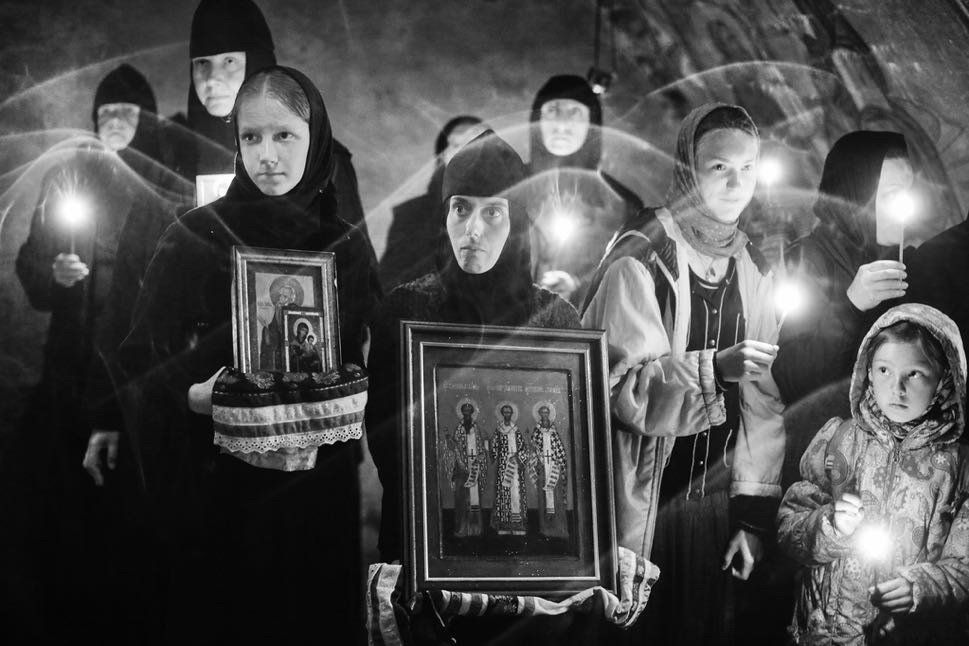 Art venues and museums in and around Neuss regularly present selections of their fine pieces in well presented exhibitions. They often exhibit fascinating and rare works from across the globe with exhibitions of loaned works of art.