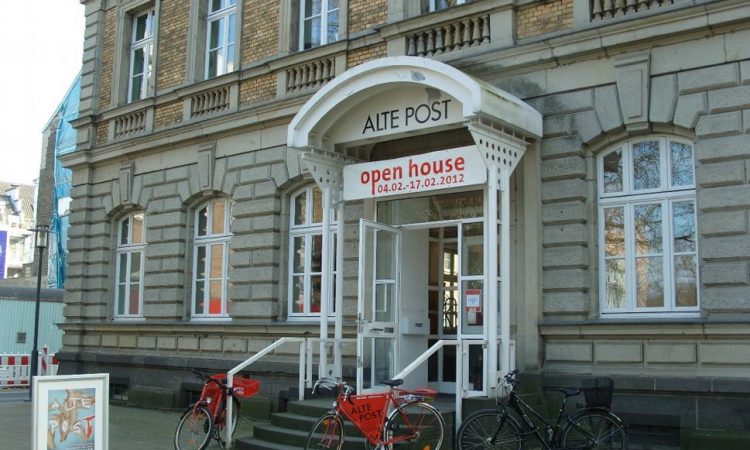 Started in 2009 as more of an experiment than a long-term strategy, Blue in Green soon gained an enormous status amongst jazz lovers in the region.
The annual series of concerts take place in the old post office, Alte Post, which has become a school for music and the arts. The cosy atmosphere, great acoustics and high quality of performers make each evening rather unique.
Various institutional and commercial sponsors have supported the cooperation to date. The plan is to continue to develop further, involving also younger generations. Both national and international names can be found in the list of past musicians.
The season culminates in the Neuss Jazz Summer Night, Neusser Jazz Sommer Nacht, a free concert normally held during early September on the last Friday night of the holidays.
By Vincent Green, Jul 12 2018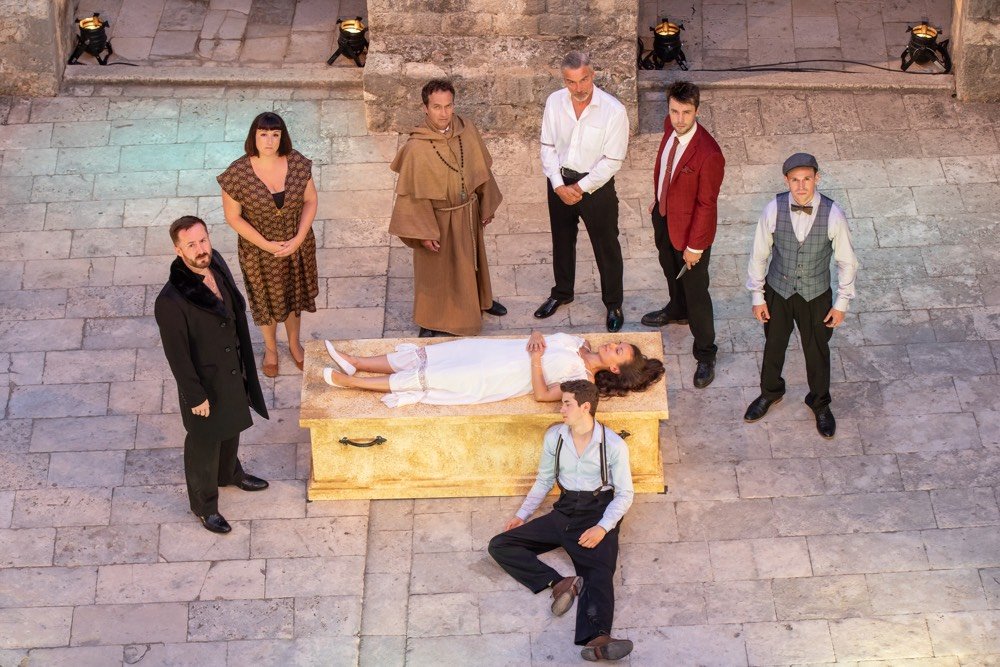 Barely a week goes by without an event or activity happening in Neuss. Two major annual events take place here every year that have attained both national and international renown. Choose authentic performances at the Shakespeare Festival or powerful emotional displays at the International Dance Weeks.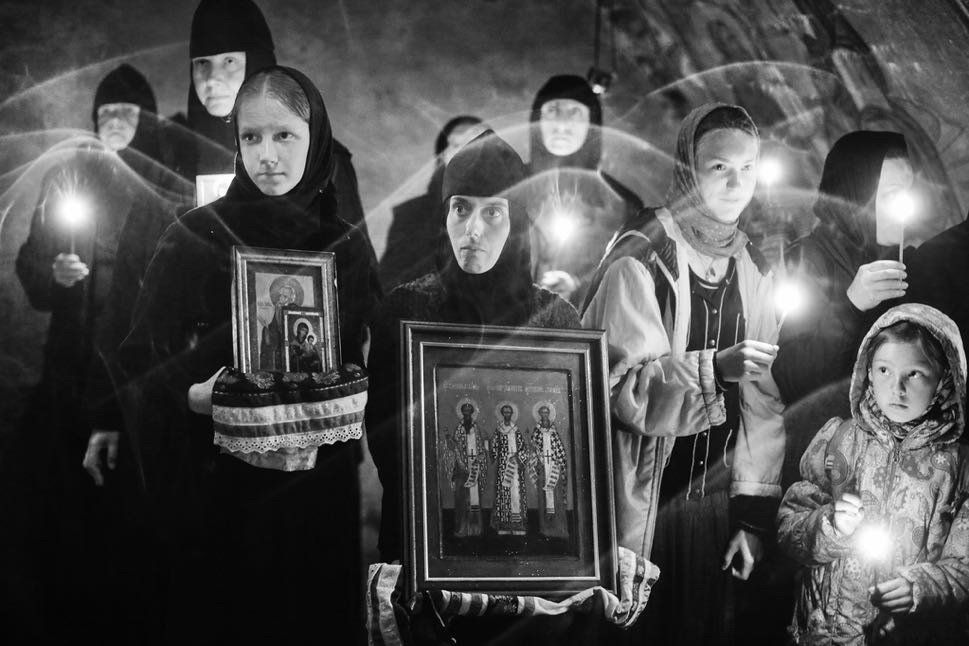 Art venues and museums in and around Neuss regularly present selections of their fine pieces in well presented exhibitions. They often exhibit fascinating and rare works from across the globe with exhibitions of loaned works of art.