STAGE PERFORMANCES IN NEUSS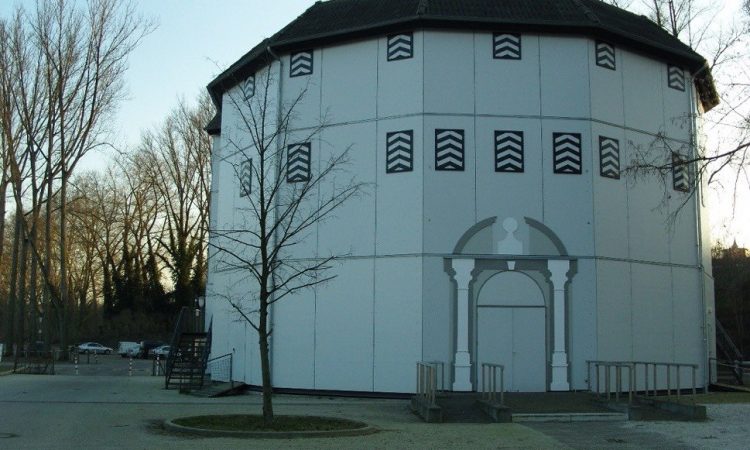 More than 400 years after his death, the works of Shakespeare are as lively as ever. Nowhere more so than each summer during the Shakespeare Festival at the Globe Theatre in Neuss, Germany.
Several performances each season are in English. Other international languages have included Korean, Romanian, French and Polish as well as German. They are held in a structure that is a replica of the famed and reputed original from long ago beside the Thames in London. Easy to reach by public transport and with plenty of space to park the car.
The renowned Shakespeare Festival in Neuss is one of the most professional events to take place in the Rhine Ruhr region and Germany as a whole.
By Vincent Green, Mar 12 2020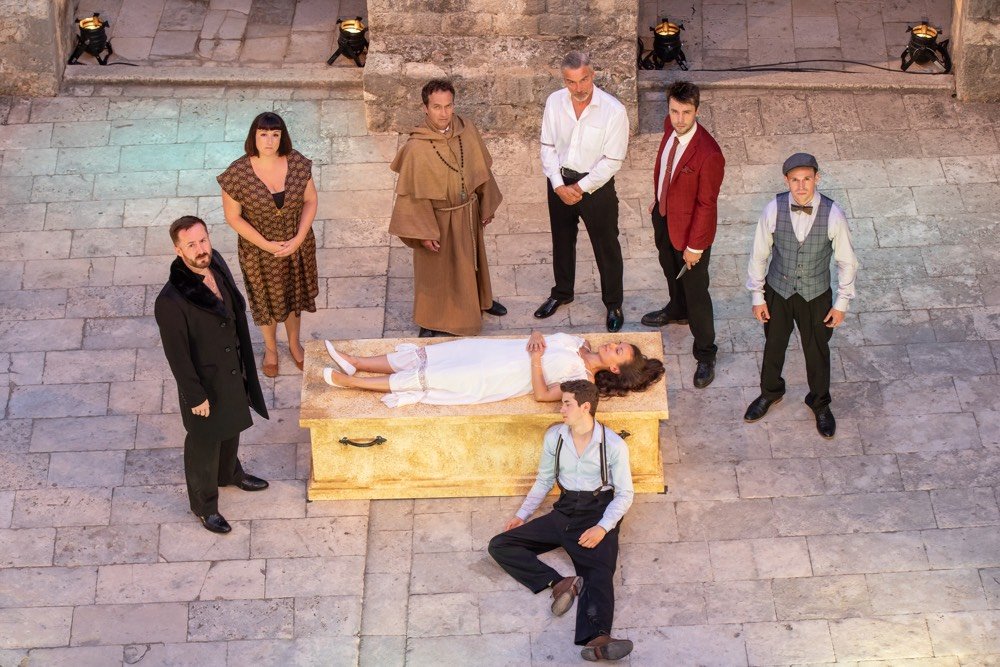 Barely a week goes by without an event or activity happening in Neuss. Two major annual events take place here every year that have attained both national and international renown. Choose authentic performances at the Shakespeare Festival or powerful emotional displays at the International Dance Weeks.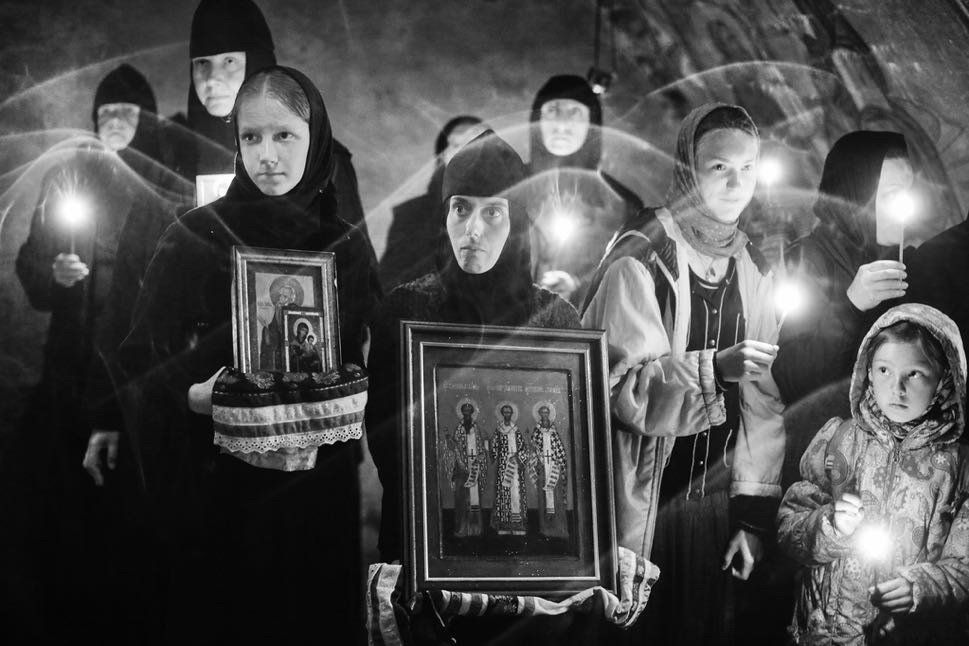 Art venues and museums in and around Neuss regularly present selections of their fine pieces in well presented exhibitions. They often exhibit fascinating and rare works from across the globe with exhibitions of loaned works of art.