DANCE PERFORMANCES IN NEUSS
During the International Dance Weeks, Internationale Tanzwochen, outstanding performers have been demonstrating the enormous variety of the expressive power of dance. Since 1983, contemporary dance companies from many regions of the world have been performing in front of packed audiences in Neuss on the stage of the Stadthalle.
Productions each season vary in style and origin from such places as the US, Canada, the Caribbean, South America, UK and other European countries or Asia. Dance troupes are often brought together especially for this occasion.
Tradition and longevity
The event still keeps its crisp flavour of freshness with a combination of international and national performances. In addition to engaging world-famous groups, the organisers have often revealed a discerning eye for rising shooting stars of the dance scene.
Northrhine-Westfalia is a state of dance culture lovers and this series is extremely popular, attracting its public from near and far. The event plays an extremely important role for the city of Neuss and is well established in the intimate circuit of desirable global locations for such performances.
By Vincent Green, Mar 12 2020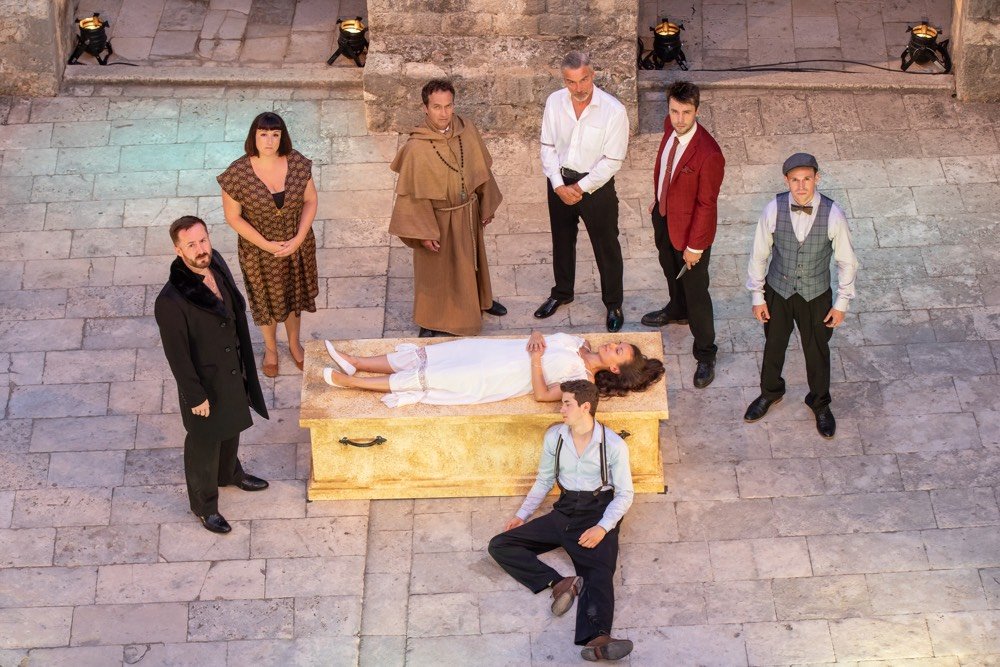 Barely a week goes by without an event or activity happening in Neuss. Two major annual events take place here every year that have attained both national and international renown. Choose authentic performances at the Shakespeare Festival or powerful emotional displays at the International Dance Weeks.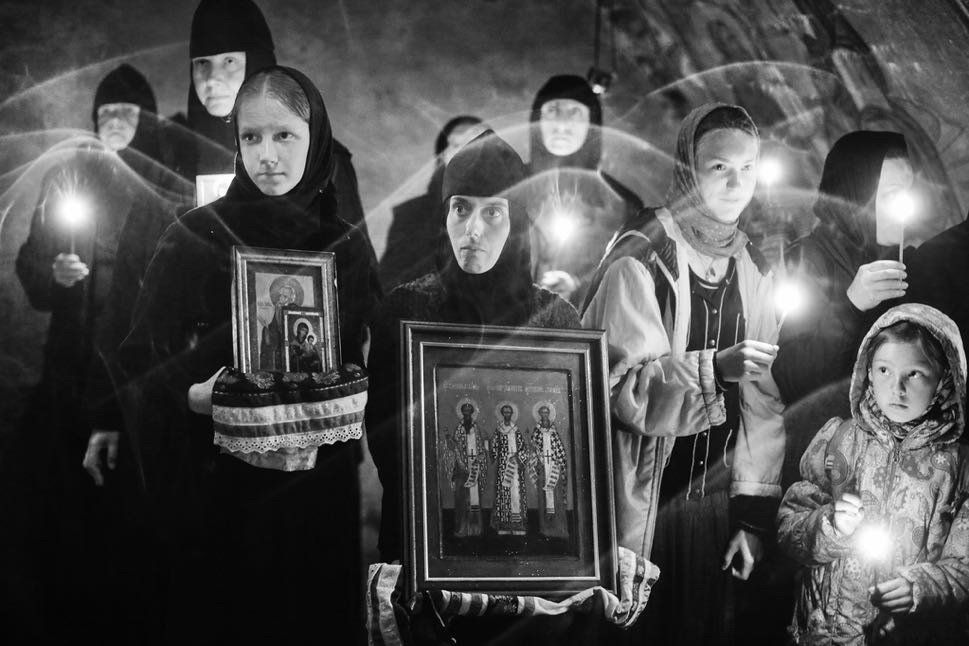 Art venues and museums in and around Neuss regularly present selections of their fine pieces in well presented exhibitions. They often exhibit fascinating and rare works from across the globe with exhibitions of loaned works of art.