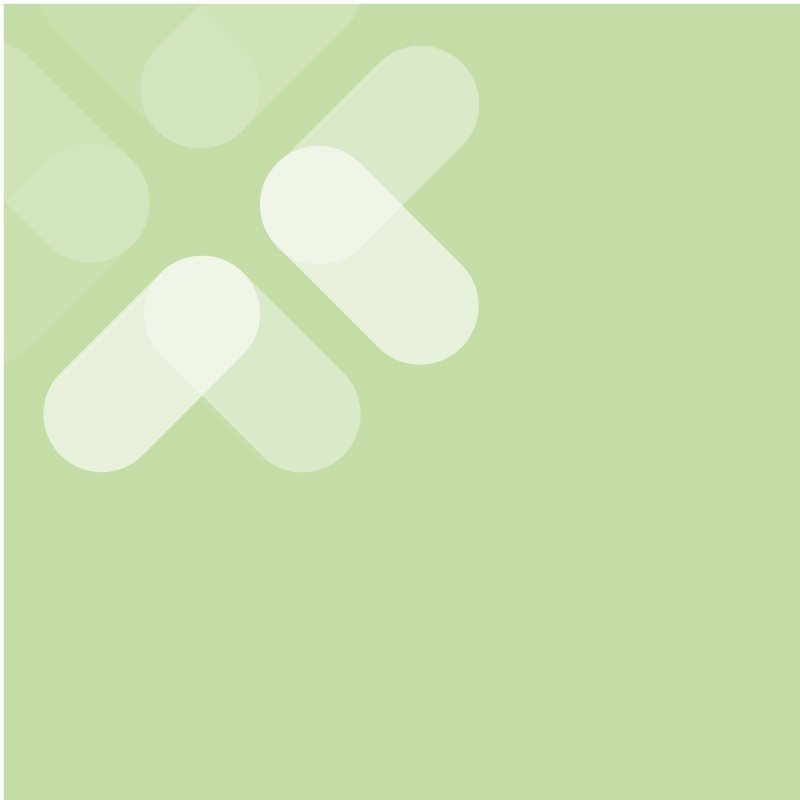 Driving a car in Neuss is fairly simple and civilised, traffic heavy and road surfaces reasonable. Fixed speed traps are in operation and the police are allowed to pull drivers over and do stop checks, with radar guns in use in many areas. 50 kilometres per hour, km/std, is the general speed limit unless otherwise posted. 60 km/h is often permitted in urban areas on wider streets and 80 km/h often on urban highways. In designated residential areas speed should be capped to 30 km/h.
Care is necessary when a vehicle approaches from the right at unmarked or unsigned crossings. They have right of way and take it. It's also important to watch out for cyclists and pedestrians at junctions since they too often have right of way. A cultural peculiarity means that they tend to trust their right of way or a green pedestrian light and unfortunately do not have their eyes on the traffic.
Drivers should never attempt a u-turn through the tram tracks on dual carriage ways. Trams appear quickly, travel fast, are heavy and can seldom stop in time if a vehicle is in their way. Many have made the mistake, thus failing to protect themselves from serious injury.
Sometimes slip roads with options leading towards bridges can also be confusing with tight bends and lanes with ramps leading strangers up a ramp by mistake.
Traffic
The motorway, Autobahn, infrastructure in central North Rhine Westphalia, NRW, is extremely dense and use of the complete road system is heavy. Motorways or highways weave their way past Neuss south towards Cologne, north and west to the Netherlands and east in and around the Ruhr region. Others weave all across the state.
Rainy days especially cause chaos at rush hours, Mondays and trade fair days create tailbacks that can be many kilometres long. German drivers tend to sit very close to the vehicle in front, drive fast and tend not to look so far ahead as some other nationalities. Yet the roads are mostly safe, some may hoop their horn but there is very, very little road rage.
By Vincent Green, Feb 12 2020
Ministerium für Verkehr des Landes Nordrhein-Westphalen
Stadttor 1
40219 Düsseldorf
+49 211 384 342 72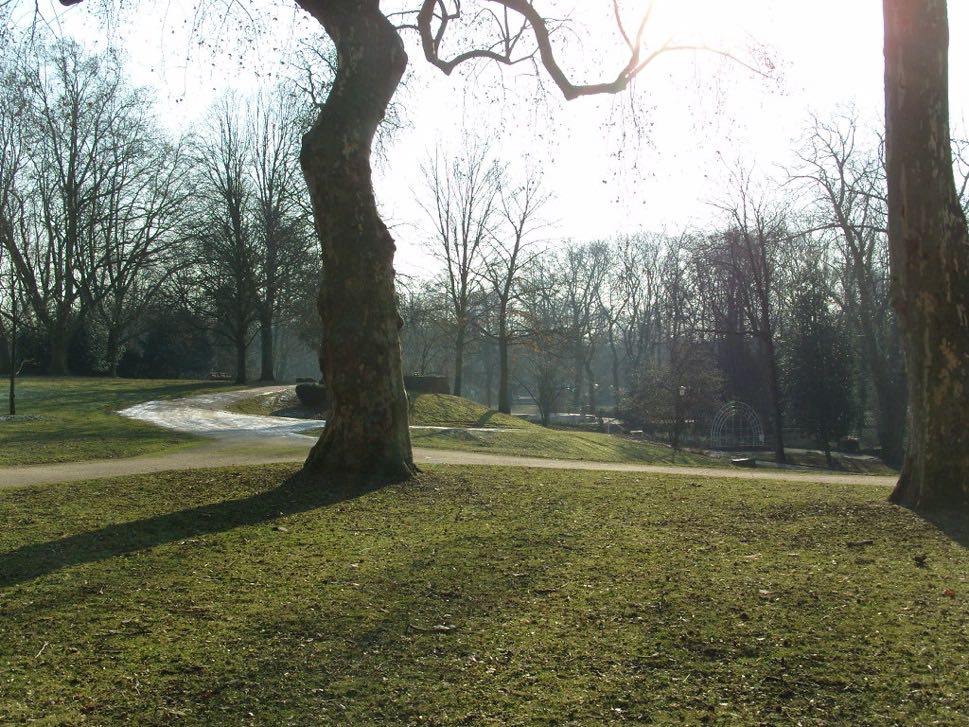 Discussions are ongoing to create a pathway that loops around Neuss following the footprint of the medieval walls. Meanwhile, enjoy the walkways along the canal, spaces near the Rhine and tracking down many ancient buildings in the city.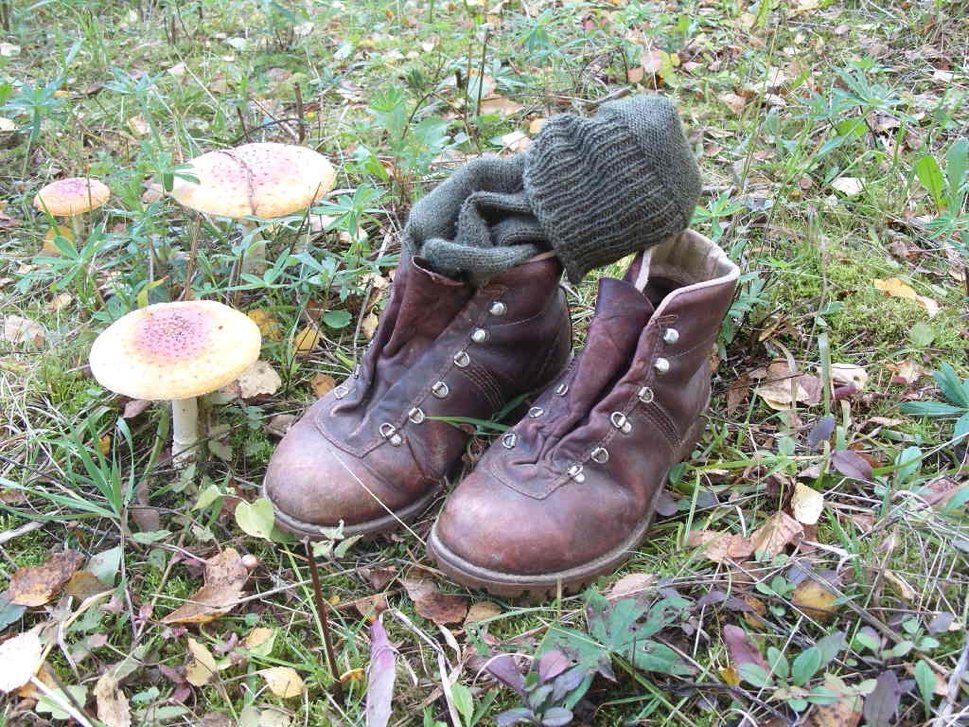 Many open spaces entice hikers into the surrounding countryside. Try heading out to the wonderfully peaceful and natural, reclaimed spaces along the Dutch border. The Ruhr region to the east provides more inspiring landscapes with hills and forests.