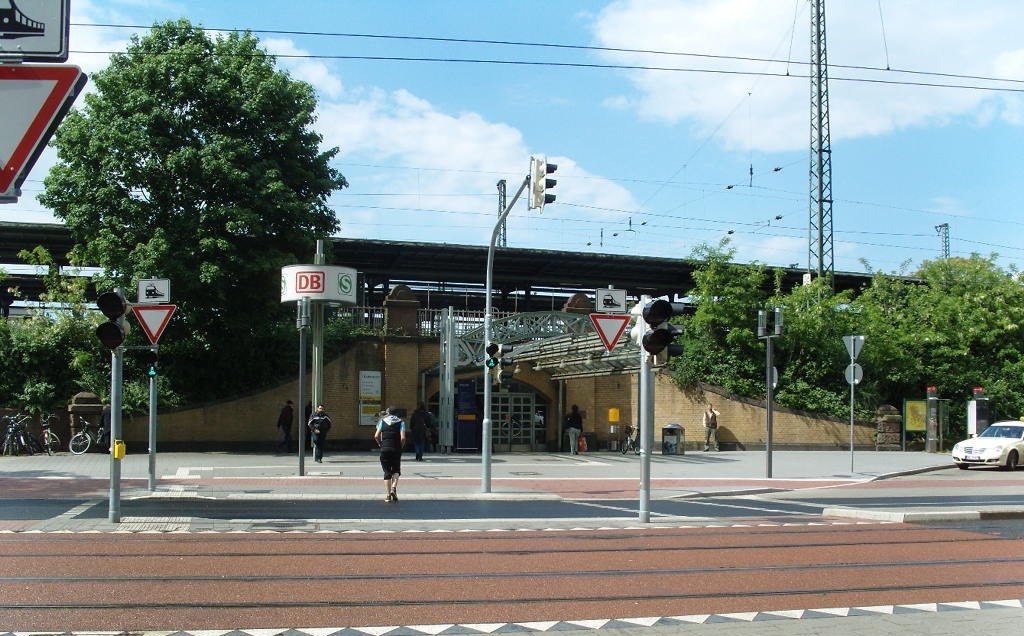 The major rail operator in Germany is the massive Deutsche Bahn. The company tends to focus on their most lucrative routes and trains known as the ICE, which are modern, fast and normally more punctual than the rest. Eurocity and Intercity trains complement the service on many routes. Tracks and their rolling stock are state owned. The corporation is loved and hated by all.
Local trains, Regionalbahn, operate to destinations in several directions. In Neuss it is necessary to first take one of these trains to then connect with the faster national and international networks in Düsseldorf. Most tickets in the VRR region are valid on local trains.
Competitors of the Deutsche Bahn, Regio Bahn and National Express, run regular scheduled services using modern trains through Neuss too.
Düsseldorf International airport is a forty minute journey away on the S11. Other airports in Weeze, Dortmund and Cologne are further away, take much longer and are more difficult to reach by rail.
By Vincent Green, Mar 12 2020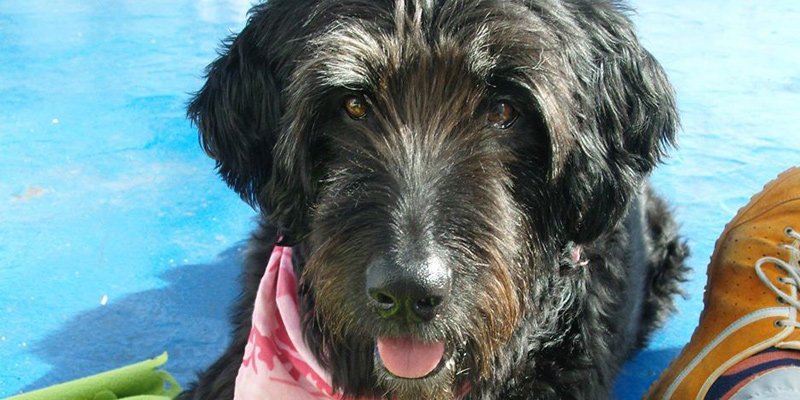 Germans, on the whole, love and respect pets and are friendly towards dogs. Dogs are permitted on public transport and inside restaurants but keeping a pet on a leash is a must. Dog ownership is highly regulated and taxed through a compulsory licence fee. .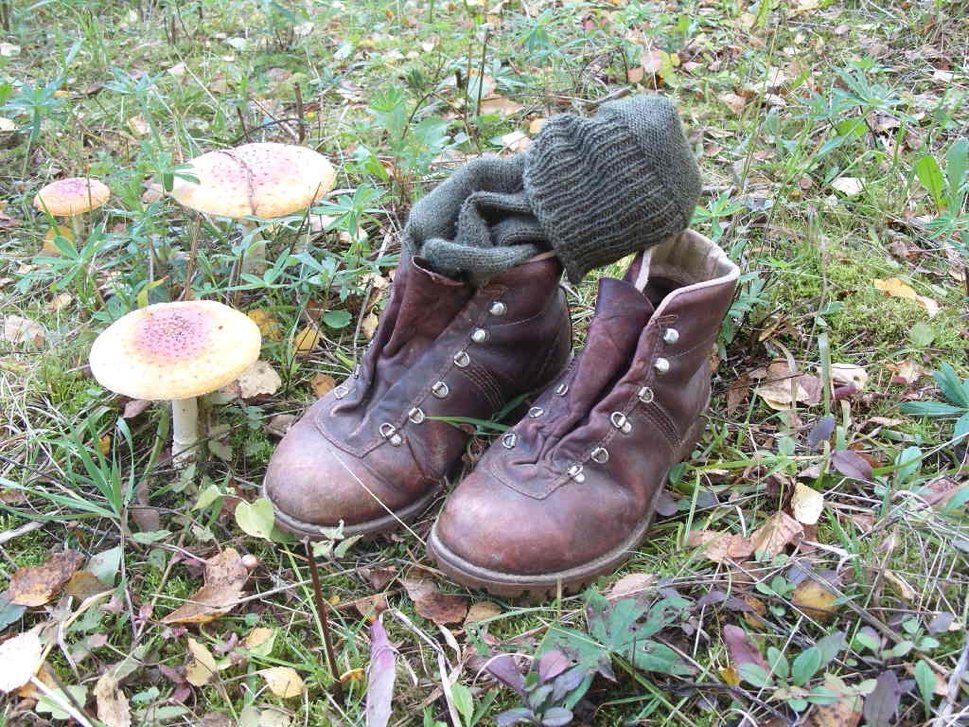 Many open spaces entice hikers into the surrounding countryside. Try heading out to the wonderfully peaceful and natural, reclaimed spaces along the Dutch border. The Ruhr region to the east provides more inspiring landscapes with hills and forests.
Amazing Capitals Neuss is full of insights for international residents. It is dedicated to helping internationals make choices, settle and participate. Enjoy the city!