PLANES AND AIRPORT IN NEUSS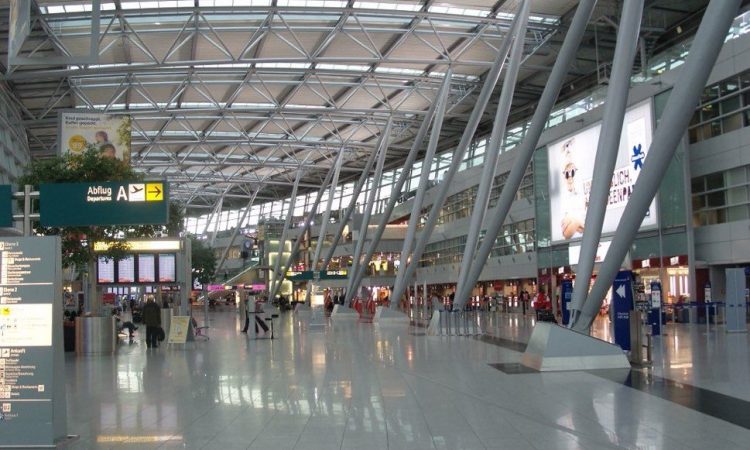 Planes from many destinations land and depart in Düsseldorf. The airport is a mere fifteen kilometres north east of Neuss. The airport is reached predictably and directly by local train, S-Bahn, within forty minutes from the local station. Taxis normally take twenty minutes or so but traffic can incur delays at times.
A substantial network of airlines fly to short and mid range locations in many parts of Europe and beyond. Flight times are between and hour and five hours or so.
Destinations farther afield on few intercontinental direct and nonstop flights are also connected to Germany's third largest airport. They include Dubai with Emirates and Abu Dhabi on Etihad, Singapore with Singapore Airlines, Beijing with Air China and Tokio with ANA for instance. Flying to the USA is possible with Delta to Atlanta and New York on Lufthansa. Hotter climes can be reached in the Caribbean and Mexico for vacations too.
Flying to other national hubs in Frankfurt and Munich to connect to further worldwide destinations is possible all day long. Then, of course, there are London, Paris, Helsinki and many, many more.
By Vincent Green, Mar 1 2020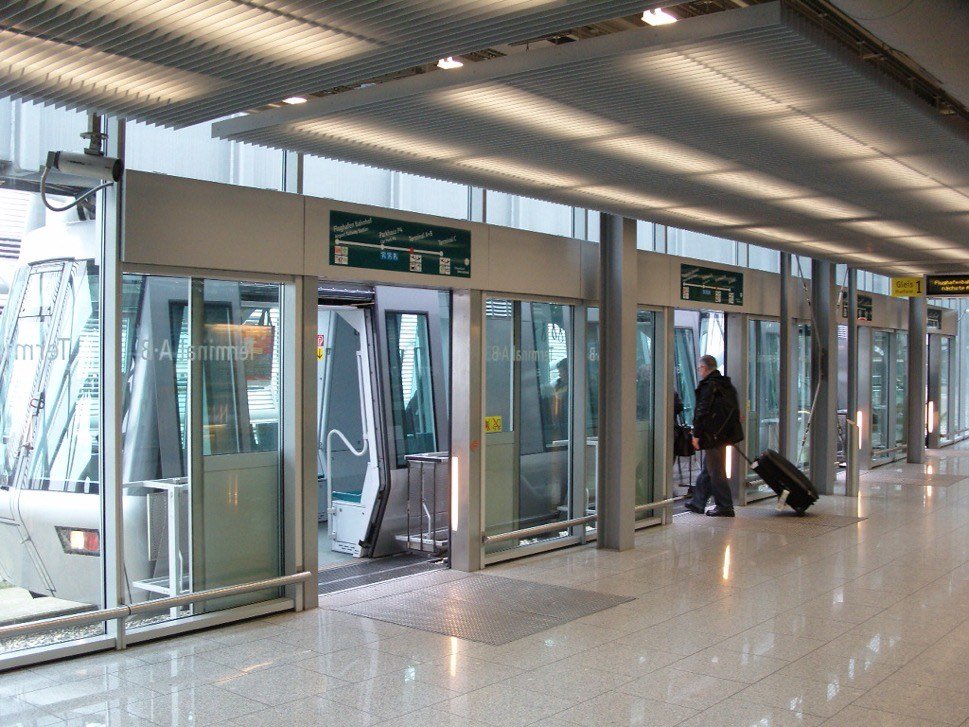 As most expat residents may have noticed, Manises airport is comfortably close to Valencia capital. Planes are often visible performing their gentle descent on final approach in the skies south east of the city centre.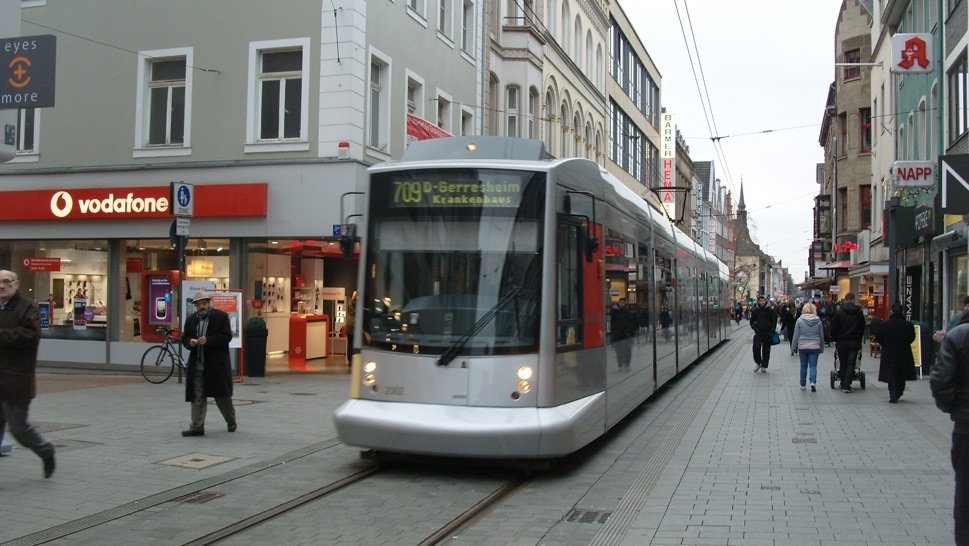 Trams run through the centre of Neuss, connecting to the overground and underground system. Modern and clean local buses run across a widespread network.