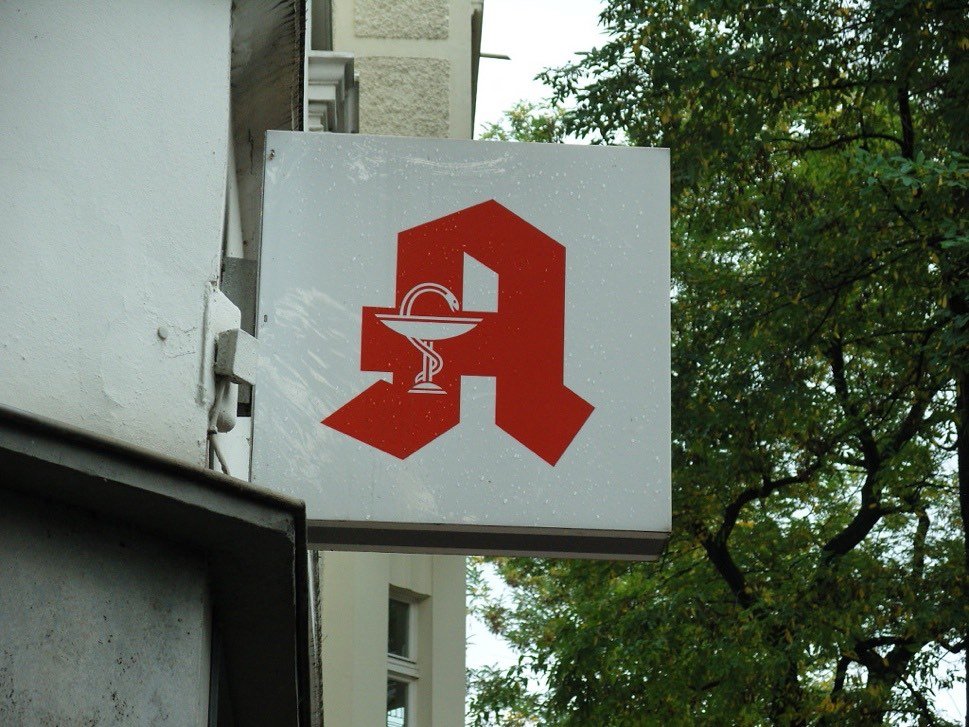 A pharmacy or chemist, Apotheke, tends to be small, under individual ownership and at least one can be found in almost every district of Neuss. A local one of choice can be searched in the Apothekenfinder of the Apothekerkammer Nordrhein.
Trained pharmacists will give free advice on how best to treat minor ailments, flue, colds, coughs and muscular aches and pains or indigestion. While they sell some medicines without a doctor's prescription, offer toiletries, perfumes and other interesting supplies, most medical issues need a prescription. These can normally be fulfilled from stock or within a few hours of ordering.
The traditional German red sign for Apotheke can still be seen as well as the internationally recognised green cross.
By Vincent Green, Feb 11 2020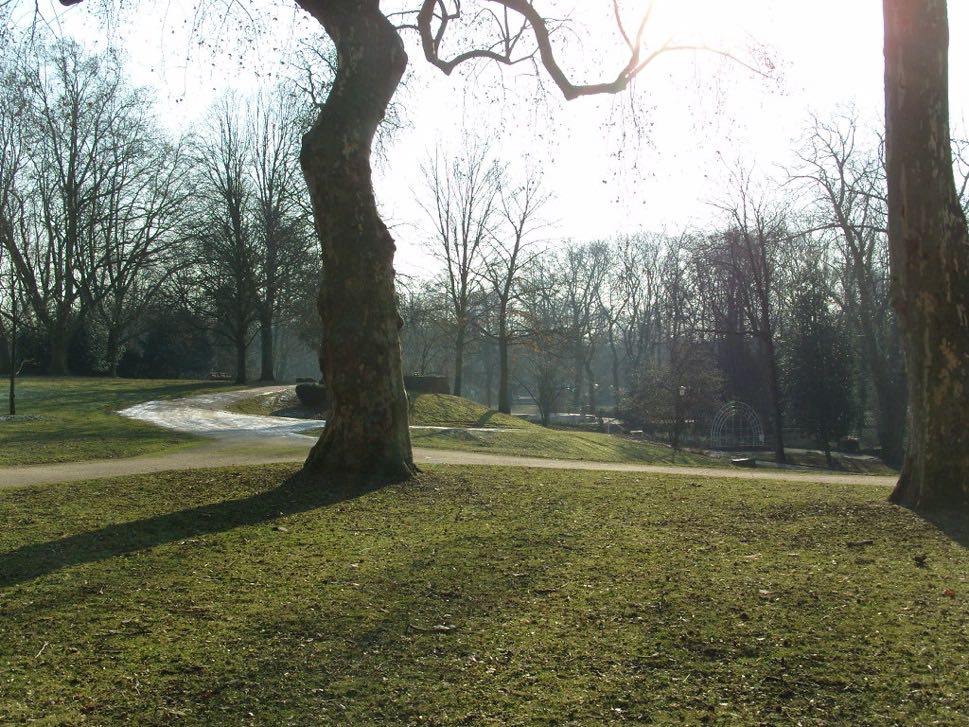 Discussions are ongoing to create a pathway that loops around Neuss following the footprint of the medieval walls. Meanwhile, enjoy the walkways along the canal, spaces near the Rhine and tracking down many ancient buildings in the city.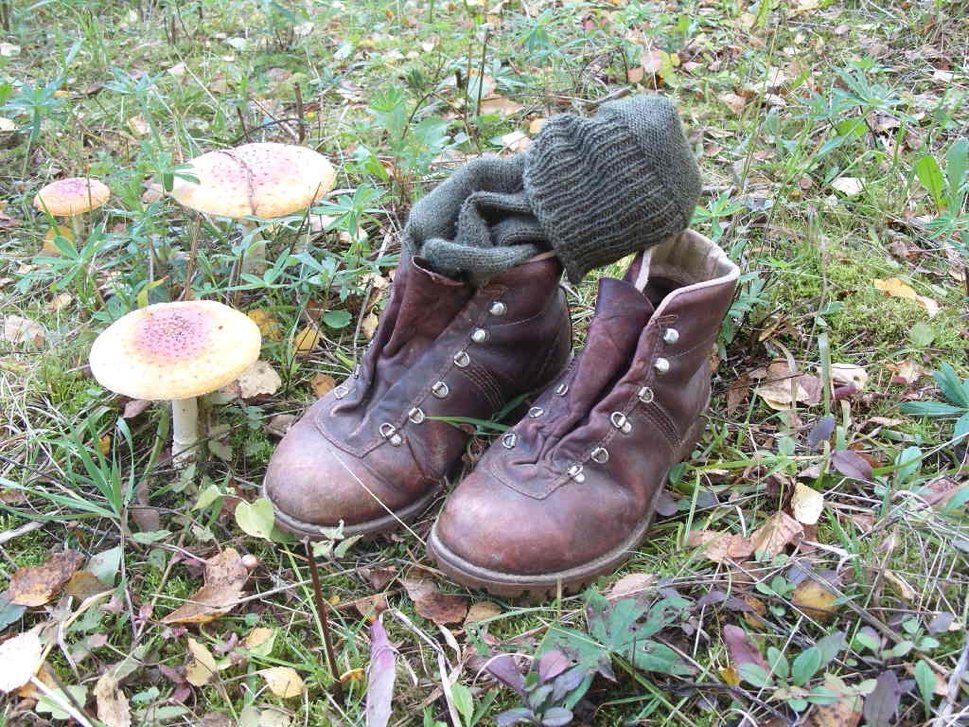 Many open spaces entice hikers into the surrounding countryside. Try heading out to the wonderfully peaceful and natural, reclaimed spaces along the Dutch border. The Ruhr region to the east provides more inspiring landscapes with hills and forests.