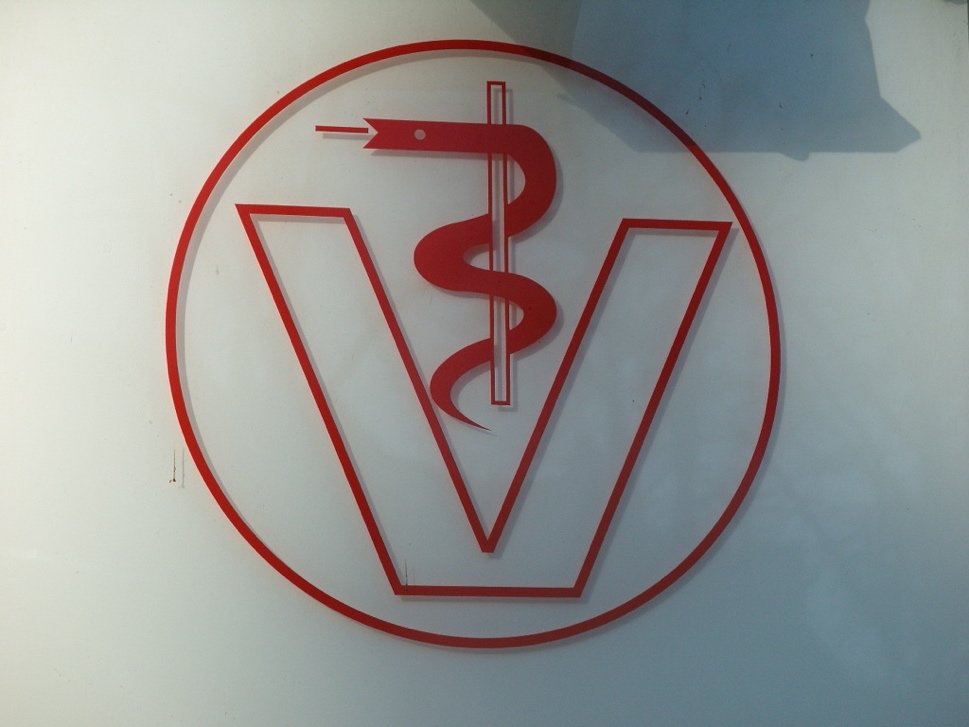 When a four-legged member of the family is feeling poorly, the two-legged ones suffer too. And when something more serious is amiss, then skilled help can be urgently required.
Vets in Germany are highly trained and professional. The vast majority are very caring, treat their patients lovingly and the pet owners with respect. Many suggest holistic treatments and are highly persuasive on the topics of healthy feeding, weight and exercise. Numerous vets offer their mobile number in case any emergency arises.
A local vet can be searched in Neuss by clicking Tierarztsuche on Bundesverband Praktizierender Tierärzte and selecting the animal type in the new window, in most cases the dogs, cats, Hunde, Katzen, box.
By Vincent Green, Feb 11 2020
Bundesverband Praktizierender Tierärzte eV
Hahnstrasse 70
60528 Frankfurt am Main
+49 69 669 818 0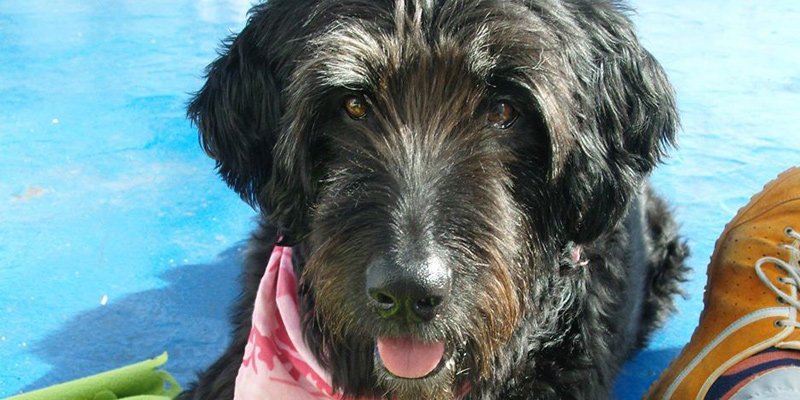 Germans, on the whole, love and respect pets and are friendly towards dogs. Dogs are permitted on public transport and inside restaurants but keeping a pet on a leash is a must. Dog ownership is highly regulated and taxed through a compulsory licence fee.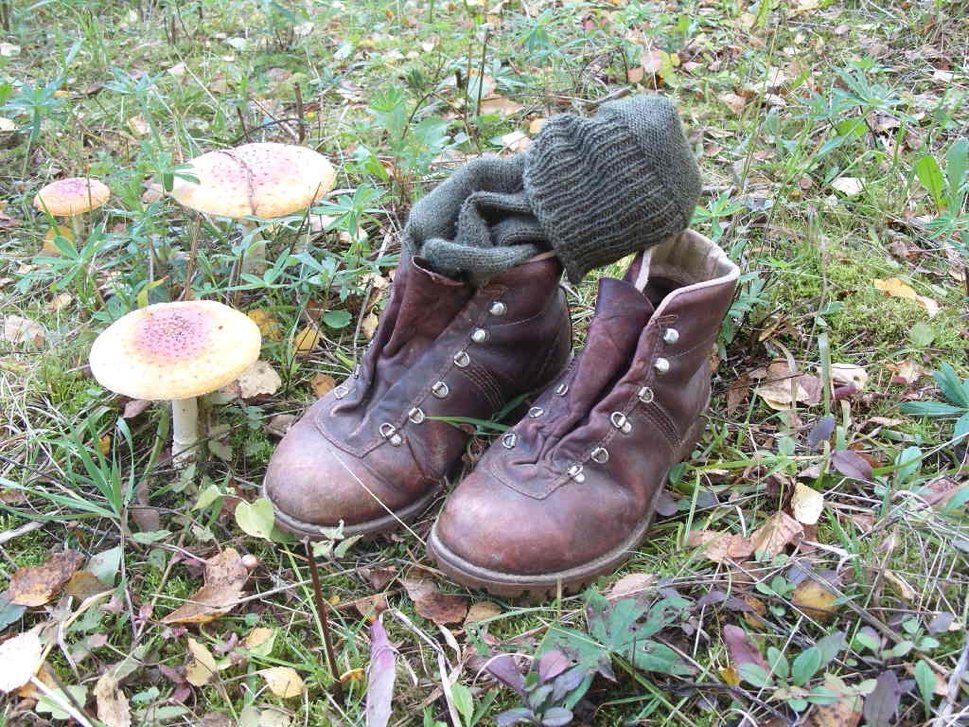 Many open spaces entice hikers into the surrounding countryside. Try heading out to the wonderfully peaceful and natural, reclaimed spaces along the Dutch border. The Ruhr region to the east provides more inspiring landscapes with hills and forests.