 Several different health clubs are located in Neuss. Some are nationally branded such as Fitness First, Health City and Kieser Training, others are more individual such as Fitness by Sels. All have a particular focus, perhaps specialised in training across generations, or experts on back pain.
Most fitness centres suffer from a phenomenon where the best intentions of members fading and them simply giving up on working out or exercising. Enthusiastic expats also experience signing up then following other priorities or simply relocating to another country after a while. Hence health clubs are keen to attract new faces to their clubs.
By Vincent Green, Feb 11 2020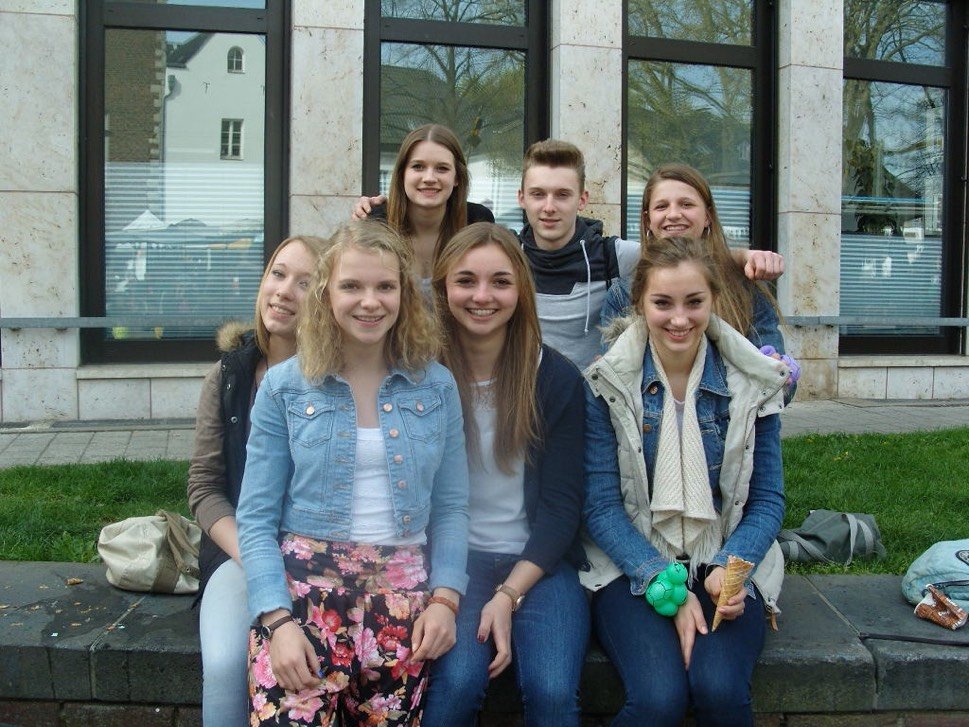 Anyone who has experienced the hospitality offered by this society knows this country and its folk have changed very much over recent years. Neuss is as a whole peaceful and its citizens are mostly generous and laid back.
English language movies are fortunately to be found in Neuss. Expats can view films from time to time in two cinemas. Screenings are occasionally in OV, original version or original with subtitles, OmU.