Not exactly the style of America but Germany does have its famous stars alive today and some are either internationally popular or well known. They range from some who are active in politics, design, modelling, acting, are sportspeople or religious personalities.
They include Angela Merkel, Heidi Klum, Claudia Schiffer, Steffi Graf, Boris Becker, Michael Schumacher, Til Schweiger, Anne-Sophie Mutter, Nena and Pope Benedict XVI.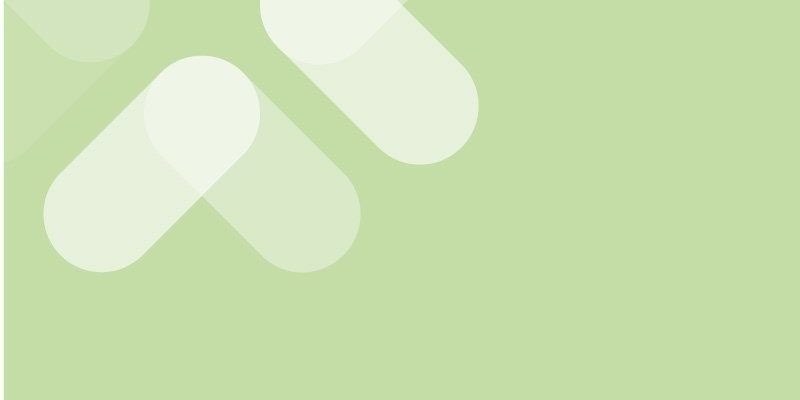 Not exactly the style of America but Germany does have its stars and some are either internationally popular or well known. They range from those who are active in politics, design, modelling, acting, are sportspeople or religious personalities.
Angela Merkel
As Chancellor at the time of writing, Angela Merkel is a most powerful German. Merkel was born on July 17, 1954 in Hamburg. However, only a few days after their daughter's birth the family migrated to the German Democratic Republic (DDR) where Merkel lived until reunification. The politician is a studied natural scientist. She ended her academic studies in physics with a doctoral degree and then went into research in the field of quantum chemistry.
After the fall of the wall Merkel eventually became active in the democratic party CDU and was soon known as former Chancellor Helmut Kohl's protégée, confidante and later minister. Years before she won the national elections in 2005 as challenger to her predecessor in office, Gerhard Schröder, Merkel had been leader of the opposition. She is in her second marriage.
Heidi Klum
One of the most successful German exports, super model Heidi Klum has been residing in the USA since 1993 but keeps in touch with her Bergisch-Gladbach roots. The model was born on June 1, 1973. Her international career started in 1992; she subsequently moved to New York City preparing her break through. Today she handles her career as model, presenter, producer and businesswoman while raising her children. Klum is popular on both sides of the Atlantic.
Claudia Schiffer
After being discovered in Düsseldorf's club Checker's, blond beauty Claudia Schiffer became one of the most successful models of the 1980s. Schiffer was born on August 25, 1970 in Rheinberg and originally wanted to become a lawyer like her father before she was contracted by the model agency Metropolitan in 1987. One year later she appeared on the Chanel catwalks, became head designer Karl Lagerfeld's muse and the face of the company. Lagerfeld dropped her little charmingly many years afterwards. But she nonetheless fruitfully managed her career with continuing success on the catwalks and as a photo model. Today she is still active whilst caring for her children.
Steffi Graf
Graf was born Stefanie Maria Graf on June 14, 1969 in Mannheim. But the world came to know her affectionately as Steffi and as one of the most successful tennis players of all time. Steffi started playing tennis when she was three and turned professional as a 13-year-old. She retired from professional tennis in 1999 but has been active in numerous enterprises ever since. Apart from being a promoter for diverse brands, she has development a training concept and created a foundation helping traumatised children throughout the world. Graf lives with her husband and their children.
Boris Becker
In the eighties he was the other half of the dream team of German tennis. Boris Becker has achieved world fame in sports; among many successes he was able to win the men's singles title at Wimbledon at the age of 17, the youngest winner ever. Born November 22, 1967, in Leimen, Becker turned professional in 1984. He retired from sports in 1999 and today works as a tennis expert and sports commentator.
Michael Schumacher
Michael Schumacher was born on January 3, 1969 in Hürth-Hermülheim and was for many years an extraordinarily successful Formula 1 pilot racing for Ferrari. In 2006 however he changed his red overall for a suit and retired from his career. Schumacher enjoyed playing soccer and horseback riding in his free time as the father of his children. He has spent much his fortune for charitable causes; for instance, he donated $10 million for aid after the 2004 Indian Ocean earthquake. Sadly, he suffered severe head injuries in a skiing accident in 2013 and has not been seen publicly since.
Til Schweiger
Known as actor and producer, Til Schweiger has spent some years in the United States and in the movies on home soil. Schweiger was born December 19, 1963 in Freiburg and initially wanted to become a teacher like his parents before him, then a doctor venturing into medicine for 3 semesters until he found his true vocation in acting.
Anne-Sophie Mutter
Anne-Sophie Mutter is a world-famous violinist. Born in Rheinfelden on June 29, 1963, she started playing the piano at five but switched to the violin at seven and found her vocation. She turned music into her career at the age of fourteen and has since then received numerous prizes and international recognition including winning more than one Grammy Award.
Nena
With the hit 99 Red Balloons Nena flew into the international charts in the 1980s. Born as Gabriele Susanne Kerner, on May 24, 1960 in Hagen, she became a singer closely linked to the so-called German New Wave music of the 1980s. In the new millennium she successfully celebrated her come back.
By Carla C. Degen, , edited Jan 11 2023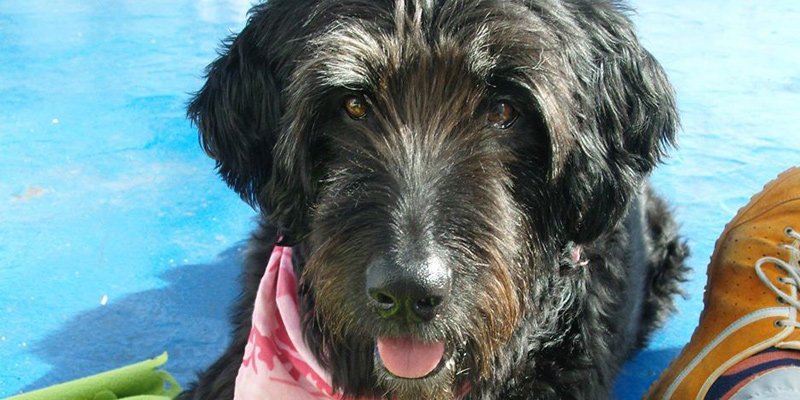 Germans, on the whole, love and respect pets and are friendly towards dogs. Dogs are permitted on public transport and inside restaurants but keeping a pet on a leash is a must. Dog ownership is highly regulated and taxed through a compulsory licence fee.