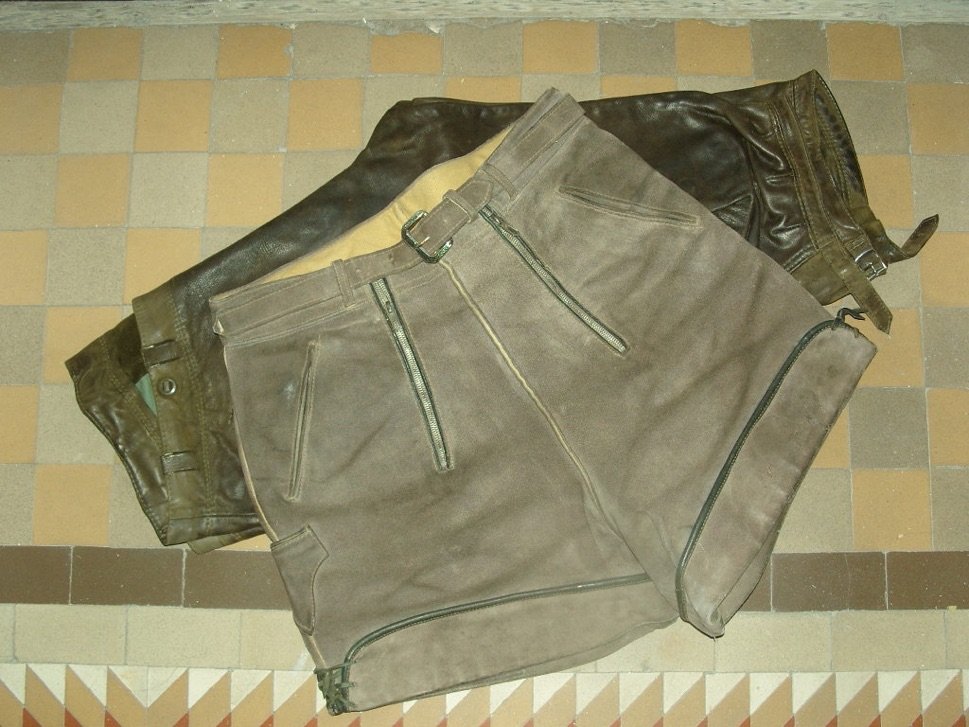 Often suspicious, edgy and reserved, urban Germans can sometimes be hard to meet, except perhaps at work. Avoiding eye contact in the street or on buses and trams is still widespread phenomenon today. Many rush straight home after work often to an empty flat, so perhaps unsurprisingly, some 40% of Germans live in single-person households.
A somewhat private folk, unlike say, the Americans or British, they more rarely socialise with their colleagues after work hours and, barring a pipe burst or package delivery, generally have less to interaction with their neighbours.
How, then, do timid people manage to connect, make friends and even get married in this country? How do they break the ice? A surprisingly large number today discover partners online. Thankfully, many city residents are somewhat different. In all the bistros, cafés and bars around town people just tend to ignore first impressions and connect. Nearly everyone is able and normally willing to speak at least some English. Though sometimes they perhaps need a nudge or a drink to do so.
The Germans also have an enormous sense of humour, which may come as a surprise to some. Unless they have interacted with younger generations abroad, who tend to show their true colours.
Contrary to popular belief, Germans are generally immensely friendly to expats  and also very helpful.
By Vincent Green, Mar 21 2020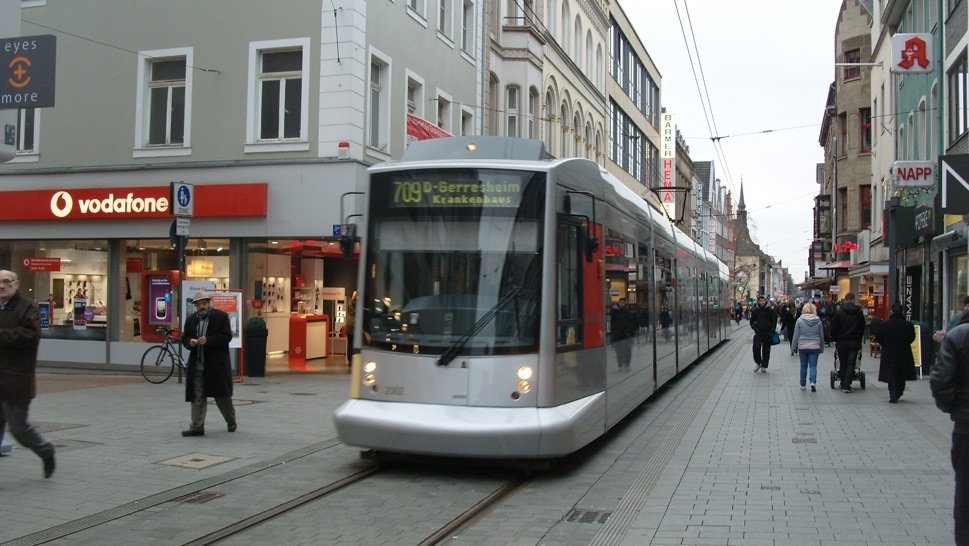 Trams run through the centre of Neuss, connecting to the overground and underground system. Modern and clean local buses run across a widespread network.