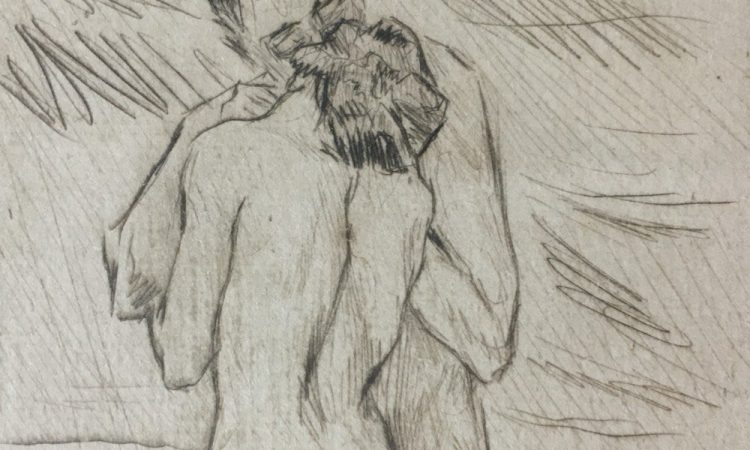 Despite the robust climate, Germans are generally a lot less reluctant to take off all or part of their clothing in public than most peoples. Still, community standards in different parts of the country vary considerably. The full nudity tolerated in Munich's Englischer Garten, for instance, would never do in, say, the Rosengarten in Neuss.
Topless sunbathing at various outdoor swimming pool complexes has long been the norm. Topless swimming is somewhat more problematic yet it happens. Sometimes at a lakeside or on beaches, generous parts of outdoor recreational areas are screened off for nude sunbathers and even wild geese.
Incidentally, the German euphemism for nudism is FKK, which stands for free body culture, Freikörperkultur. Sauna facilities at health spas or various indoor pools, where people tend to frown upon foreigners that can be used to entering in bathing costumes, are often mixed. Most do though offer a ladies' day, Damentag, on odd days of the week, however there is seldom a day for men, Herrentag.
Self-conscious foreigners can experience normal, everyday nudity in hotel saunas too. FKK is a fine example of Germany's fascinating society.
By Philipp Schiwek, Jul 19 2013
Deutscher Verband für Freikörperkultur DFK e.V.
Walsroder Strasse 62
30851  Langenhagen
+49 511 260 352 01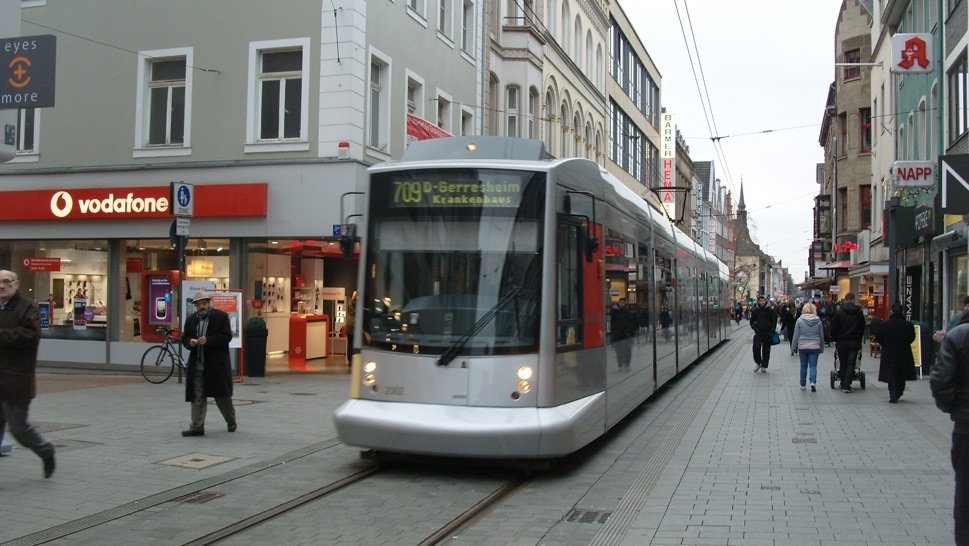 Trams run through the centre of Neuss, connecting to the overground and underground system. Modern and clean local buses run across a widespread network.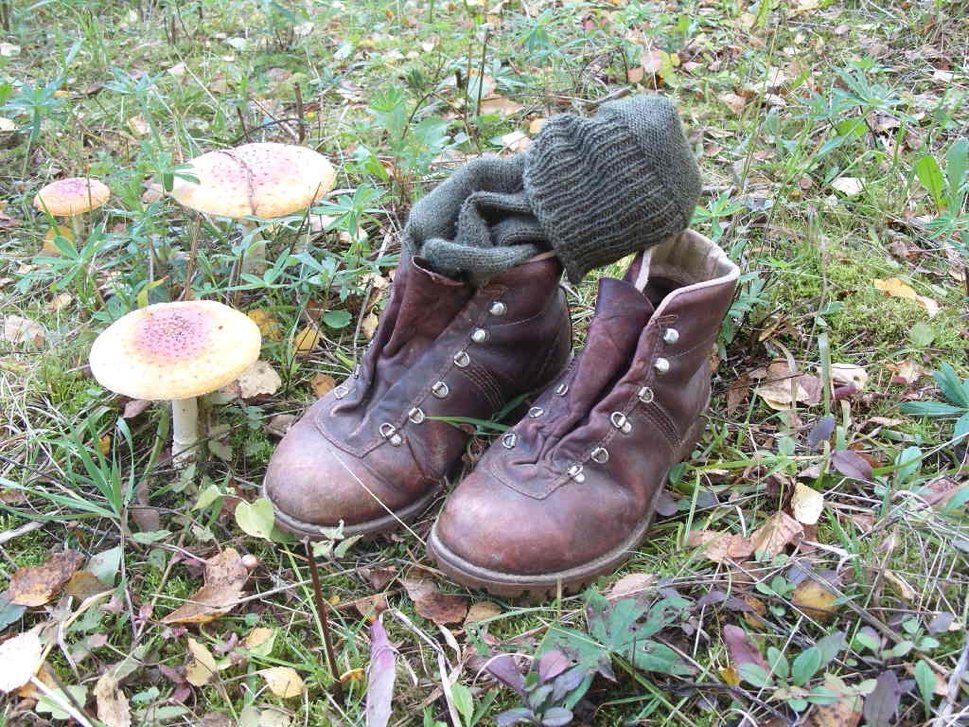 Many open spaces entice hikers into the surrounding countryside. Try heading out to the wonderfully peaceful and natural, reclaimed spaces along the Dutch border. The Ruhr region to the east provides more inspiring landscapes with hills and forests.