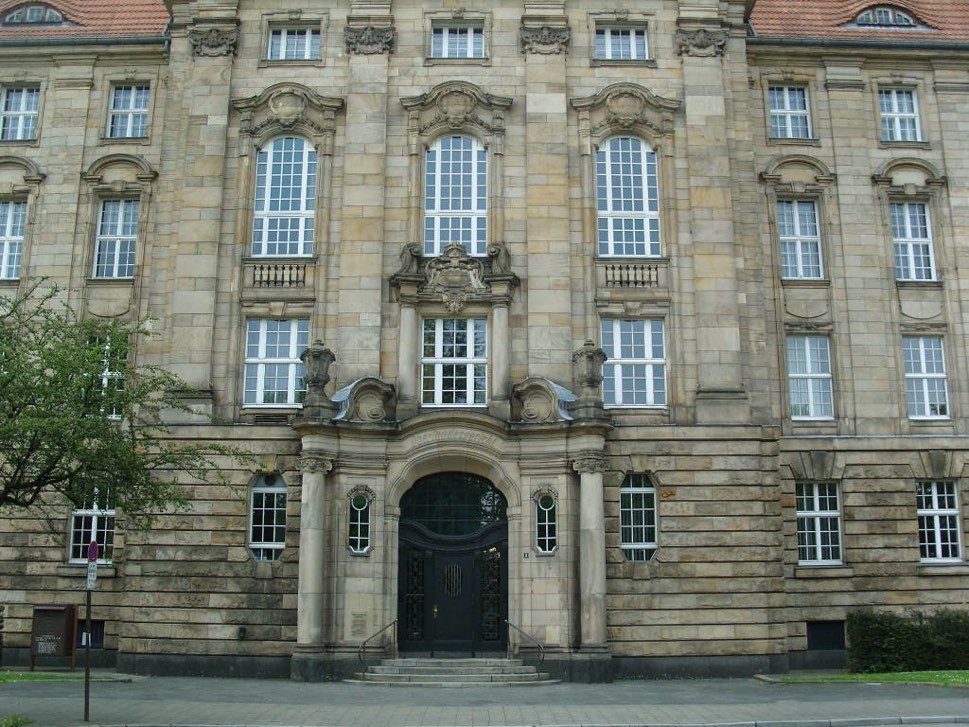 The Oberlandesgericht, Higher State Court, in the neighbouring state capital is the superior court to the Provincial Courts, Landgerichte, of Dusseldorf, Duisburg, Wuppertal, Krefeld, Mönchengladbach and Kleve. Along with Cologne and Hamm, it serves as one of the three upper courts in the state of North Rhine Westphalia. It is the place of appeal in its area of jurisdiction.
The higher regional court of nearby Düsseldorf is the youngest of the three higher regional courts in NRW. Founded in 1906 from parts of the higher regional court districts of Hamm and Cologne, it is the second largest higher regional court in the state following Hamm.
The court of Dusseldorf has a few very significant jurisdictions and competes strongly with London on patent issues. Additionally, the court is responsible for the education and support of judicial education. They are the first judicial exams to be overseen by the in-house examination board and the support of all articled clerks and law students.
By Philipp Schiwek, Jul 19 2013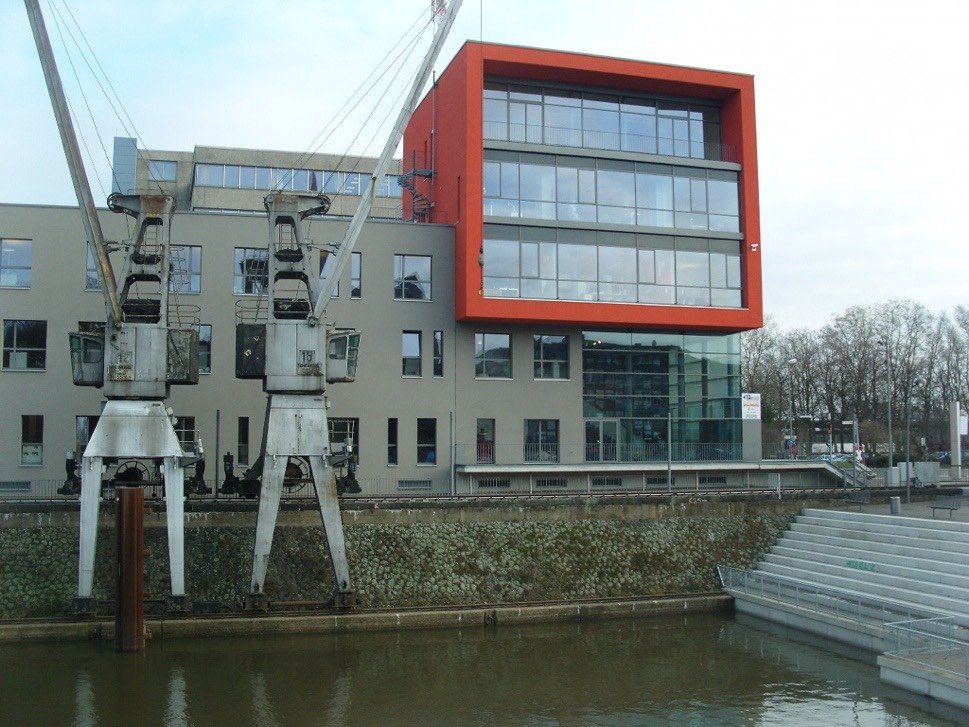 The Economic Development Office is the perfect agency to assist foreign companies and small businesses to fulfil their plans in Neuss. Whether new to Germany from overseas or relocating within Germany, full support is on offer to set up business in this dynamic location.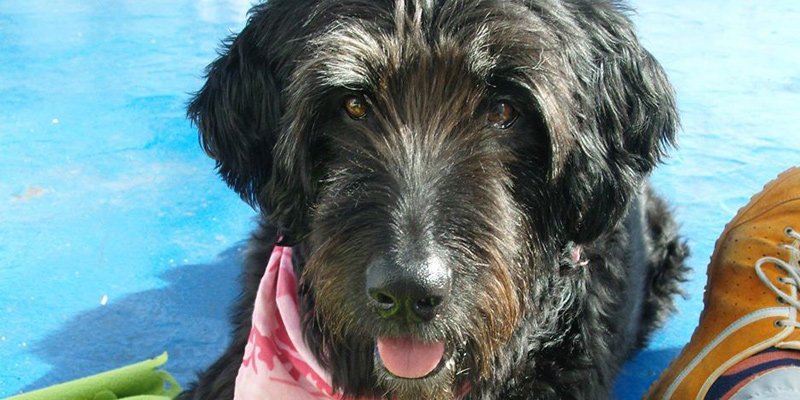 Germans, on the whole, love and respect pets and are friendly towards dogs. Dogs are permitted on public transport and inside restaurants but keeping a pet on a leash is a must. Dog ownership is highly regulated and taxed through a compulsory licence fee. .