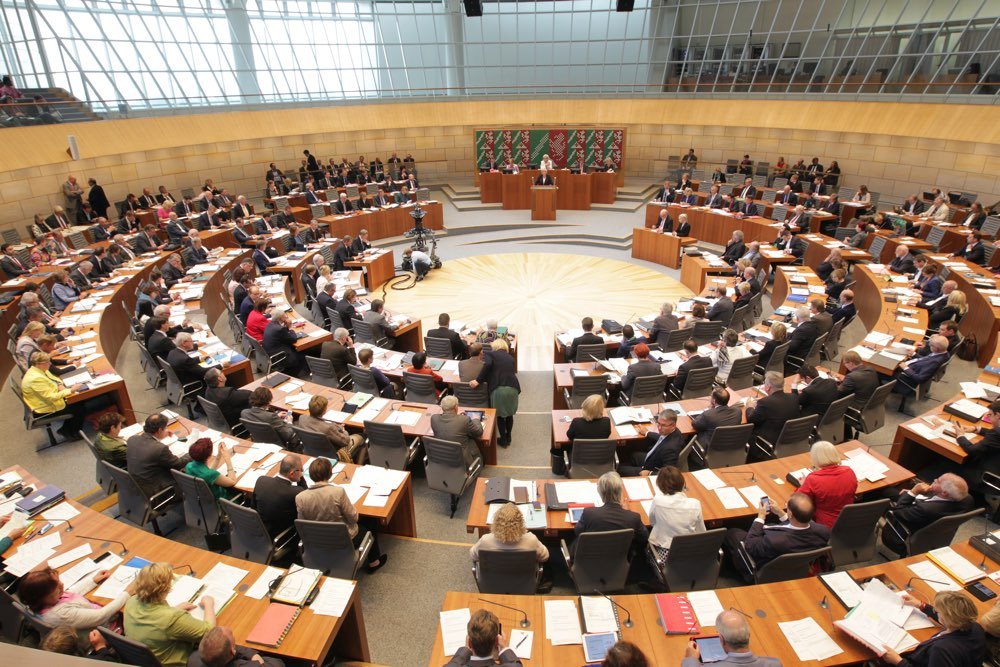 The most important political institution in North Rhine Westphalia, NRW, is the state parliament building, Landtag, overlooking the river Rhine in Dusseldorf. It represents the legislative powers of the local federal state, Bundesland, and consists of some 200 members who elect its Prime Minister. Its areas of responsibility are limited to representation and management of local and regional interests.
The committees, delegated politicians and party factions, the president and the plenary meeting are some of the important components of parliament. The committees are structured thematically; feminist, municipal politics or finances being some examples. Consultations are carried out for the final decisions of parliament. Representative politicians who are chosen by a personalised proportional ballot attend these committees.
The factions of representatives are also important for parliament. The higher their interest in the plenary meeting, the more co-determination is entitled to them. The plenary meeting itself is the uppermost political decisive committee. Furthermore the president of parliament conducts affairs, represents and leads parliament meetings.
Petitions from individuals, groups or associations which refer to the administrative measures of offices and authorities, for instance municipalities, cities, schools, police and so on, can be submitted here without too many bureaucratic hurdles.
By Philipp Schiwek, Sep 30 2013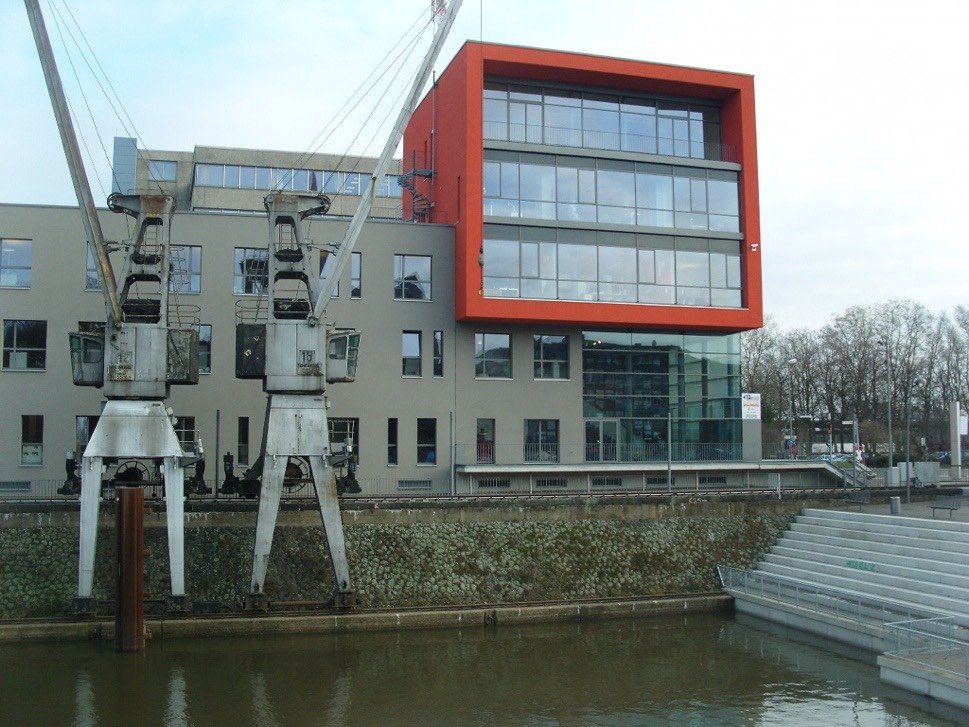 The Economic Development Office is the perfect agency to assist foreign companies and small businesses to fulfil their plans in Neuss. Whether new to Germany from overseas or relocating within Germany, full support is on offer to set up business in this dynamic location.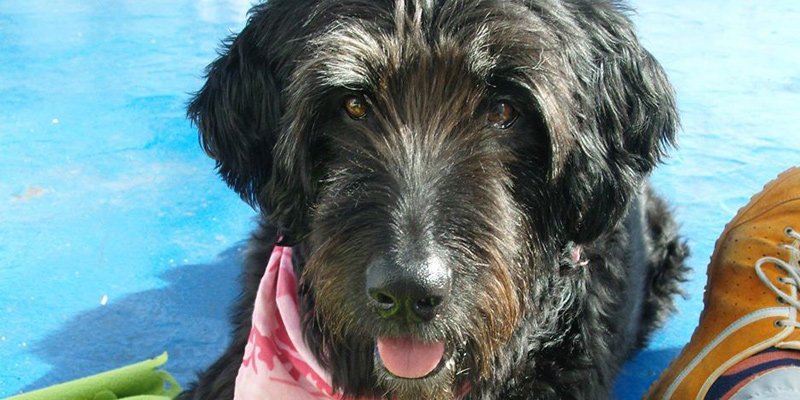 Germans, on the whole, love and respect pets and are friendly towards dogs. Dogs are permitted on public transport and inside restaurants but keeping a pet on a leash is a must. Dog ownership is highly regulated and taxed through a compulsory licence fee. .