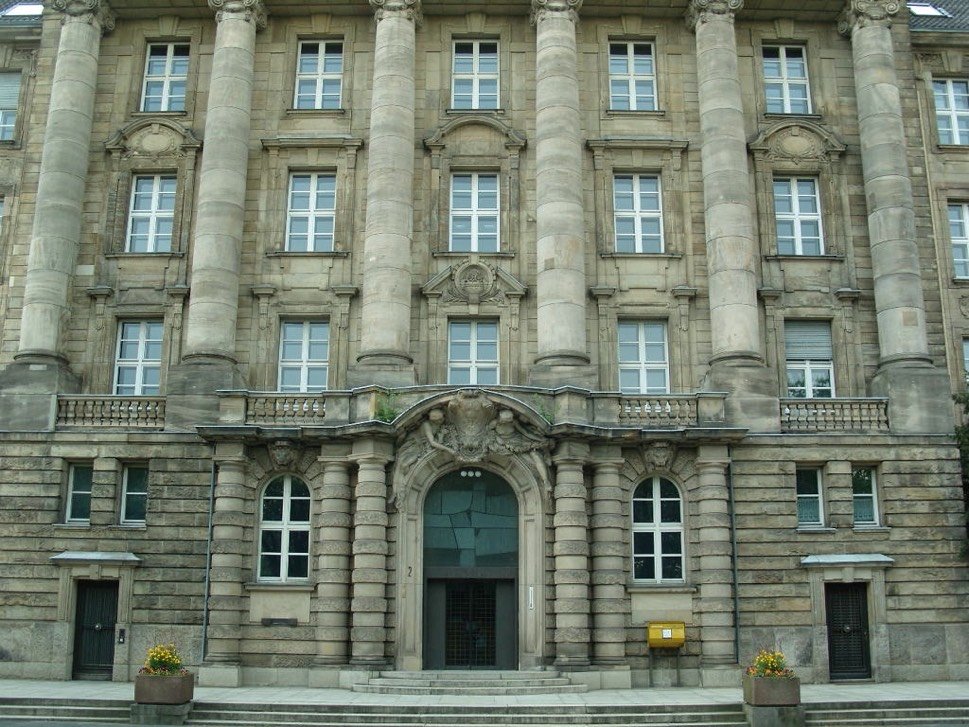 Neighbouring Dusseldorf is the capital of the state North Rhine-Westphalia, NRW. Besides the state parliament it is home to other institutions such as the German pension service, Deutsche Rentenversicherung. The insurance office of the Regional Statutory Pension Scheme Rhine, Deutsche Rentenversicherung Rheinland, is also of note because it provides legal supervision over social insurances and the scheme for the region. The office for Westphalia is in Münster.
Another stage of government is placed between state and local levels. It has had its mere existence questioned periodically. NRW is divided into the five district government offices, Bezirksregierungen, of Arnsberg, Cologne, Detmold, Düsseldorf and Münster. The Düsseldorf district is the largest with more than five million inhabitants. They all mediate between local communities and their citizens and their function is to weigh the needs of public and private interests. Tasks covered are, amongst others, the security of the police, administration of state employees' salaries and also the control of correct production and distribution of food. Other relevant departments are for planning or the protection of historic buildings.
The offices of the Chamber of Industry and Commerce, Industrie- und Handelskammer, and the Chamber of Crafts, Handwerkskammer, are spread regionally across the state. They represent the interests of associated firms that are acting in the respective segments of industry, crafts, trade and services. Tasks include support, research and assistance to companies that take on trainees and guarding of the trainees rights.
By Philipp Schiwek, Jul 19 2013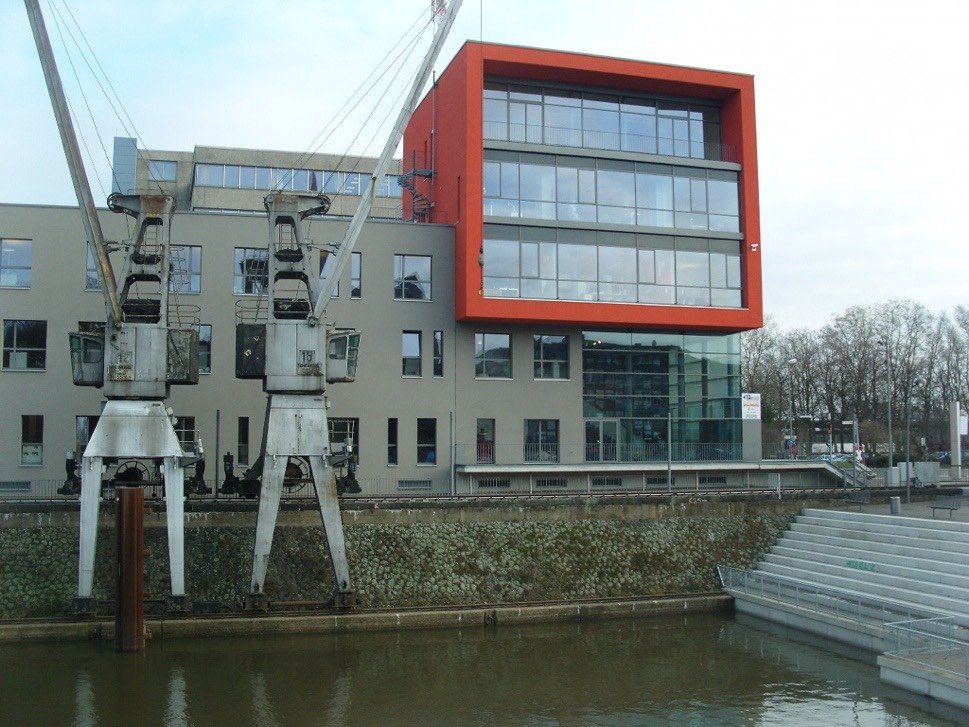 The Economic Development Office is the perfect agency to assist foreign companies and small businesses to fulfil their plans in Neuss. Whether new to Germany from overseas or relocating within Germany, full support is on offer to set up business in this dynamic location.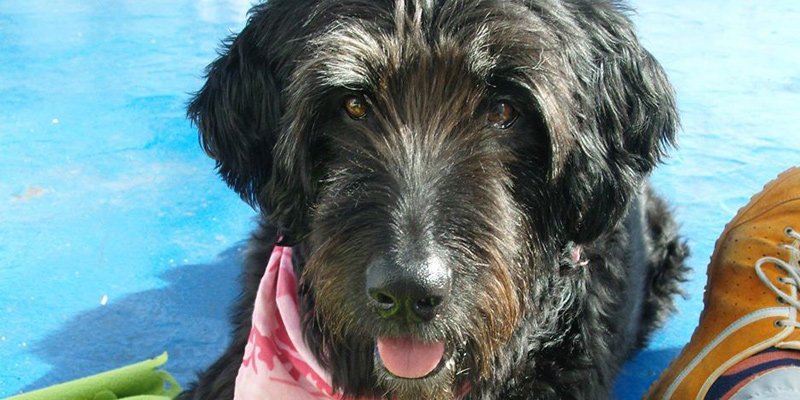 Germans, on the whole, love and respect pets and are friendly towards dogs. Dogs are permitted on public transport and inside restaurants but keeping a pet on a leash is a must. Dog ownership is highly regulated and taxed through a compulsory licence fee. .