CHILDREN's FARMYARD IN NEUSS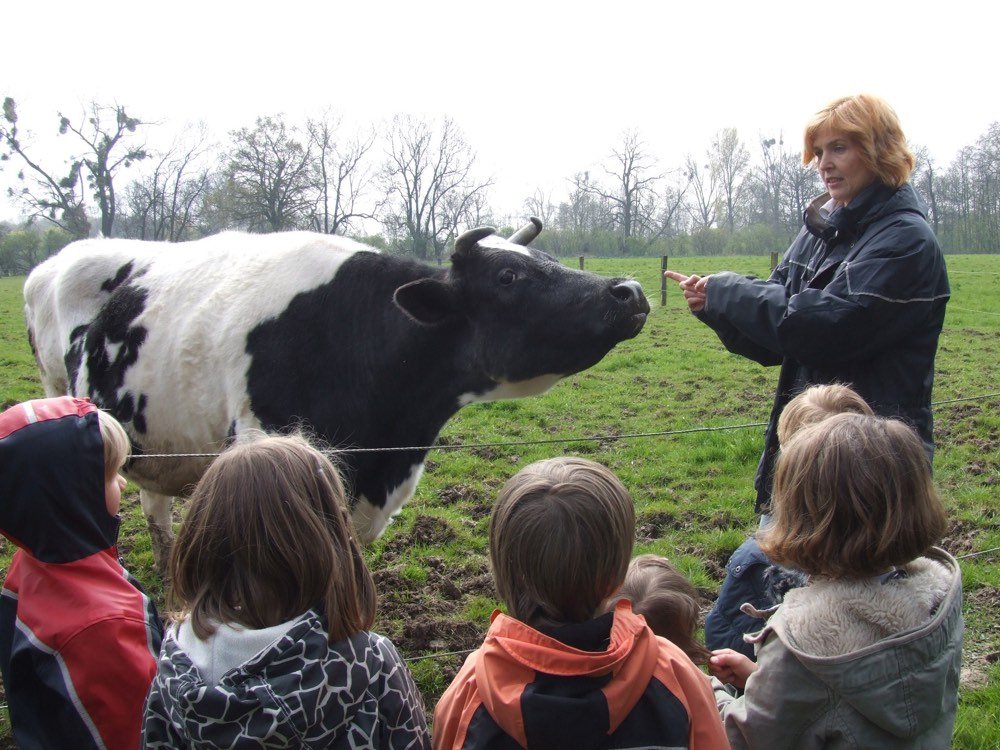 Drive a few minutes out of the town centre to Neuss Selikum near the Reuschenberger Busch to discover the wonderful Kinderbauernhof, children's farmyard. Goats, sheep, horses, cattle and pigs live together in idyllic surroundings are waiting to be touched and stroked by youngsters.
It's here that children and their parents can see and smell the atmosphere of a real farm. Rabbits, geese, cockerels and chickens live contented lives amongst the larger animals too.
The farm was already created in 1978 specifically to introduce the impressions of the countryside to children who grow up in urban surroundings. There are many things to do and several areas for play. The farm also offers a wide range of courses for children to gain more insights to the workings of a farm.
By Vincent Green, Mar 5 2020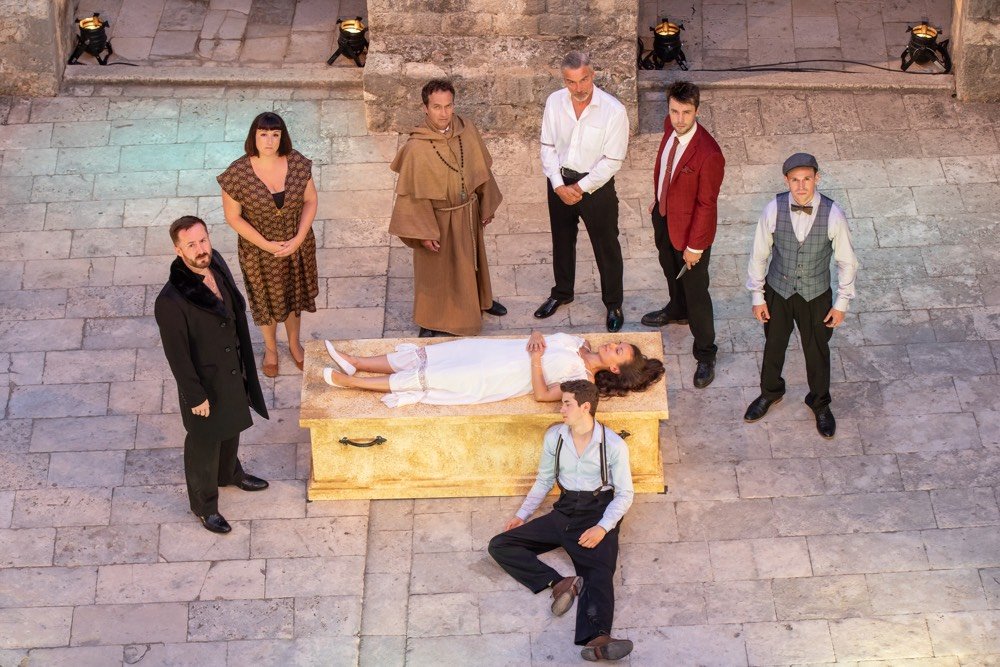 Barely a week goes by without an event or activity happening in Neuss. Two major annual events take place here every year that have attained both national and international renown. Choose authentic performances at the Shakespeare Festival or powerful emotional displays at the International Dance Weeks.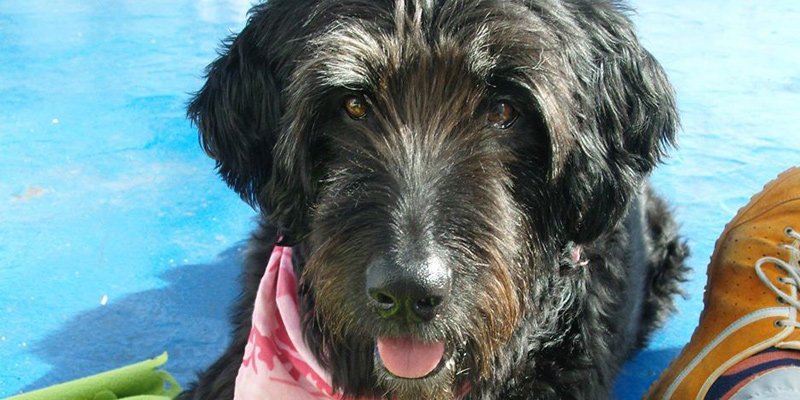 Germans, on the whole, love and respect pets and are friendly towards dogs. Dogs are permitted on public transport and inside restaurants but keeping a pet on a leash is a must. Dog ownership is highly regulated and taxed through a compulsory licence fee. .