The vicinity of Neuss offers a spectacular insight to the workings of a traditional source of energy in Germany at the Garzweiler mine. Coal and water were two ingredients which powered the industrial revolution that commenced in England and rapidly arrived in the Ruhr region of North Rhine Westphalia.
Amongst the perpetual debate surrounding traditional energy sources and renewable resources, coal has had a roller coaster history. The industry has offered tens of thousands of hardened men and their families a livelihood. It has been the life-blood of manufacturing, heated millions of homes and brought quality of life.
The downside is revealed in the heated debate on pollution and global warming. Germany and the rest of the world continue to weigh the pros and cons of this natural energy source versus atomic, gas, solar, wind and water power. Throughout, industries invent ever cleaner methods for for reducing emissions from power stations.
Meanwhile, enormous machines continue to chew their way across some thirty square kilometres of the countryside south-west of Neuss. Motorways and villages slowly disappear whilst terrace upon terrace and vast swathes of opencast mining appear. Years later, lush nature follows in their path according to a strategic plan reaching over the next three to four decades.
This sight is possible to see from observation zones that have been set up by RWE, a company keeping coal, or rather lignite, alive.
By Vincent Green, Mar 5 2020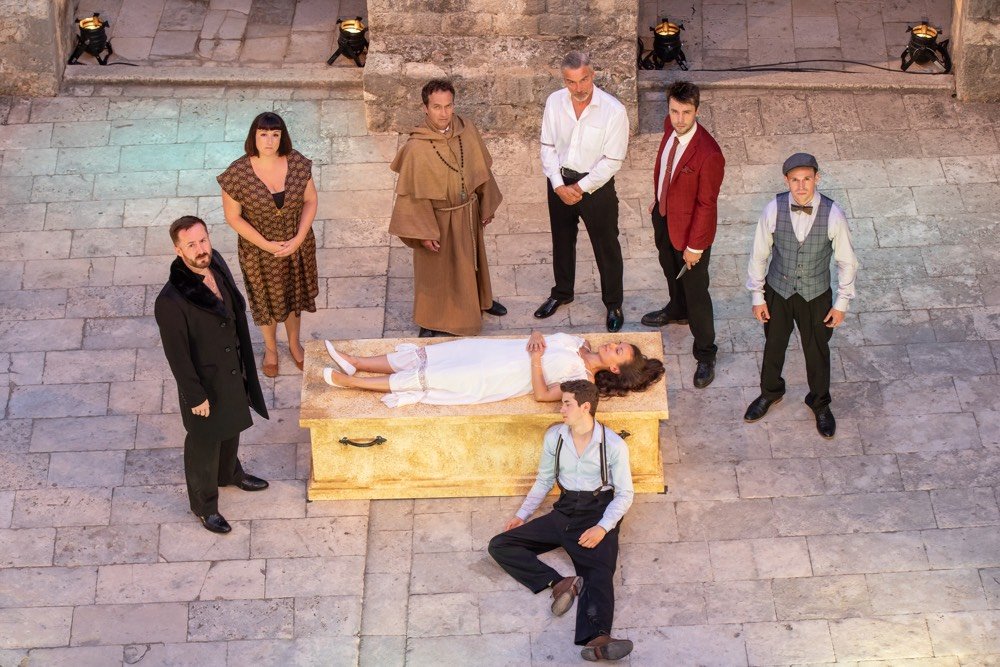 Barely a week goes by without an event or activity happening in Neuss. Two major annual events take place here every year that have attained both national and international renown. Choose authentic performances at the Shakespeare Festival or powerful emotional displays at the International Dance Weeks.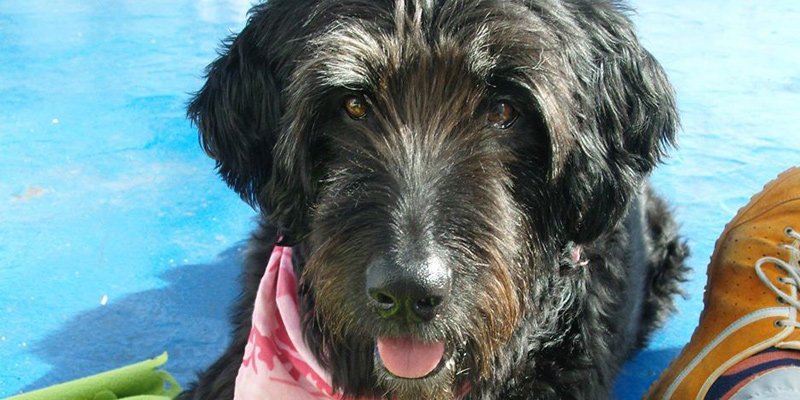 Germans, on the whole, love and respect pets and are friendly towards dogs. Dogs are permitted on public transport and inside restaurants but keeping a pet on a leash is a must. Dog ownership is highly regulated and taxed through a compulsory licence fee. .