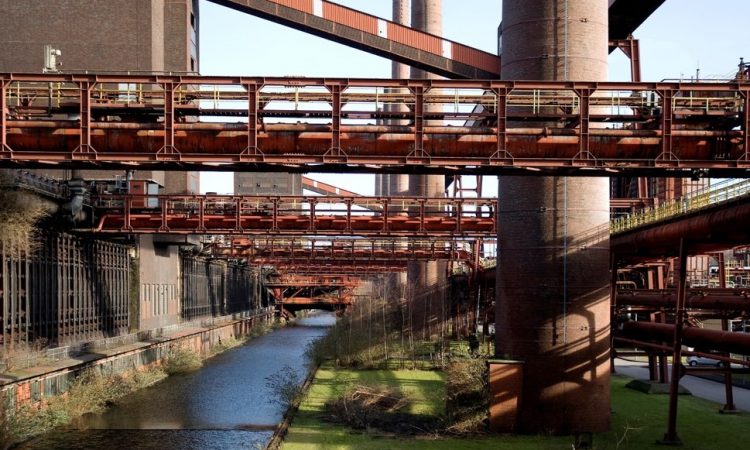 Neuss is located in the midst of the intensely populated urban area shaped like a huge banana known as the Rhine Ruhr region. There is much to see, so taking a trip to see exciting, interesting or informative places is relatively easy.
Driving or using public transport are both easy methods to cross the region, the latter being often more time consuming.
Since the Ruhr region was heavily industrialised, such delights are often former locations from the period that have been reutilised. They include the Gasometer Oberhausen, a former gas storage tank, the world's biggest box of Lego blocks, and an enormous, fascinating underwater world. The Zeche Zollverein is a vast, highly creative former industrial site and the Industrial Heritage Trail reveals many insights from the industrial revolution of 150 years ago of some 400 kilometres in length.
By Vincent Green, Mar 5 2020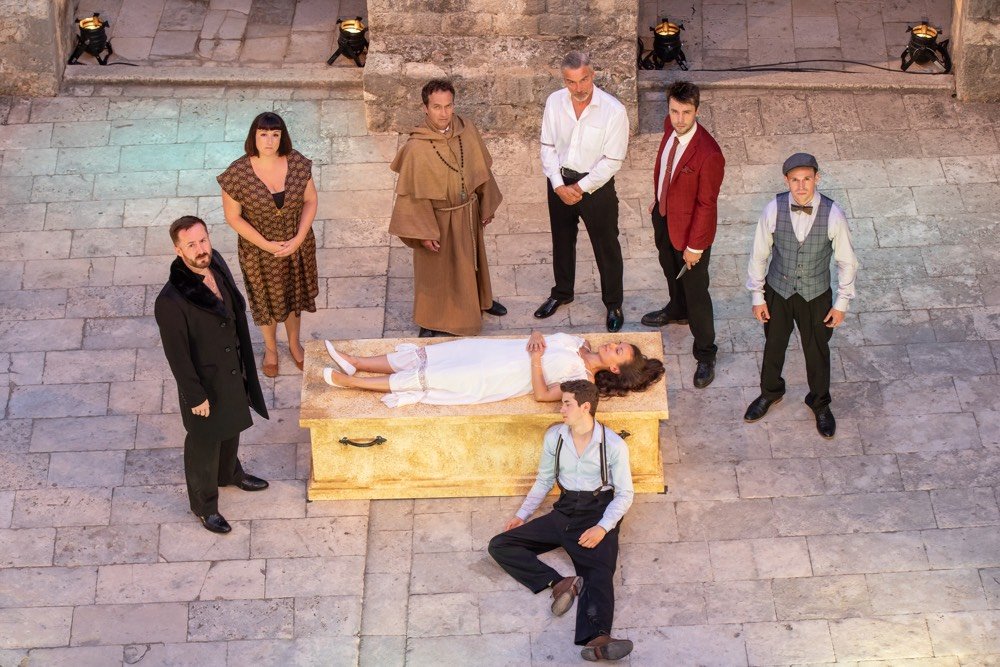 Barely a week goes by without an event or activity happening in Neuss. Two major annual events take place here every year that have attained both national and international renown. Choose authentic performances at the Shakespeare Festival or powerful emotional displays at the International Dance Weeks.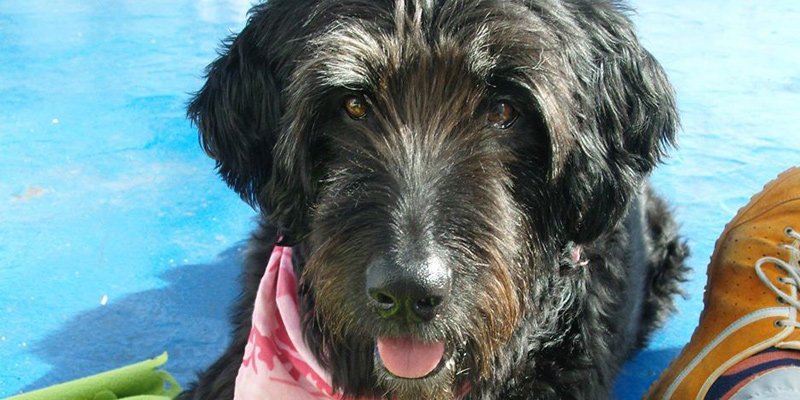 Germans, on the whole, love and respect pets and are friendly towards dogs. Dogs are permitted on public transport and inside restaurants but keeping a pet on a leash is a must. Dog ownership is highly regulated and taxed through a compulsory licence fee. .