Germany's original indoor ski slope offers a unique indoor skiing experience just down the road from Neuss. The 300 metre slope is designed with various skiers in mind.  Children and beginners can use the more gentle slopes with an easier gradient of 10 to 18 percent. More experienced and professional skiers or snowboarders will prefer the steeper upper slope with 28 percent incline.
A separate 100 metre long slope for beginners is ideal for anyone who is inexperienced or never been on skis or a snowboard. The chairlift reaches an altitude of 110 metres. The hall is kept at a comfortable minus 3 degrees centigrade.
By Vincent Green, Mar 5 2020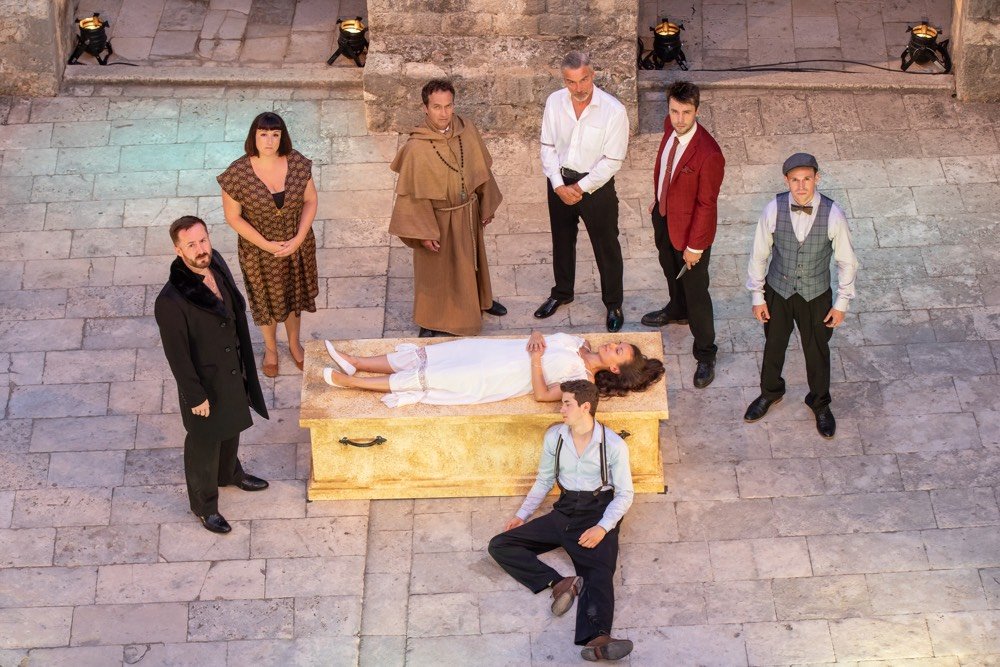 Barely a week goes by without an event or activity happening in Neuss. Two major annual events take place here every year that have attained both national and international renown. Choose authentic performances at the Shakespeare Festival or powerful emotional displays at the International Dance Weeks.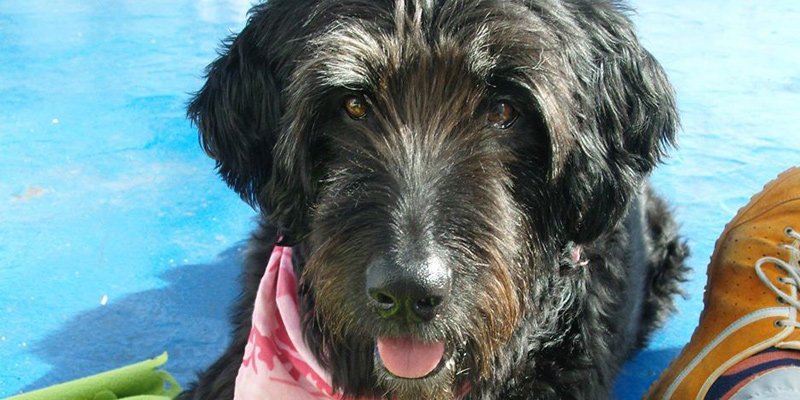 Germans, on the whole, love and respect pets and are friendly towards dogs. Dogs are permitted on public transport and inside restaurants but keeping a pet on a leash is a must. Dog ownership is highly regulated and taxed through a compulsory licence fee. .