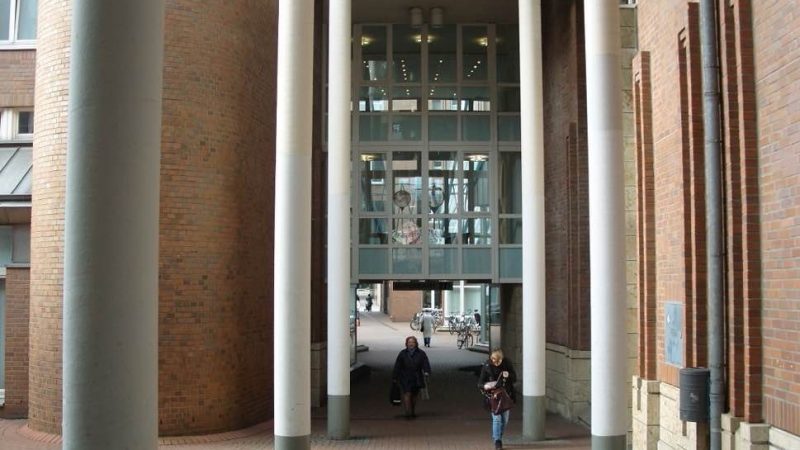 Another EU integrating move means administrative departments and offices in many countries have been made available under the single telephone number of 115. Including the public agencies in Neuss. The system is designed to end frustrating searches to find a particular person in a specific agency who can respond to an enquiry.
The organisation's specific targets include responding to 75% of calls within 30 seconds and resolving 55% of queries during the initial conversation. If a question cannot be answered immediately, a response will be given e-mail, fax or phone within 24 hours during regular service hours.
The 115 number is in operation Monday through Friday from 8:00 to 18:00. Phone calls are charged at local rates or free for flat rate contracts. Agencies are available on local numbers available on their website.
The official website of Neuss offers newcomers specific assistance in six languages on their Integration Portal. City departments are service oriented and dedicated to doing their best to offer smooth processing. 
By Vincent Green, Feb 11 2020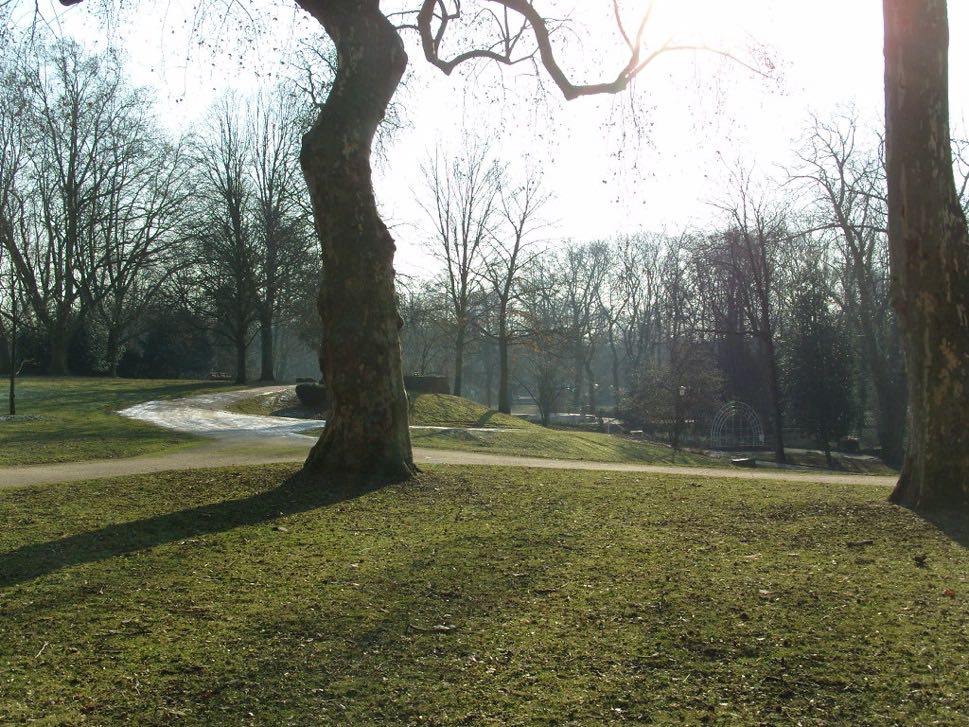 Discussions are ongoing to create a pathway that loops around Neuss following the footprint of the medieval walls. Meanwhile, enjoy the walkways along the canal, spaces near the Rhine and tracking down many ancient buildings in the city.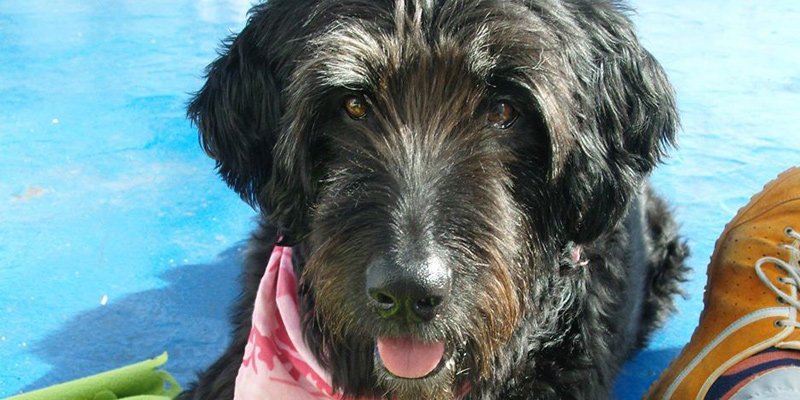 Germans, on the whole, love and respect pets and are friendly towards dogs. Dogs are permitted on public transport and inside restaurants but keeping a pet on a leash is a must. Dog ownership is highly regulated and taxed through a compulsory licence fee.