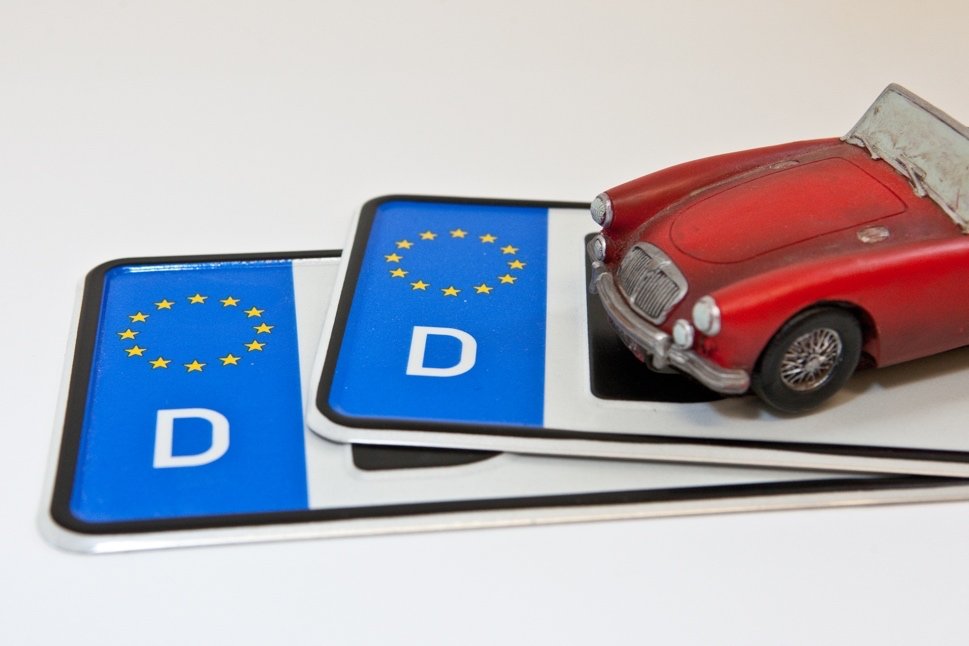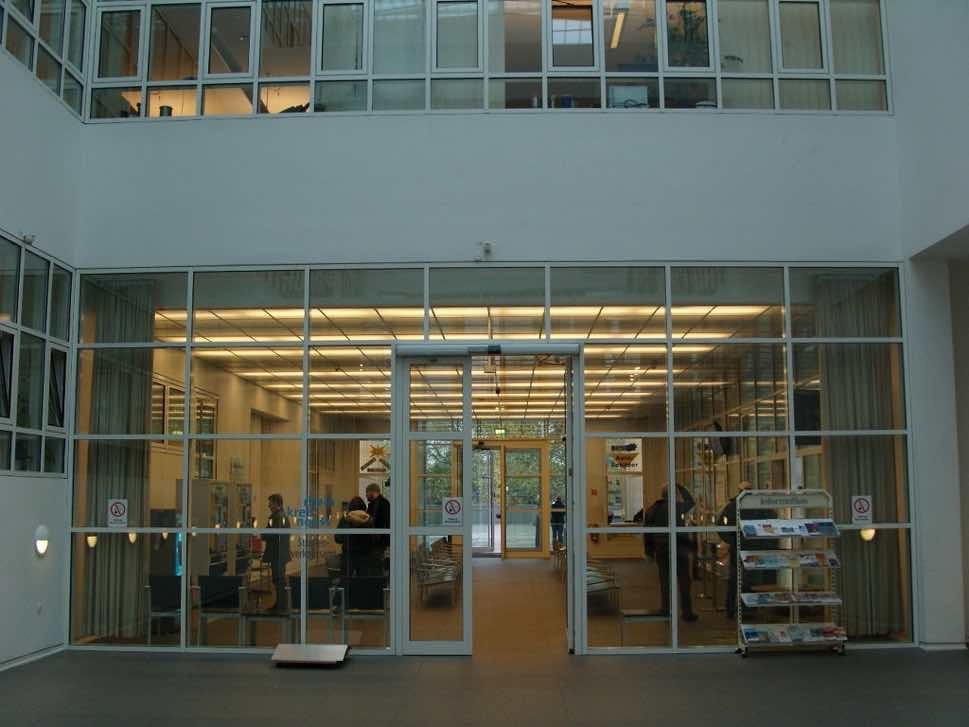 To register a car in Neuss that has been purchased in Germany it is necessary to take a few documents to the regional department of transportation, Strassenverkehrsamt. Firstly the passport of the person to whom the vehicle is being registered, the vehicle registration certificate Zulassungsbescheinigung, electronic insurance number and direct debit authorisation for the periodical tax withdrawal. Residents will also need proof of identification and their address.
Also needed are new number plates, Autoschilder, if the car was purchased in a different region and also the previous car registration papers, technical, Hauptuntersuchung, and exhaust, Abgasuntersuchung, qualifications for the vehicle. The technical check is known colloquially as TÜV after the organisation that performed them, although nowadays alternative companies are available.
Neuss belongs to a larger administrative region hence some official business needs to be instigated in the offices of the Rhine County Neuss, Rhein-Kreis Neuss. This holds true when registering a vehicle.
By Vincent Green, Mar 11 2020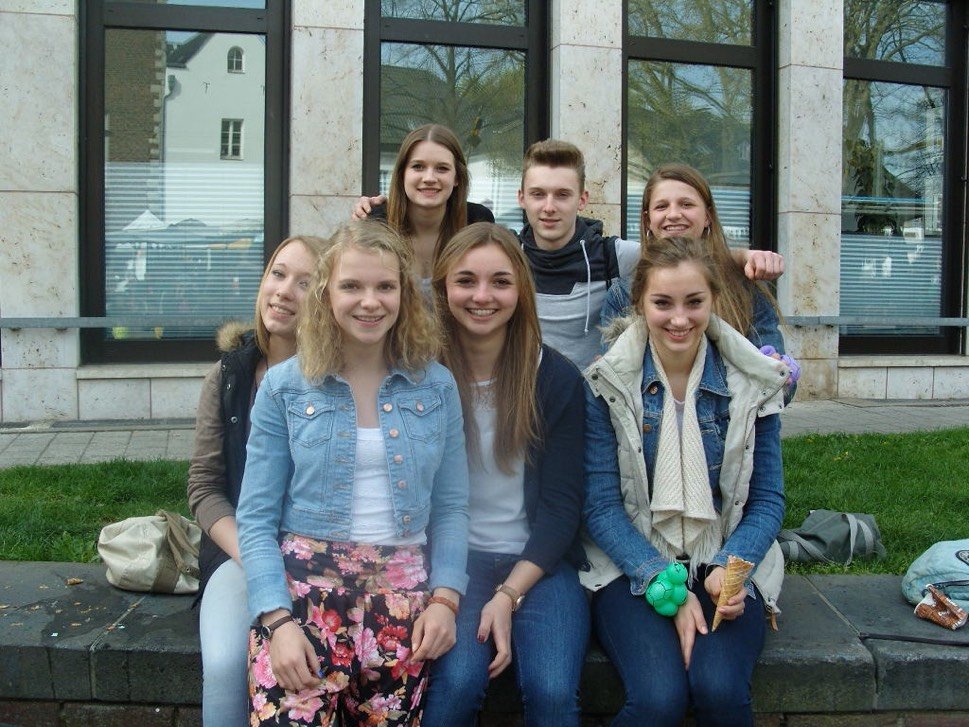 Anyone who has experienced the hospitality offered by this society knows this country and its folk have changed very much over recent years. Neuss is as a whole peaceful and its citizens are mostly generous and laid back.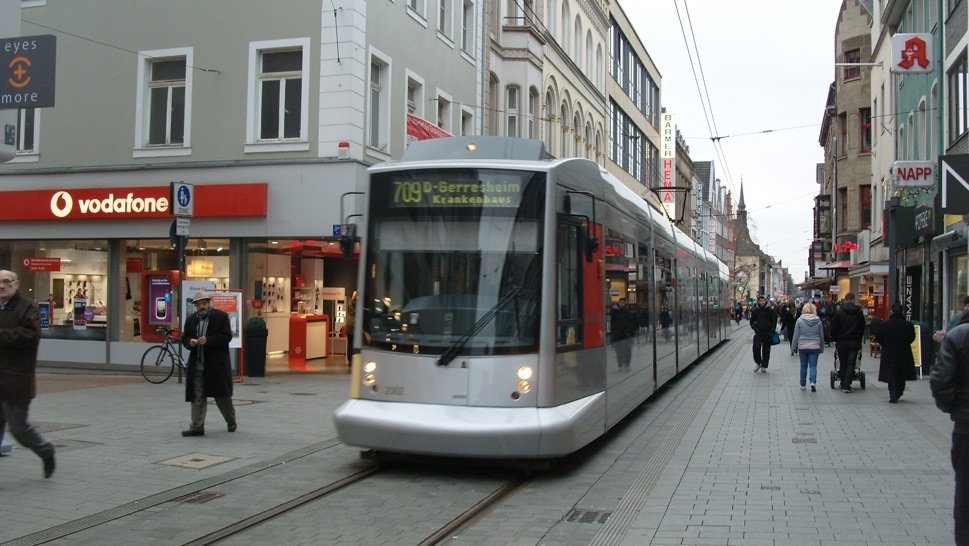 Trams run through the centre of Neuss, connecting to the overground and underground system. Modern and clean local buses run across a widespread network.
English language movies are fortunately to be found in Neuss. Expats can view films from time to time in two cinemas. Screenings are occasionally in OV, original version or original with subtitles, OmU.