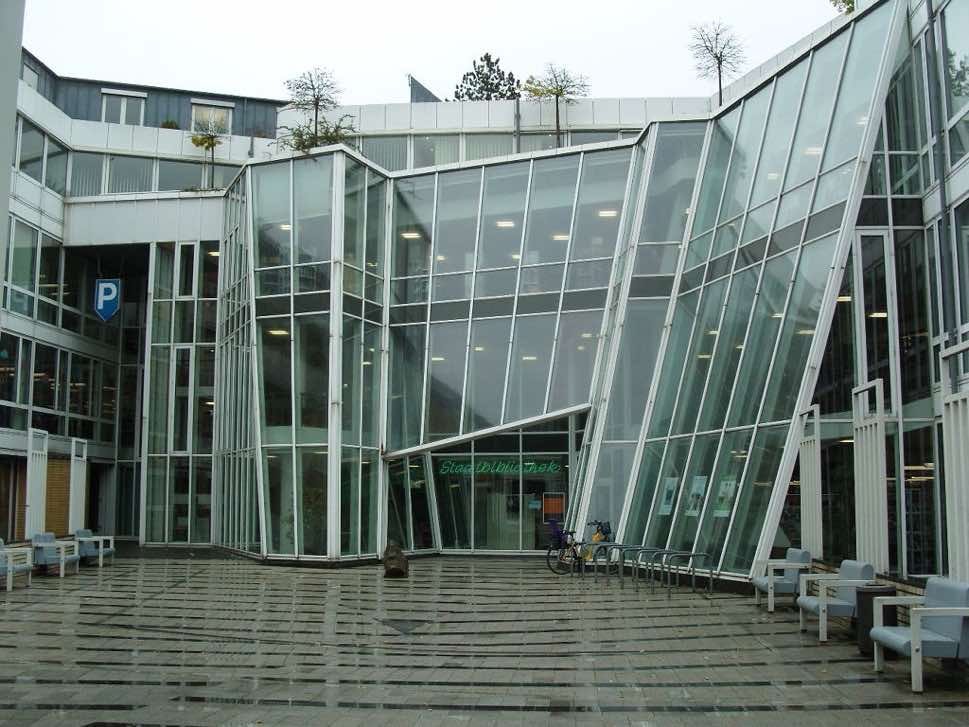 The central library, Stadtbibliothek, is located in the midst of stores and cafes  in downtown Neuss. Membership costs just a small annual fee each year and gives access to some one thousand books. The library also rents a stock of at least four hundred DVDs available to their members as an alternative to streaming.
Furthermore, a terrific service is available to expats. The library in Neuss has subscribed to the international Library Press Display system from Newspaper Direct. This enables readership of approximately 1,700 current international newspapers and magazines.
By Vincent Green, Feb 11 2020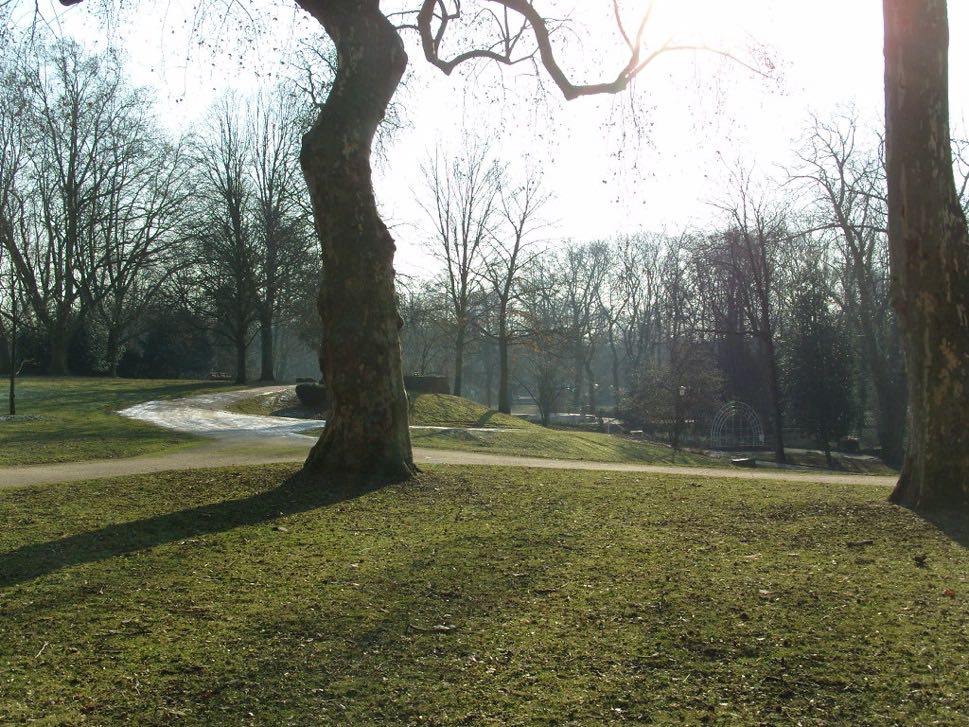 Discussions are ongoing to create a pathway that loops around Neuss following the footprint of the medieval walls. Meanwhile, enjoy the walkways along the canal, spaces near the Rhine and tracking down many ancient buildings in the city.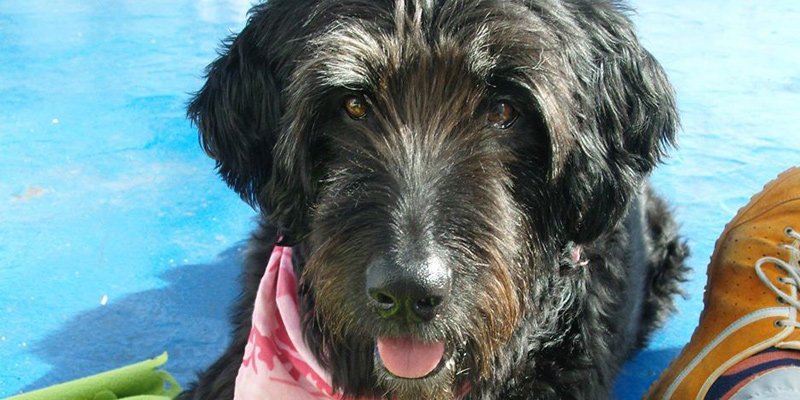 Germans, on the whole, love and respect pets and are friendly towards dogs. Dogs are permitted on public transport and inside restaurants but keeping a pet on a leash is a must. Dog ownership is highly regulated and taxed through a compulsory licence fee.